Looking for the perfect wireless speaker? We've got you covered with our top 5 recommended Bluetooth wireless speakers for 2020. In this review, we have tried to recommend a speaker for every environment, may that be at the beach, at home or for outdoor activities that require a rugged speaker. Lets get started!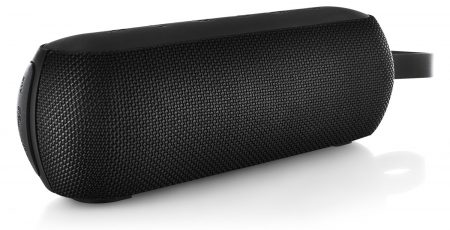 The Olixar ProBeats is the perfect speaker for any environment. Designed for constant use indoors and out, the ProBeats speaker features Wireless, Micro SD and 3.5mm Aux connectivity so you can connect to any device wherever you are. Out of all of the speakers we have tested, the Olixar ProBeats boasts the best audio quality, featuring dual 5W drivers and a powerful sub-woofer. All of these features, teamed with the ProBeats impressive 8 Hour battery life and water resistant design make for one of the best all-round wireless speakers for 2020.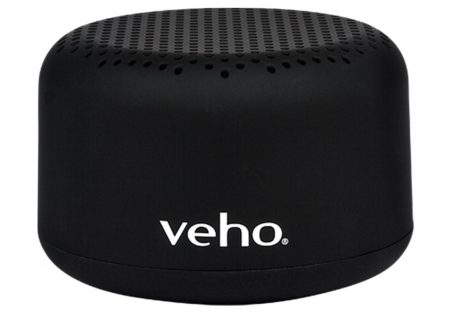 Veho's M2 Wireless Speaker is one of the most impressive budget-friendly wireless speakers we have tested. Being only 78mm x 78mm x 50mm, this speaker is incredibly small and therefore extremely portable, easily able to fit in to bags and large pockets, making this speaker perfect for use when doing outdoor activities. Currently priced at £9.99 / $10.99, this speaker is one of the best budget friendly options available.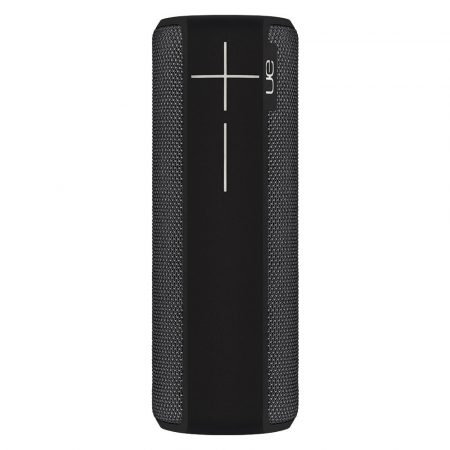 The Ultimate Ears BOOM 2 LE Wireless Speaker provides 360 degree sound for an immersive experience. Featuring an impressive range of up to 33 meters / 100 feet, you no longer have to be sat right next to your music source and have the freedom to move around. As well as this, the BOOM 2 has an IPX7 rating, meaning it can be immersed in 1 meter of water for up to 30 minutes. Overall the Boom 2 LE is a fantastic speaker, with the only drawback being its slightly expensive £79.99 / $99.99 price tag.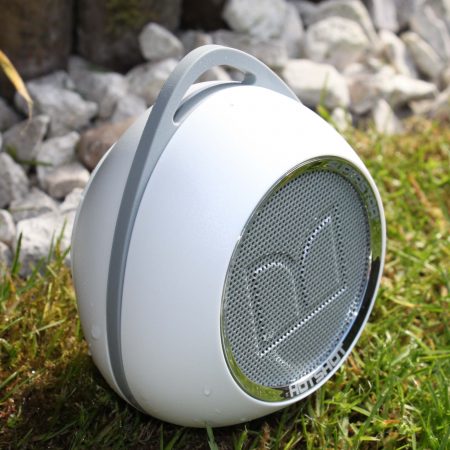 Monster's SuperStar Speaker is one of the most rugged and tough speakers we have tested, allowing for worry-free performance anywhere you want your music: the park, beach, hiking, cycling, or just chilling or grilling. Fitting in with its tough and rugged nature is the HotShot's super simple setup, featuring NFC Tap 2 Pair feature, allowing you to start listening to your music in no time. The HotShot speaker is currently priced at £7.99 / $8.99 making it one of the most attractive speakers for the price.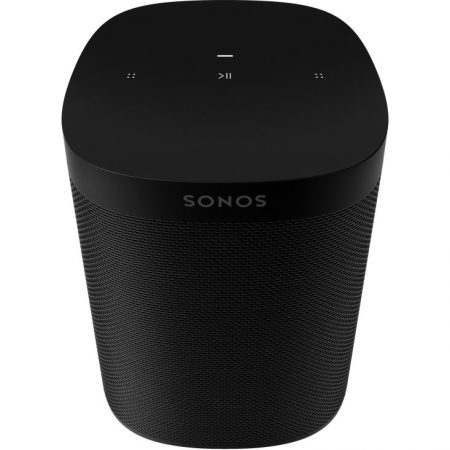 The Sonos One SL Wireless Speaker is arguably the best wireless speaker for the house. It's compact design means it fits perfectly into any space and it can be combined with many other Sonos speakers over WiFi to create the perfect sound system for your house. As well as this, the Sonos One SL supports Apple AirPlay, allowing you to steam sound directly from your iPhone or iPad and features seamless Siri Integration. The only downsides we have seen to this speaker is its portability, as it has to be plugged in to mains power at all times.

Wrapping up
We hope you enjoyed our roundup of Best Wireless Speakers for 2020. However, if none of the above are for you, feel free to check out our full range of wireless speakers by clicking here!
---
---