Today we'll be looking at some of the best Sony Xperia 5 cases on the market. Covering a range of styles and brands, you'll be sure to find your perfect Xperia 5 case within this line-up, whether you're looking for a protective case that will keep your smartphone safe or a stylish slim case that will preserve Sony's sleek and sophisticated styling.
1. Official Sony Style Cover View
Official cases are always a good option as they often present some interesting functionality, mixed with a high-end design and that trend continues perfectly with the Sony Style Cover View. A historic range revamped for the Xperia 5, this smart case provides good all round protection for day to day use thanks to its 360 covering, while also offering premium smart features. The case allows you to quickly view the time, incoming notifications, battery life and much more, all while the cover is closed!

2. Olixar Carbon Fibre Case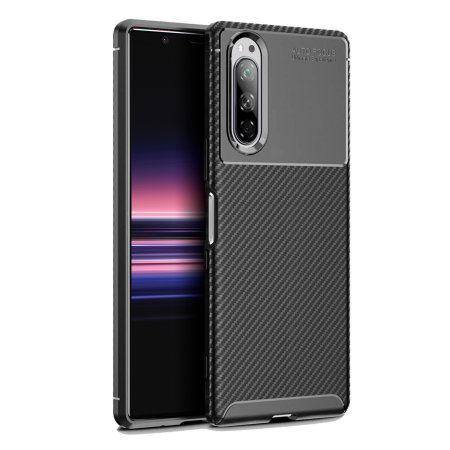 The Olixar carbon fibre cover represents a fine choice for those after some slimline style that hugs the contours of your Xperia 5, while at the same time offering some decent protection against minor drops and bumps. The carbon fibre styling looks great and really sets this case apart, while its low profile provides a really good in-hand feel that makes using your phone for long periods a joyful experience.

3. Roxfit Protective Soft Shell Case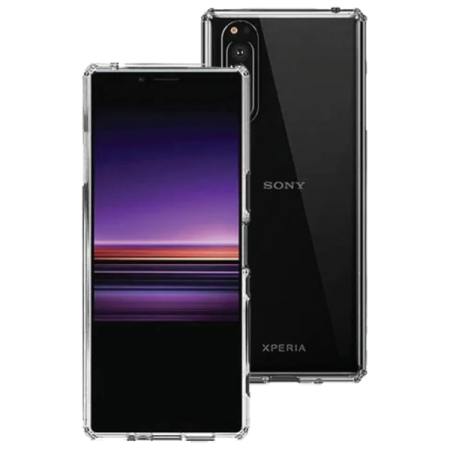 Our third pick comes from an officially licensed case manufacturer called Roxfit, with their Protective Shell Case. Providing a perfect hybrid between a slim clear case and a protective shell, this option allows Sony's sleek styling to shine through, while wrapping it in solid protection. Ideal for those who want to showcase their phone but whom also want to ensure its protected against drops and bumps, this case is a fine choice for any Sony Xperia 5 owner.

4. Official Sony Back Cover Case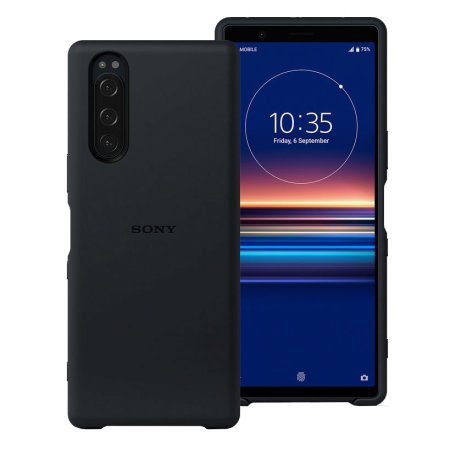 Back to the official case range now with Sony's back cover case, a case that offers excellent style and protection. The slim shell wraps your Xperia 5 in exquisite and durable silicone for a smooth and effortless feel. The official branding is subtle, but really adds to the overall finish, making this a perfect pick for those after something simple and elegant.

5. Krusell Genuine Leather Wallet Flip Case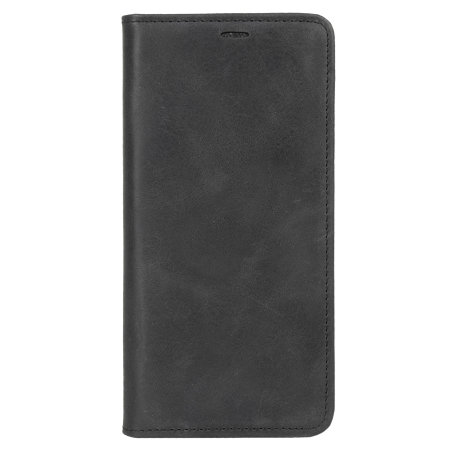 Our final choice comes in the form of a sophisticated genuine leather wallet case from Krusell. With a premium design and wallet storage, this case offers as much functionality as it does style. On the inside front cover you'll find storage for plenty of notes as well as two card storage pockets, more than making it adequate as a replacement for your wallet on a night out, allowing you to travel lighter. The case offers great protection too, covering the entirety of the phone for great screen protection when not in use.

Wrapping up!
Thank you for reading through our selection of 5 of the best Sony Xperia cases. We hope you found it useful and that you've been able to narrow down your search. If you need any more information about any of the cases featured then please ask away below. Catch you in the next one!
---
---