The iPhone 11 Pro comes equipped with 3 cameras on the back and a beautiful Super Retina XDR OLED Display on the front. I'm sure you'll want to keep your iPhone 11 Pro looking like new and the best way to do this is with the help of a specially designed iPhone 11 Pro Case. We've compiled a list of the best Cases for your iPhone 11 Pro.
Crafted from premium genuine leather, this exquisite black Genuine Leather case from Olixar provides protection from drops and scuffs while maintaining the slim factor of your iPhone 11 Pro. A soft microfibre interior lining helps absorb shock and cushions your phone.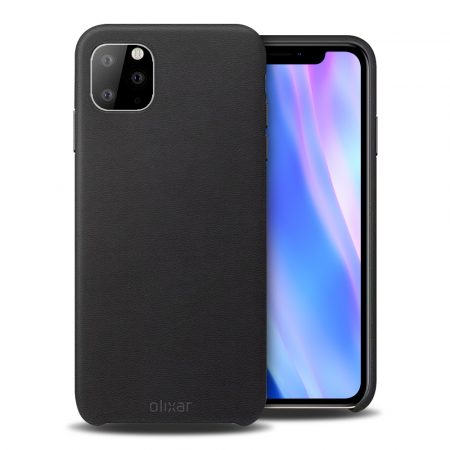 With your phone sealed in, the Atomic Slim 3 equips your iPhone 11 Pro with some of the toughest protection around. Battling shocks, scrapes, drops and scratches, the Atomic Slim 3 case from Ghostek is truly ready for an adventure, making it the perfect case for any outdoor enthusiast and for those who want to safeguard their precious phone from the rigors and strains of day-to-day life. There is also a port cover over the charging port to keep out dust and water.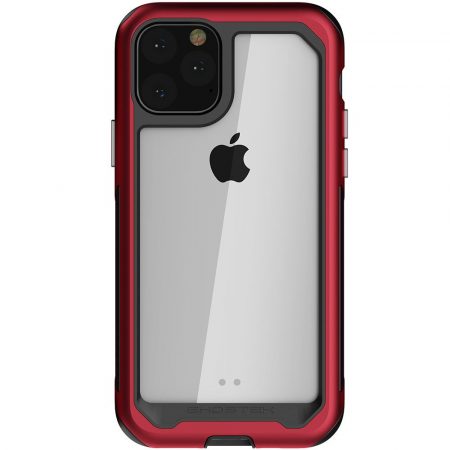 Here's another clear case that offers great protection. It is the Olixar NovaShield Bumper Case for iPhone 11 Pro. It features the black bumper edging which cushions the delicate buttons, ports, and corners. It features a raised bezel for screen protection and is also wireless charging compatible. If you need a highly protective case for little money, this may be the best option for you.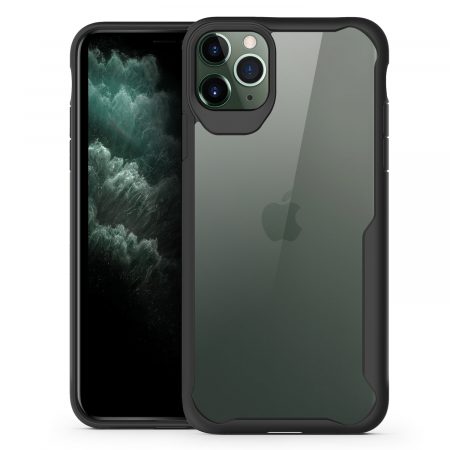 If you're looking for something that will provide some extra protection, have a look at the Ringke Fusion X Case. This case clearly shows the back of the stunning iPhone 11 Pro while the military drop protection and polycarbonate materials will protect your phone from accidental damage. It comes in a range of different colours so there will surely be one to complement your iPhone 11 Pro, whatever the colour.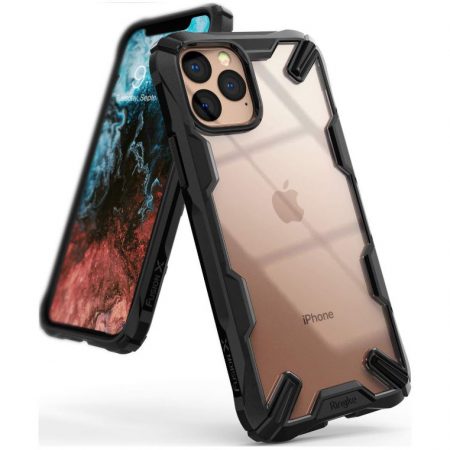 Protect your iPhone 11 Pro with this precisely designed Genuine Leather Diary case in Navy from VRS. Made with genuine leather, this case provides protection, security and a sophisticated look ensuring your iPhone 11 Pro is ready for any occasion. Despite the premium leather used in this case, it is still wireless charging compatible.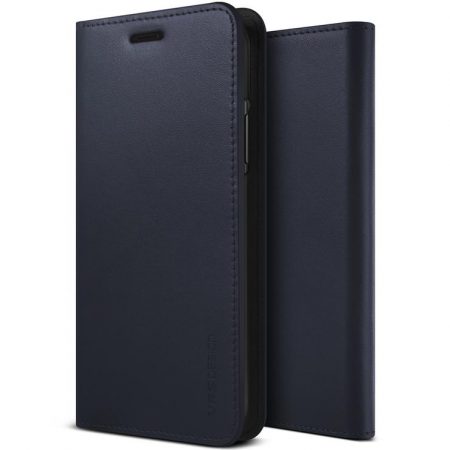 Wrapping Up
Thanks for checking out the article! If you didn't find a case that was perfect for you, be sure to check out our extensive range of iPhone 11 Pro Cases. If you have any questions or comments, please leave them below or reach us on Twitter or Facebook. We'll see you on the next one!