The new Galaxy A40 is the new reasonably priced Samsung device with unbelievable spec. We're absolutely loving what Samsung is doing with their 'A' series devices. That's why here at MobileFun, we have collated the best Samsung Galaxy A40 cases, so you can ensure your new Samsung Galaxy A40 is protected from day one. So let's start!
1.Attache Samsung Galaxy A40 Leather-Style Case
As always, Olixar ensured that their case provides the best protection without compromise on style. The case combines an impact-resistant TPU bumper with a classic leatherette back panel, making for a good-looking case that also protects your phone well. The case includes cutouts for the Galaxy A40's impressive camera setup as well as tactile button covers. Olixar Attache Case will be a perfect option for somebody who wants a sleek, minimalist case for their new Samsung Galaxy A40.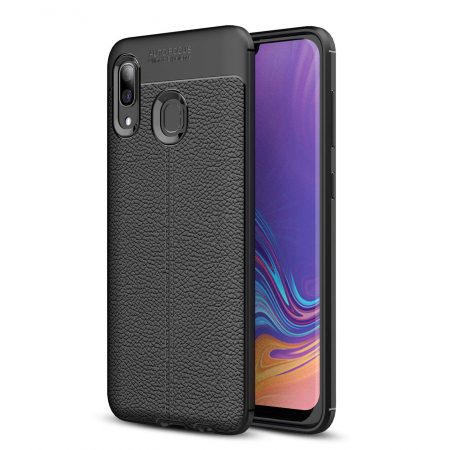 2.Official Samsung Galaxy A40 Gradation Cover Case
Next up we have the Official Gradation Cover Case, that will give your new Galaxy A40 a unique look. With violet, pink and black options to choose from, you'll be sure the find something that matches the colour of your new Galaxy A40 perfectly. This case is also extremely slimline, helping to keep your new device as slim and light as it was originally designed to be. A perfect option if you're looking to keep your new Galaxy A40 looking clean and fresh!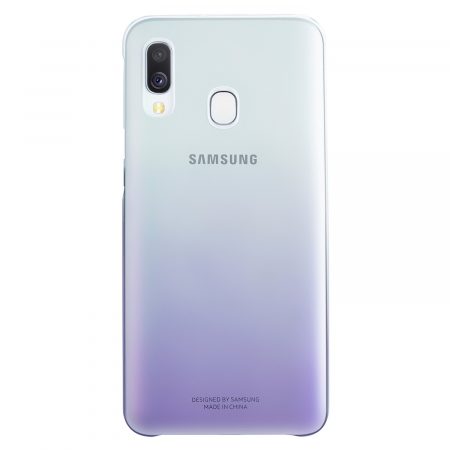 3.Eiger North Case Samsung Galaxy A40
If you're looking for top-level protection, the Eiger North Case is your option. With the dual layer and hybrid ergonomic design, it is a protective case, which provides fantastic protection without adding excessive bulk. This case features a raised bezel to protect your screen from scratches and damage when you place your phone face down on a flat surface. You will find all the cut-outs for the ports and features of the Galaxy A40 including the USB-C connector and camera as well as extra protection for the side buttons with rubberised TPU sections that allow easy use.

4.Official Samsung Galaxy A40 Wallet Flip Cover Case
Samsung's Official Wallet Case is available in two colour options, black and white. Both feature a sleek design to match Galaxy A40. Samsung has ensured that their wallet case is also practical by adding a credit-card/ID slot in the front of the case allowing you to travel light. This official flip case also supports sleep/wake functionality, meaning your phone will unlock when you open the case and lock itself again when it's closed. If you're looking for Samsung's enviable style at a reasonable price, this is a great shout.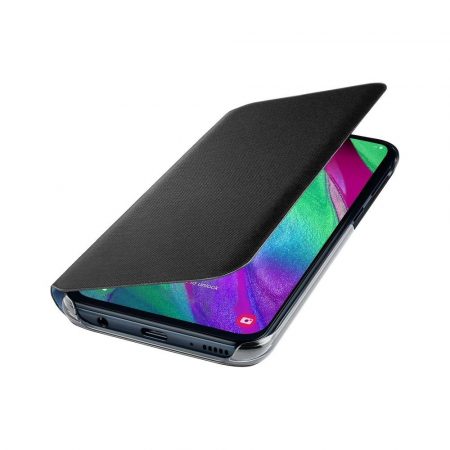 5.Ultra-Thin Samsung Galaxy A40 Case
Lastly, we have a great budget option, the Olixar Ultra-Thin Clear Case. The case features a dot matrix pattern inside that prevents the marks, discolouration and rainbow smears. The Ultra-Thin also comes with the safe non-slipping coating, which will prevent situations when your phone will slip accidentally out of your hands. It is an outstanding case for a great price!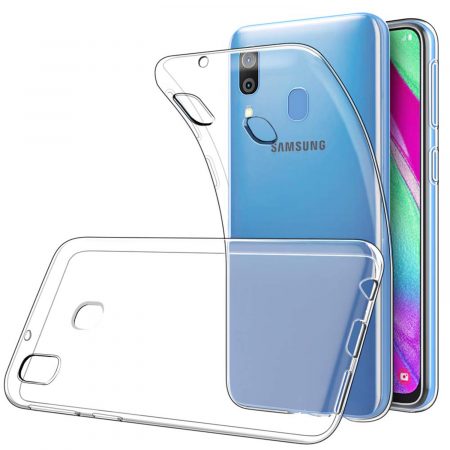 Wrapping up!
Thanks for checking out this article! If you didn't find a case that was perfect for you, make sure to check out our extensive range of Samsung Galaxy A40 cases! If you have any questions or comments, please leave them below. We'll see you on the next one!