Like previous Samsung Galaxy smartphones, there are numerous ways to connect your Samsung Galaxy S10 to your television, monitor or projector.
Here are our favourite ways to connect your Samsung Galaxy S10 to the biggest screen in the room, including both wired and wireless methods.
1. Third-party USB-C to HDMI Adapters
Samsung's USB-C to HDMI Adapter may be the best-supported method for connecting your device to your TV. However, there are other USB-C to HDMI adapters that do the same thing, with some having more functionally and others being more budget friendly. One of our favourites is the Olixar USB-C to HDMI 4K Adapter Cable.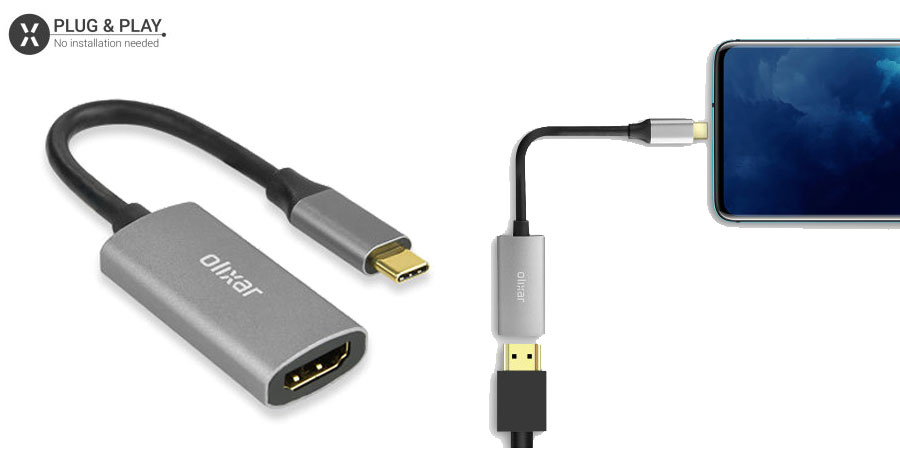 Alternatively, you can check out our full range of third-party adapters here.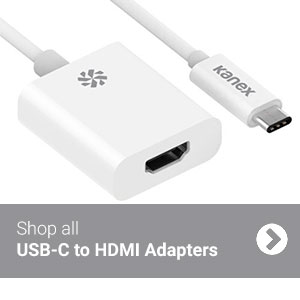 ---
2. Official Samsung USB-C to HDMI Adapter
The quickest and easiest way to connect your Galaxy S10 to your TV is through the Official USB-C to HDMI Adapter. This adapter is really easy to use, simply plug the USB-C connector into your Galaxy S10, and the other end into an HDMI cable that is connected to your TV. Change to the correct HDMI output on your TV, you are then all set up and ready to start enjoying movies and games on the big screen. What's more – The Official USB-C to HDMI Adapter is DeX compatible, meaning you can also use your Galaxy S10 as a fully functioning desktop PC, all through this one adapter.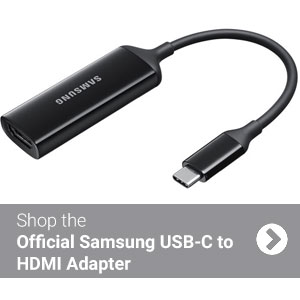 ---
3. Use Miracast for a wireless connection
The new Samsung Galaxy S10 supports the Miracast standard, allowing you to connect your device to compatible smart TVs without the need for a cable or wired adapter. While Miracast is simple to set up and use, it is restricted to 1080p resolutions at 30 frames per second, so you might want to consider a wired alternative to make the most out of your Samsung Galaxy S10.
---
4. Stream using Google Chromecast
Google's Chromecast dongle is one of the easiest ways to stream content from your phone to your TV. To set up, simply plug your Chromecast into your TVs HDMI port and follow the on-screen instructions to connect it to your home Wi-Fi network using the Google Home app. From here, press the cast app to start streaming or open the Google Home app itself to mirror your S10 to your TV.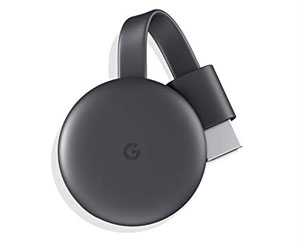 ---
Wrapping up
We hope this guide for connecting your Galaxy S10 to your TV has been helpful. If you found this helpful or have any further questions, let us know in the comments below or find us on Twitter @mobilefun!