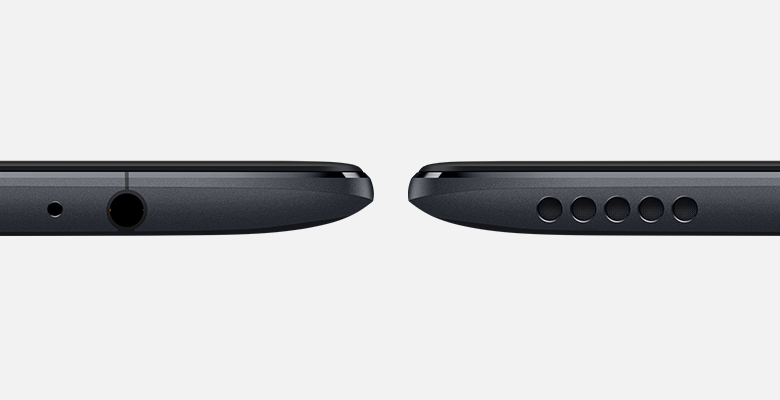 The OnePlus 5T is a technological marvel, offering the same all-screen design as the iPhone X and Note 8 at a fraction of the price. However, its built-in speakers are weedier than ever; if you're in your car then you can do far better! Here's how to connect the OnePlus 5T to your car stereo, including both wired and wireless options. Let's get right into it.
These tips also work just fine for the OnePlus 5, which has similar audio capabilities!
1. Android Auto is the most streamlined option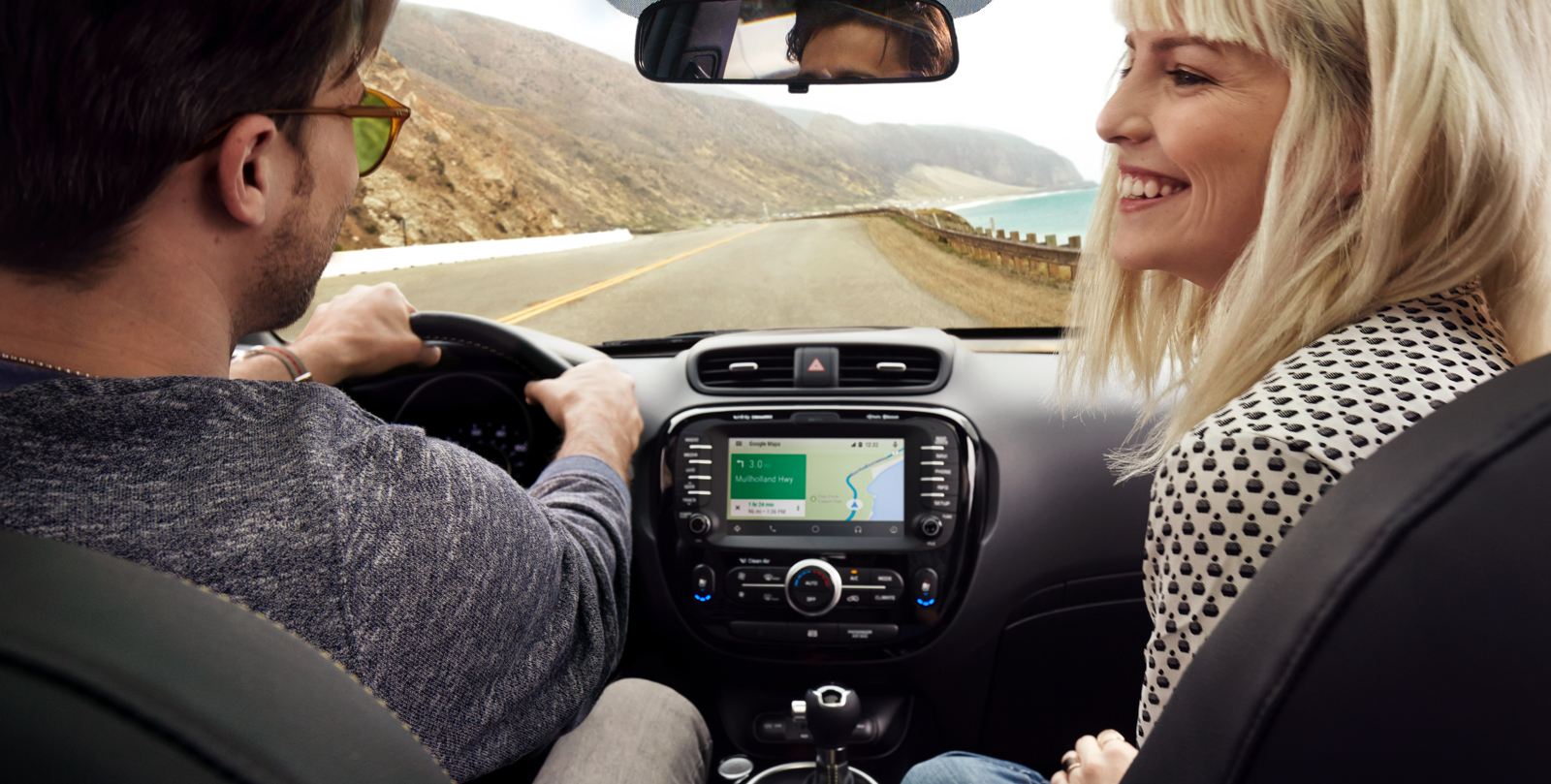 Android Auto is appearing in an increasing number of modern cars, giving you an easy way to listen to music, get GPS navigation and receive calls. You can control the action using your stereo's touchscreen, while keeping your OnePlus 5T out of the way so it doesn't become a distraction. If you don't have Android Auto, then you can get it in some aftermarket stereos — although these models do cost significantly more than ones without!
2. Connect via Bluetooth if you can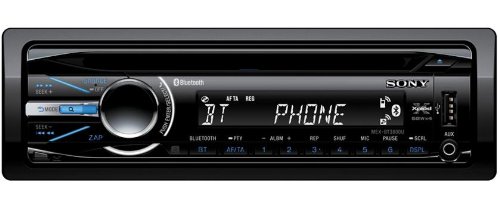 If your car supports Bluetooth audio playback, then this is another convenient option. Use your console to start pairing, then connect to the car by long-pressing on the Bluetooth icon in the control centre. Once connected, you should be able to take calls and stream music to your stereo, while controlling playback with your car's buttons (including convenient steering-wheel-mounted controls, if you have them). You can get replacement car stereos with Bluetooth quite inexpensively these days, so this could be a nice option particularly if you want to be able to skip tracks or adjust the volume without taking your eyes off the road.
3. The auxiliary input is a great standby choice

The OnePlus 5T comes with an old-school 3.5mm jack, so you can easily connect it to a car stereo using a 3.5mm to 3.5mm audio cable. This doesn't allow you to control playback with your stereo buttons, so remember to pick up a OnePlus 5T car holder as well to minimise the distraction caused (or enlist your passenger as music commander!)
4. FM transmitters still work well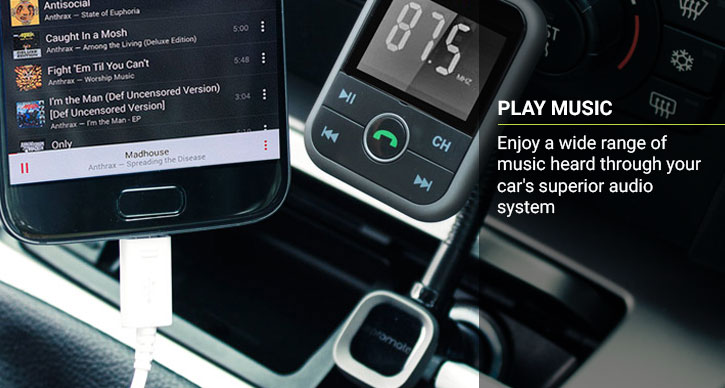 FM transmitters are another classic method that still works excellently. You get the convenience benefit of a wireless transmission, but you do lose a little audio quality in the process. Usually FM transmitters work by connecting to your phone via Bluetooth or 3.5mm, then using your car's lighter socket to transmit a short-range FM broadcast. Tune into the frequency with your car stereo, and you'll get your music playing on your car speakers. The ProMate is our favourite FM transmitter, so take a look!
5. Use an old-school cassette adapter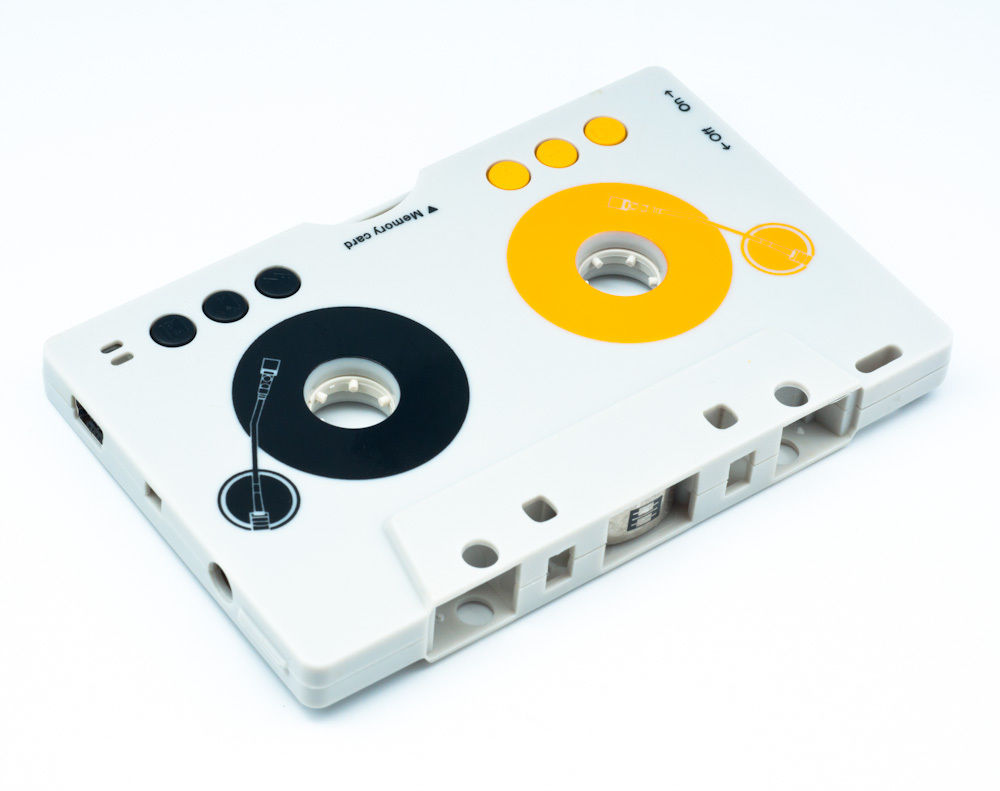 If you're in a particularly venerable vehicle, you may find the only music option is a tape player. In this case, you can pick up a cassette adapter which goes into the player and leaves a 3.5mm hanging out that you can plug into. This method looks a little odd and comes with an obvious drop in quality, but it is an option worth knowing about if you're dealing with older cars.
6. Roll your own speaker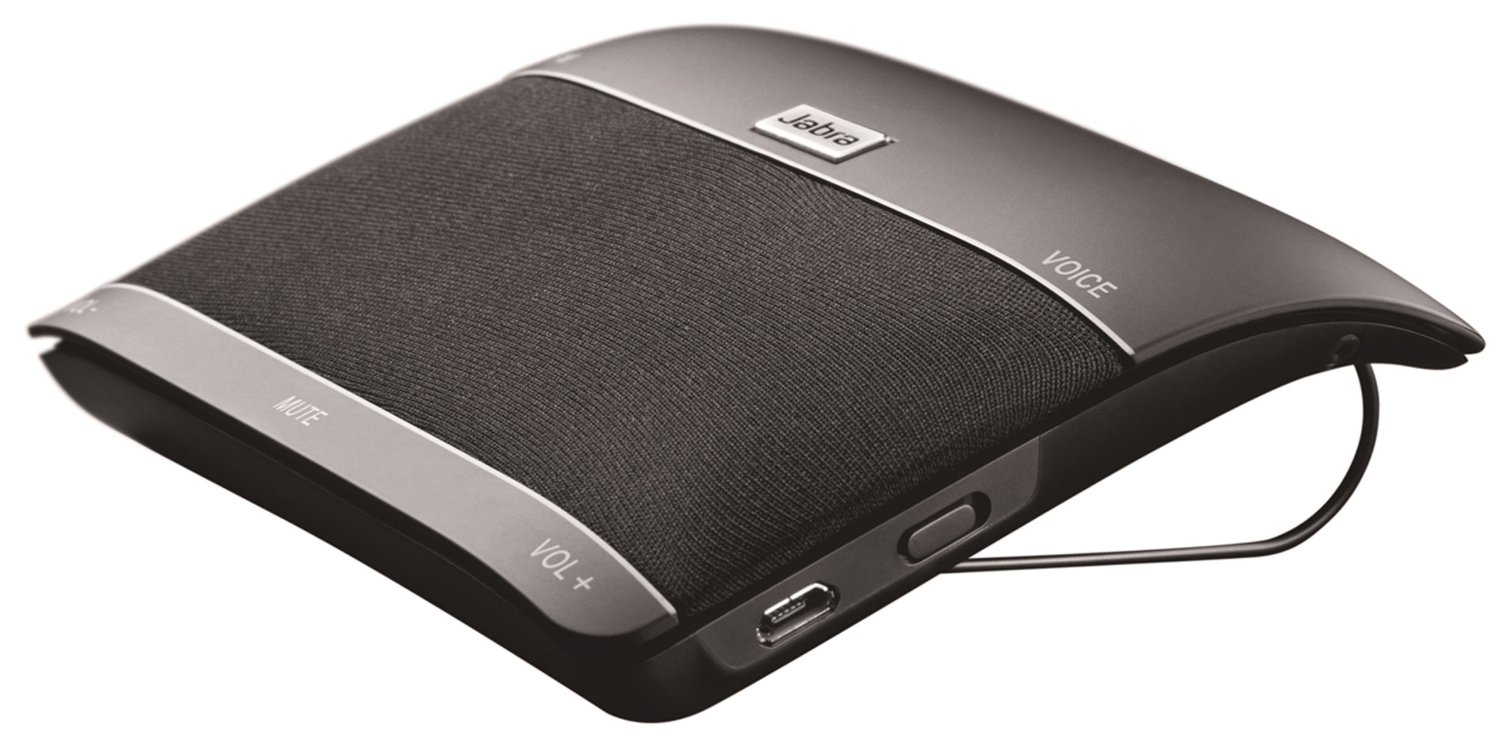 Bluetooth car kits are another good way to go. Just pick one up and install it, usually on your sun visor, and connect via Bluetooth. Then you'll get your tunes and calls playing at a decent volume, without requiring any messing with your car stereo. This can be a great budget option, and works well in cases when your car's speakers are broken or just a bit rubbish. You can check out our full range of simple Bluetooth car kits here.
Wrapping up
Thanks for checking out the article, and be sure to let me know what you think in the comments below! Let me know if you have any questions too!