Here are five of our favourite iPhone 8 cases when it comes to style and fashion, hand-picked by our accessory experts. Take a look at the selection below and let us know what you think!
---
5. Uprosa Slim Line Case

These colourful cases are the perfect place to start our rundown of the best fashion cases for the iPhone 8. The Uprosa Slim Line Cases are available in five different varieties, each bursting with gorgeous colour and vibrant abstract designs. The cases themselves are slim and lightweight, adding minimal bulk to your phone while still providing good protection against everyday use.
---
4. Moshi Vitros Slim Case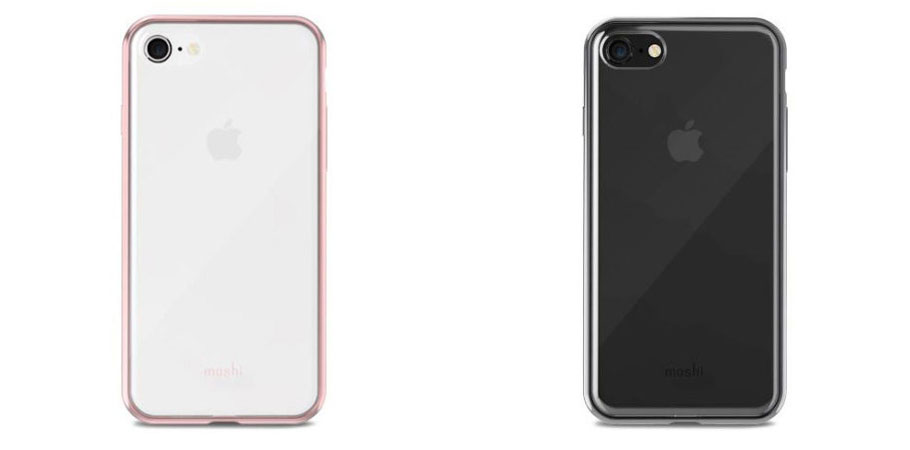 The Moshi Vitros is a classy and stylish iPhone 8 case, with a restrained design that is nonetheless luxurious. The case is available in rose gold and white or black and grey, with both options adding considerable protection against cracking the front or back glass. The Vitros includes tactile covers for each button, ensuring your iPhone 8 remains easy to use.
---
3. LoveCases Shine Bright Like A Diamond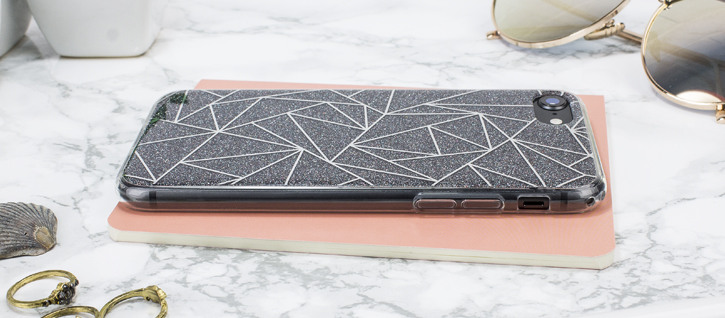 This exciting case is made of an ultra-slim piece of polycarbonate, moulded onto a flexible TPU bumper and infused with a beautiful glitter and reflective diamond pattern. The case has a bold, eye-catching look that will get you noticed, without sacrificing the protection that will keep your iPhone 8 in good condition. As well as the black colourway shown above, you can also find the case in an inverted silver.
Looking for a sparkly case? There are plenty more iPhone 8 bling cases and covers right here!
---
2. LuMee Duo Lighting Case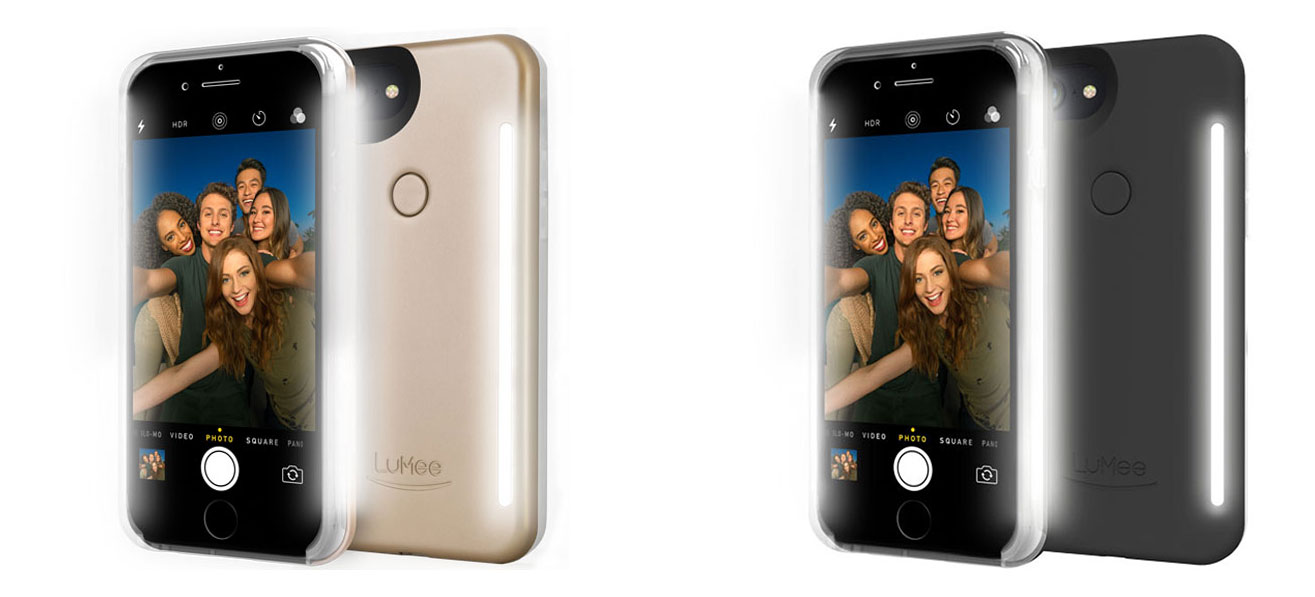 The LuMee Duo is designed to give your photos the ultimate in integrated lighting, allowing you to give your subjects a complimentary look even in dark conditions. The Duo is an upgraded design from the original LuMee case, with an LED strip on each side of the cover for more balanced lighting. A variable dimmer allows you to set the lighting level with ease, while raised TPU edges keep your iPhone's screen in good condition. All in all, a great case for anyone that loves to take photos.
This gold iPhone 8 case is also available in black.
---
1. Speck Presidio Case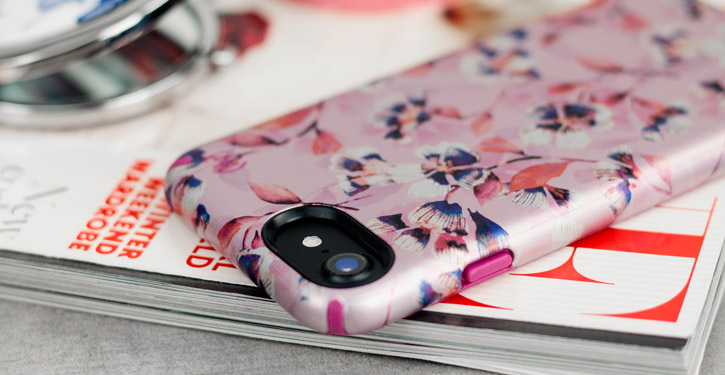 The Speck Presidio is one of our all-time favourites, offering a stylish floral design while adding minimal weight and bulk. The Presidio also includes dual layers of protection, allowing the case to withstand drops of up to 10 feet much better than its single-layer competitors. Why choose between style and protection, when you can have it all with the Speck Presidio?
---
Wrapping up
Thanks for checking out the article, and be sure to let us know what you think in the comments below. You can also reach us on Twitter @mobilefun or on Facebook at Love Your Mobile. Thanks again and have a good one!