Here are some of our favourite cases and covers for the new Moto G5S!
We'll keep this page updated as new cases are made available, but you may want to check out our full range of Moto G5S cases to see all the latest additions!
3. Krusell Orsa Leather-Style Folio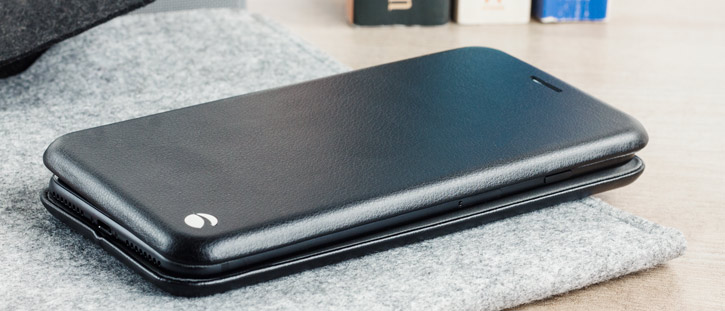 This classy Krusell case for the Moto G5S adds a good amount of protection thanks to its folio design. The case includes a soft microfibre lining that protects the screen and an adhesive gel pad to keep your phone in place. There's a hidden magnetic fastener to keep the case closed, too. A single card slot makes this into a practical wallet case, without making the case too bulky to be convenient. All in all, this Krusell case is a nice all-around option.
2. Floveme Sports Armband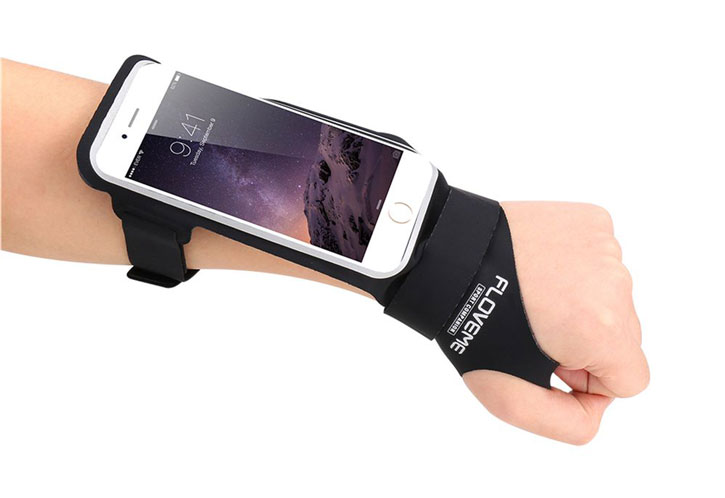 If you like running or exercising with your phone, then you owe it to yourself to get yourself a proper sports armband like this example from Floveme. This unique case keeps your phone easily accessible so you can skip songs or see incoming messages, without having your phone jangling up and down in your shorts. Your screen remains fully accessible, and there's even a hidden pouch for carrying cards, keys and other small items.
1. Olixar Rotating Leather-Style Case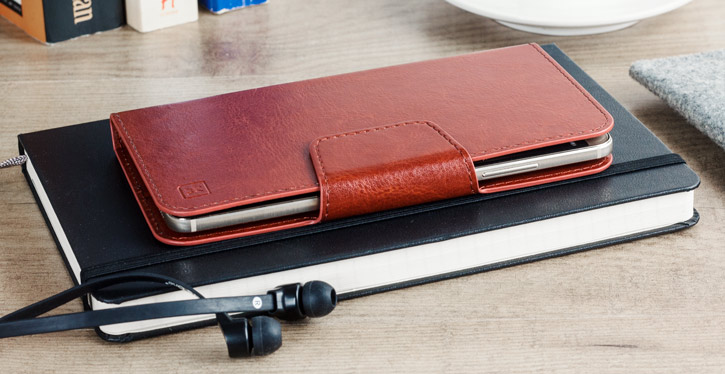 This case is one of our favourite options for the Moto G5S, offering good protection and considerable style. Like the Krusell Orsa, the case uses an adhesive gel pad to keep your phone in position…. but unlike the Orsa, you get a rotating media stand that allows your phone to be propped up in horizontal and portrait mode. Best of all, the Olixar Rotating Leather-Style Case is available in three classic colours: black, brown and red.
Wrapping up
Thanks for checking out the article. Have a look at our latest Moto G5S and Moto G5S Plus articles here, or see our full range of Moto G5S accessories! Thanks again and enjoy your week, weekend and indeed lifetime.