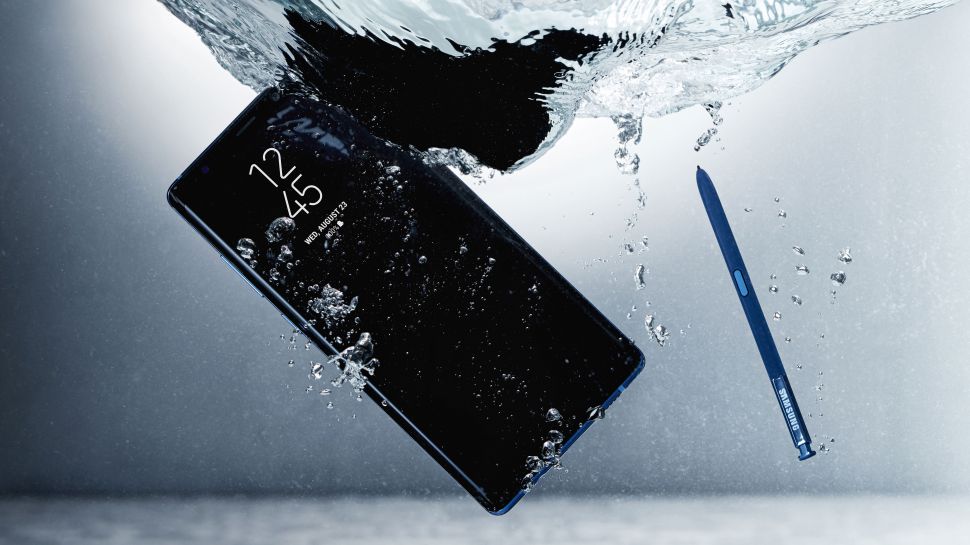 The Note 8 has finally been unveiled! After last year's battery fiasco Samsung have put a lot of work into the new Note, and it shows — there's a new dual rear camera system, a gorgeous Infinity Display and a new, safer battery.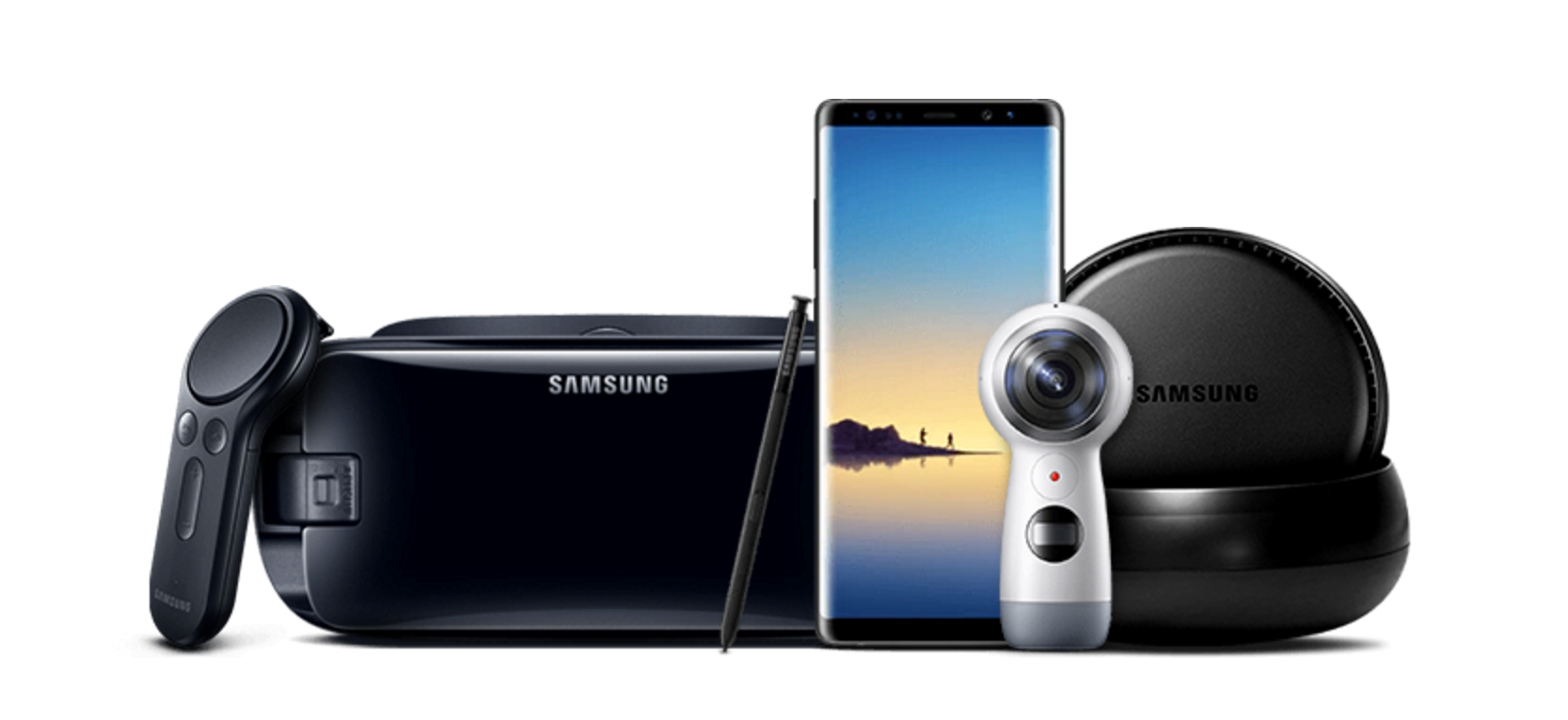 Another selling point is Samsung's rich accessory ecosystem, which includes protective items like screen protectors and transformative upgrades like the DeX dock that turns your Note 8 into a PC. Here are ten of the best Note 8 accessories for you, available now at Mobile Fun!
10. Olixar USB-C Cable Starter Pack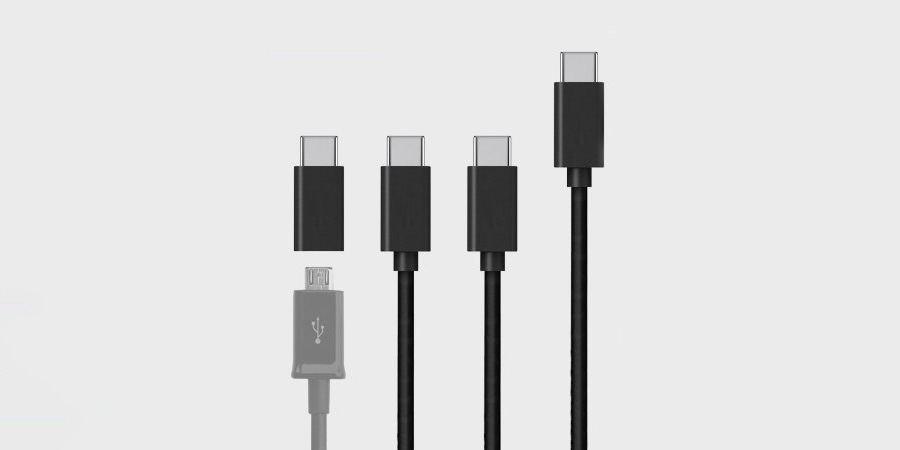 If the Note 7 is your first USB-C phone, you should consider this USB-C Cable Starter Pack. You get three new USB-C cables of various lengths, plus an adapter that lets you use older Micro USB accessories with the Note 8. For less than £20, that seems like a fair deal.
9. Kidigi Desktop Charging Dock

If you don't want to invest in the fancy Samsung DeX Dock, then this cheaper alternative might be worth considering. You don't get to turn your Note 8 into a PC; you just keep it charged and ready to go at all times. That's pretty handy, and I find it easier to use a dock than keep plugging and unplugging a cable. You also get the benefit of your Note 8's screen always being visible, so you won't miss incoming messages. Cool.
8. Plug N Go Handsfree Bluetooth Earphones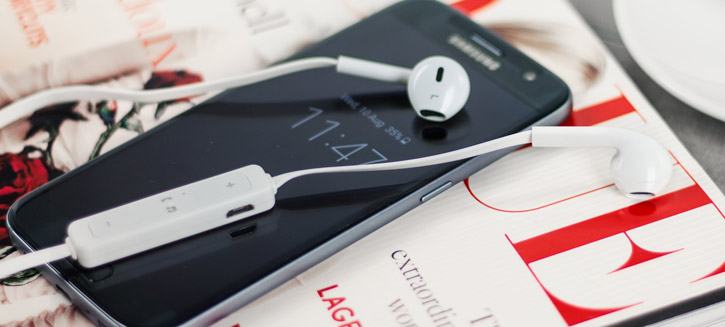 These wireless in-ear headphones, available in white or black, are a sensible middle ground between traditional in-ear headphones and completely wireless alternatives like Apple's AirPods. You can listen to music without worrying about one earphone falling out of your ear, you get an in-line remote, tons of battery life and easy charging over Micro USB — no special charging case needed.
7. Official Samsung S Pen Stylus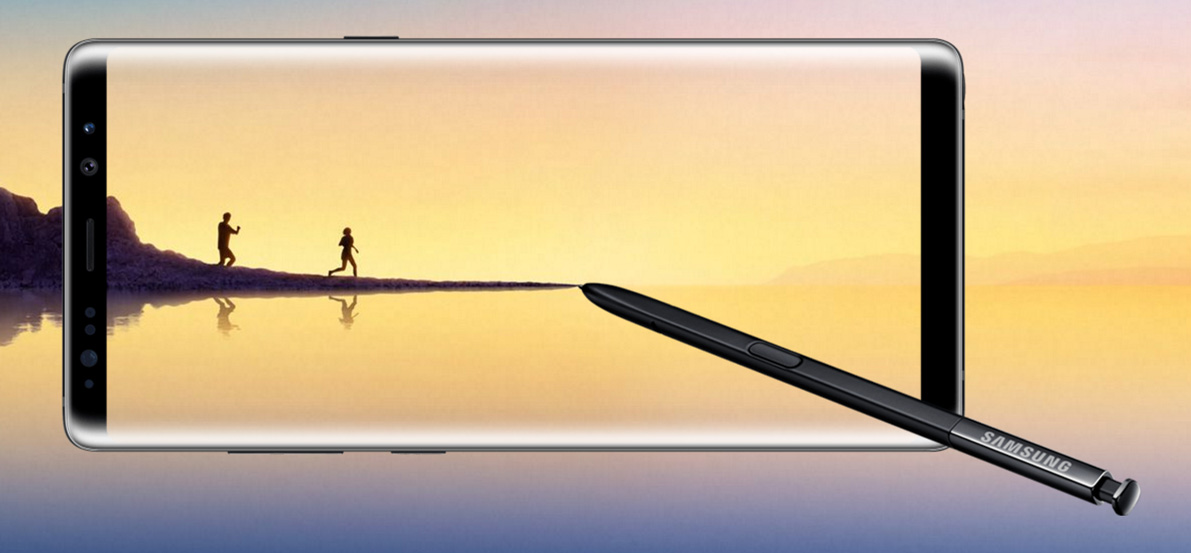 Lost your S Pen? Fancy a gold one instead of a black one, or vice versa? This official replacement from Samsung is identical to the one that came with your phone, and will help your Note 8 be more than just a marginally bigger Galaxy S8+.
6. Olixar 3-in-1 Lens Kit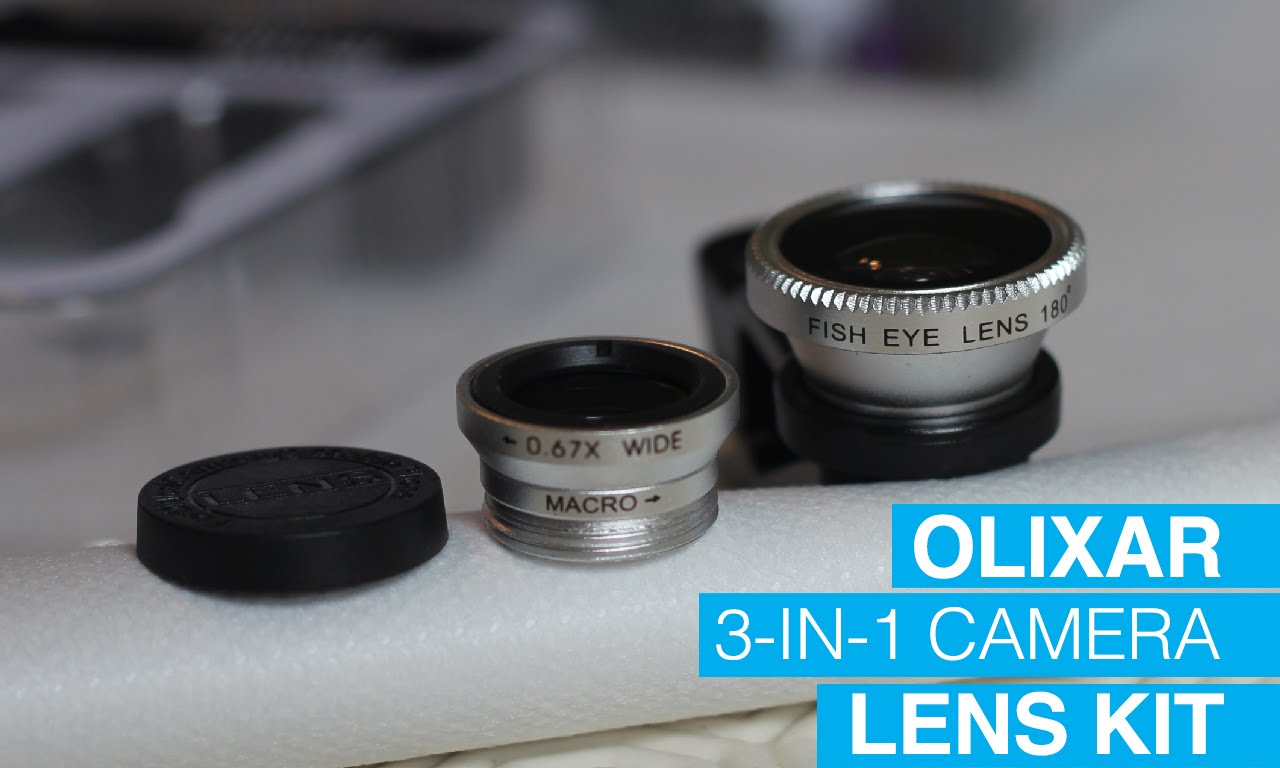 Image credit: Daddy Geek
This 3-in-1 Lens Kit can clip onto any one of the Note 8's three cameras, allowing you to take photos from brand new perspectives. There's a macro lens for detailed shots of tiny subjects, a wide angle lens for easier selfies or wider landscape shots and a fisheye lens for filming 90s-style skateboarding videos. The lenses screw together for easy storage, so you can pop them on and off whenever you need 'em. If you want to take full advantage of the Note 8's new camera setup, this is the way to do it!
n.b. you will need to manually move the clip-on lens if you switch between the two rear cameras, as the kit will only fit over one lens at a time!
5. Samsung 5200mAh Fast Charge Battery Pack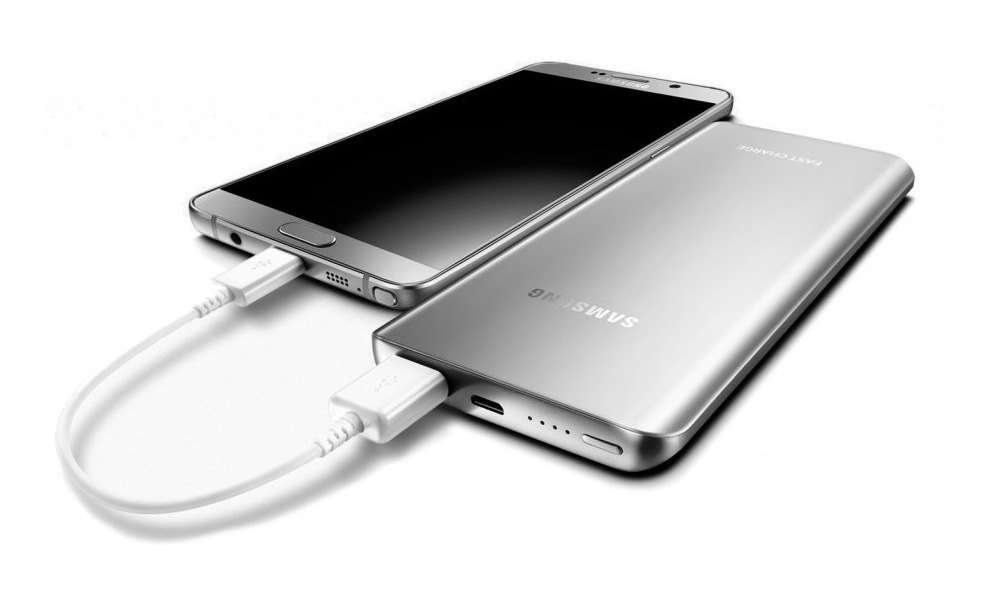 Portable chargers and power banks are super useful, but not all are created equal. This one from Samsung is a great example — its 5200mAh capacity is good but nothing special, but it delivers that power way faster than most others on the market thanks to Fast Charge support. This is the same standard that is built into Samsung's mains adapters, so you can recharge your phone about twice as fast as you could from a regular power bank. Combined with good looks and an attractive price, and this official Samsung accessory becomes our top pick for the Note 8.
Sorry, the Samsung Fast Charge Portable Charger is not available in the US
4. Kingston Digital 64GB Micro SD Card with Adapter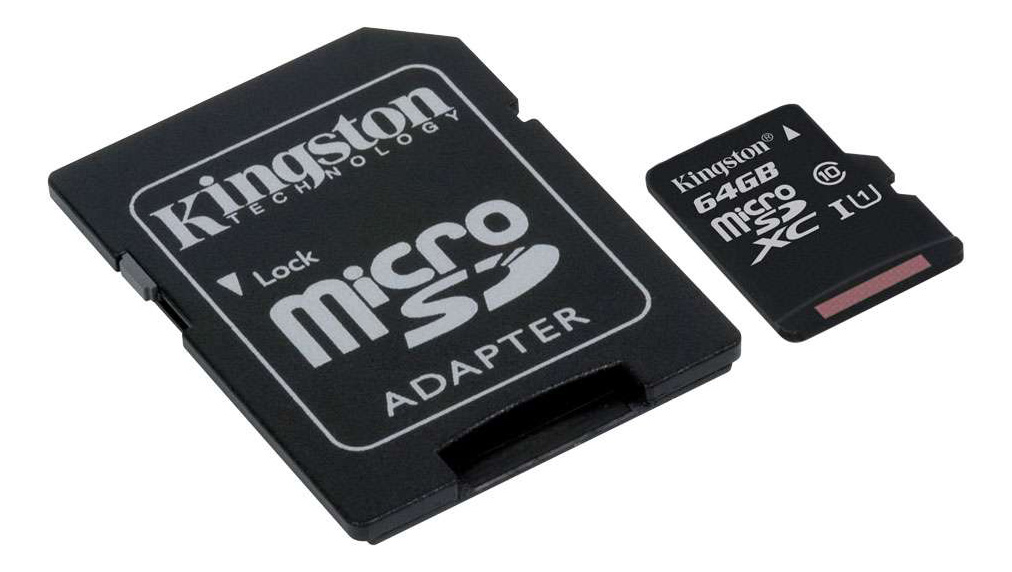 There are plenty of Note 8 Micro SD cards on the market, offering a range of sizes, speeds and special abilities. This Kingston Micro SD card is a good all-around choice, offering a lot of storage for a pretty low price. Its UHS Speed Class 1 rating means that you won't be left sitting around while media copies or apps load, and it even comes with a full-size SD adapter so you can use it in DSLRs and other devices too.
3. Samsung Gear VR Note 8 Edition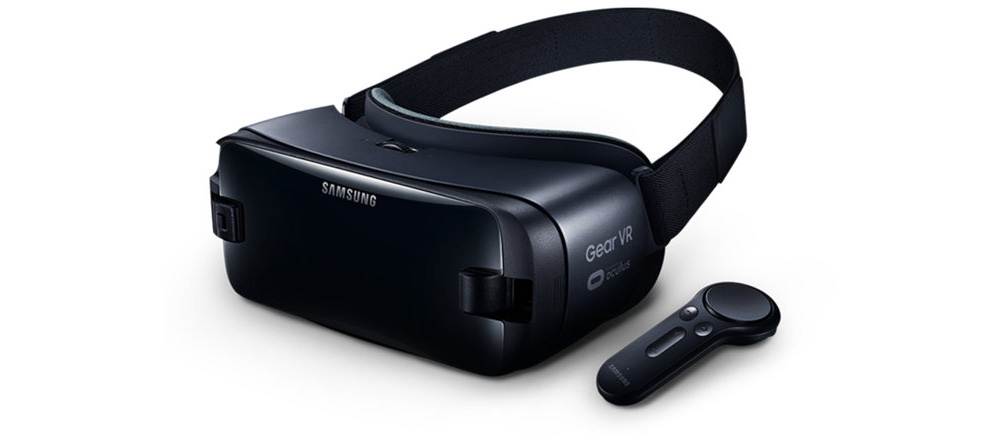 Pop your Note 8 into this specially designed VR headset, and you'll be transported to different places, spaces and times. Different apps allow you to watch movies in a virtual theatre, play immersive games or watch live or recorded 360-degree broadcasts of sports games and other important events. The Note 8's gorgeous display makes it one of the best phones ever for mobile VR, so don't let it go to to waste!
2. Olixar Case Compatible Glass Screen Protector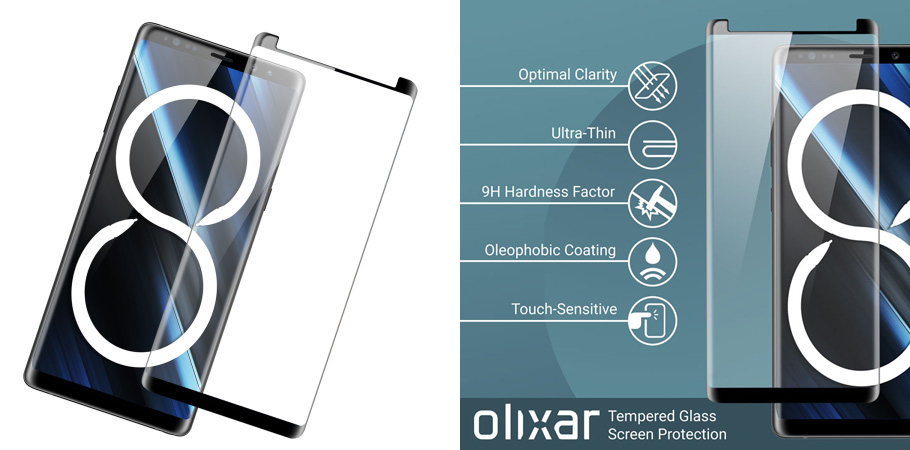 This is the ultimate screen protector for the Note 8, giving you edge-to-edge protection thanks to its unique curved glass design. Great care has been taken to ensure the screen protector fits the Note 8 perfectly and doesn't interfere with any cases you may want to use. Combined with glass screen protectors' intrinsic durability and ease of installation, and you've got a top notch screen protector on your hands!
1. Official Samsung  DeX Display Dock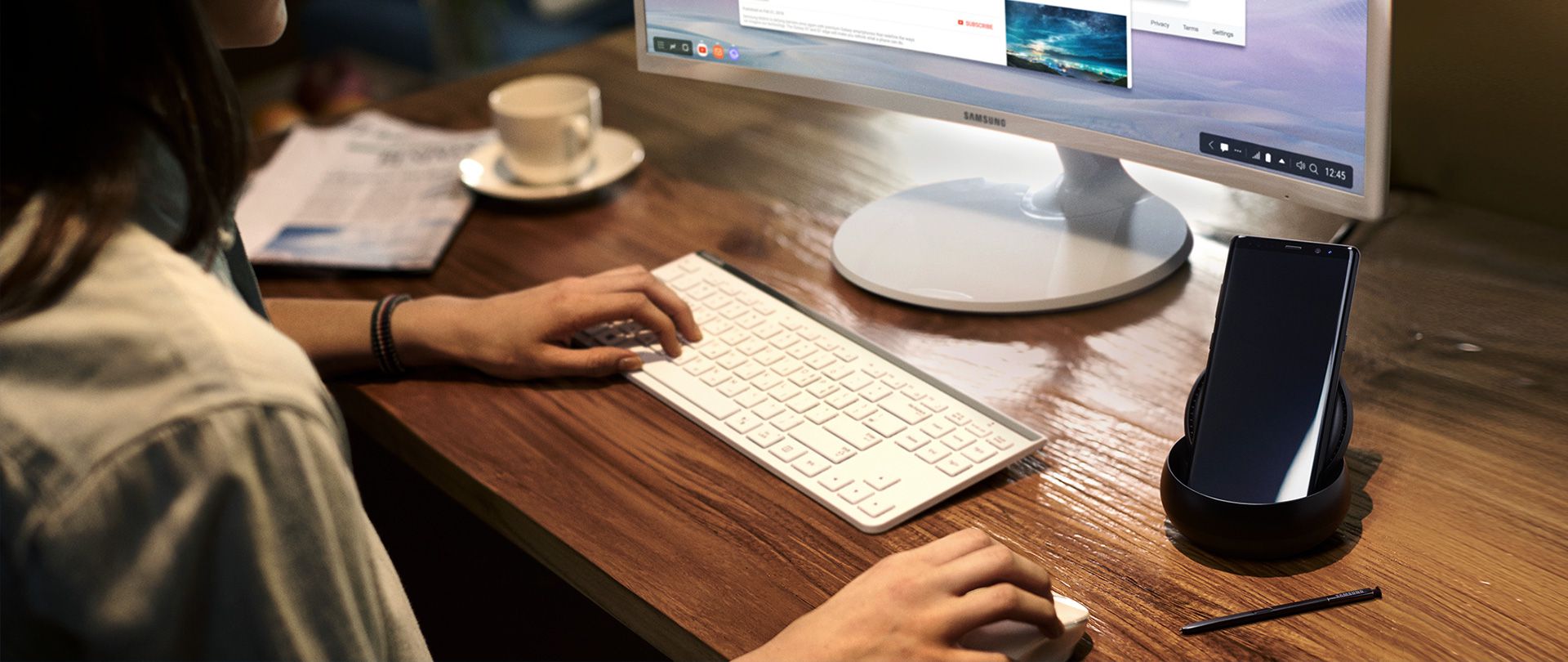 This official Samsung desk dock has a unique ability: it can turn your Galaxy Note 8 into a full-fledged PC. Simply connect a mouse, keyboard and display, and you'll be able to use your Note 8 on the big screen — have multiple apps open at once, see the desktop versions of websites, and just generally become super productive. If you've ever dreamed of having one device that can do it all, a desktop PC you can keep in your pocket, then the Note 8 with the DeX Dock is worth checking out.
Wrapping up
Thanks for checking out the article, and be sure to let us know what you think of our suggestions in the comments below. If you have any questions, we'd love to hear those too!
Stay tuned for more Note 8 accessory blogs, guides and news!