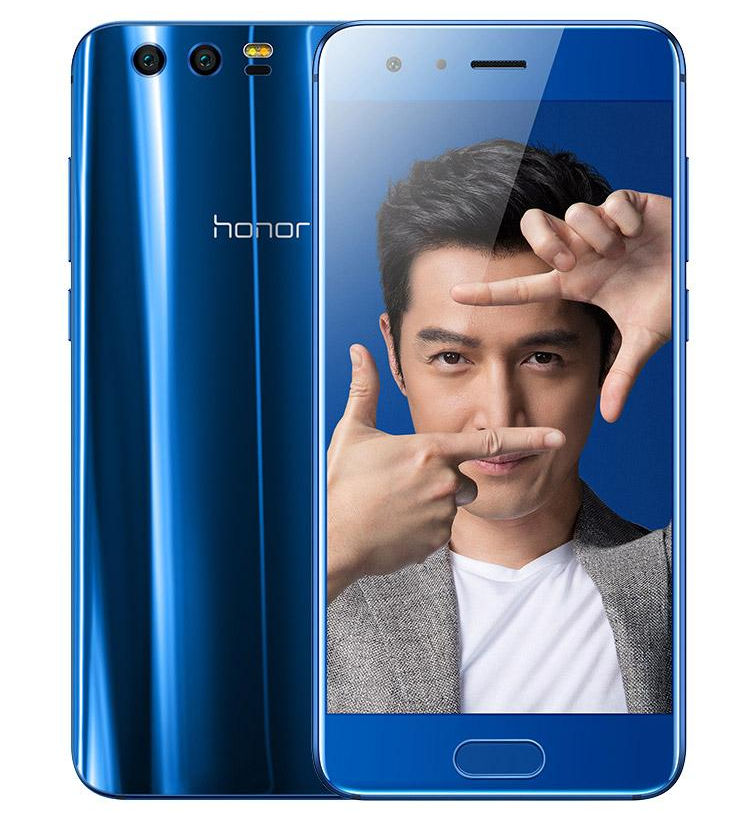 The Honor 9 has a gorgeous 1080p display, but if you've got a few mates over (or you've just got the house to yourself!) then you might prefer to watch videos or play games on your TV, projector or monitor. Thankfully, there are a couple of different ways to connect your Honor 9 to your TV. Here's everything you need to know!
1. Go wireless with Miracast
Miracast is perhaps the best option for streaming your Honor 9's screen to your TV, although it does require your display have some 'smart' capabilities (or the purchase of a separate HDMI dongle). Turn on the screen mirroring mode or input on your TV first — if you don't know how, check out the Settings menu or Google the name of your TV and "Miracast" or "screen mirroring".
Next, you need to start the connection on your phone. You'll need to open the notifications tray by swiping down from the top of the screen. Then, swipe left to see Shortcuts, then scroll down until you can select Multi-screen. Select this option, choose your TV from the options available, and the connection should be made.
2. Get Google-flavoured wireless mirroring with Chromecast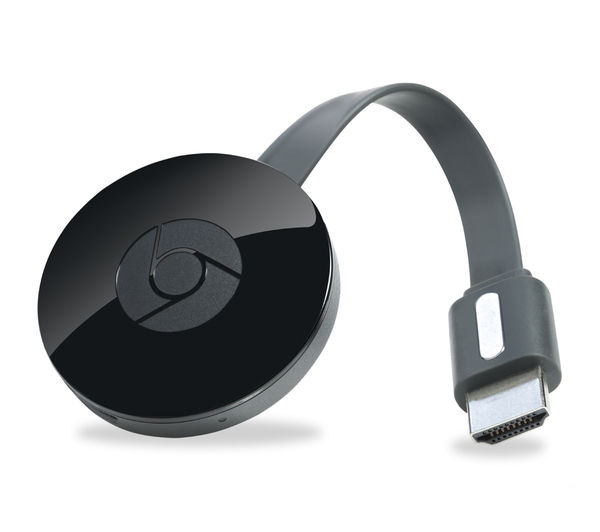 Google's Chromecast is one of my favourite ways to enable wireless video streaming and display mirroring on a TV. The Chromecast itself is reasonably inexpensive and well-supported; just install the dongle in the back of your TV, set it up with the Google Home app and then find the cast icon

 in your favourite video app. For apps that aren't compatible with Chromecast directly, you can simply mirror your entire display via the 'Cast Screen / Audio' option in the hamburger menu on the left side of the app.
3. The wired option: USB-C to HDMI Adapter / MHL
Unfortunately, the Honor 9 is another example of the growing trend towards wireless-only display mirroring solutions. It has a USB-C port, which doesn't support the earlier MHL standard or the new DisplayPort over USB-C standard. That means it is unfortunately impossible to use a USB-C to HDMI adapter with the phone. Instead, you'll have to use one of the wireless methods written above. Sorry!
Wrapping up
Thanks for checking out the article. Did we miss anything? Got any questions? Let us know in the comments below. Thanks again and enjoy the rest of your day!