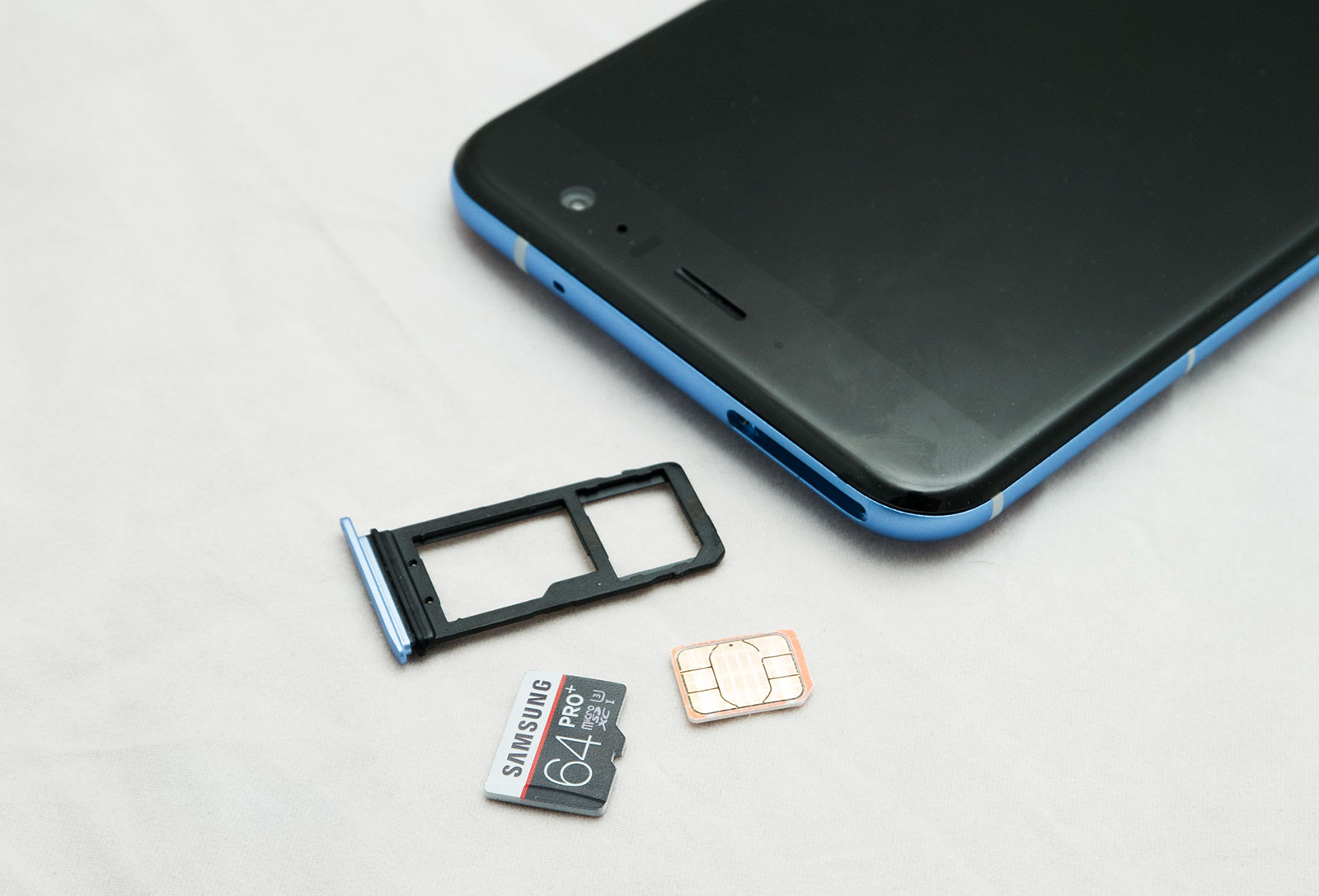 Everything you need to know about Micro SD storage on the HTC U11, including recommended memory cards!
Does the HTC U11 have Micro SD?
Yes, the HTC U11 has Micro SD storage, allowing you to cheaply add removable storage to the 64GB of internal storage. This is great for recording tons of photos and videos, copying over films or TV to watch on the go, or simply installing a ton of apps at once. You can install Micro SD cards of up to 256GB in capacity, so you can ultimately quintuple your storage!
In this blog, we'll show you the best micro SD cards for the HTC U11, which will allow you to take full advantage of this phone's expandable storage. We'll recommend a range of memory cards, from excellent low-cost examples to practical mid-range options and the very best HTC U11 Micro SD cards on the market. Let's get started!
Best Micro SD card HTC U11
3. Kingston Digital

Specs: 16 / 32 / 64GB, UHS Speed Class 1
Kingston produces a wide range of low-cost memory cards that are perfect for the HTC U11. You don't get quite the same speeds as more expensive models, but UHS Speed Class 1 is still more than reasonable for all but 4K video capture. These cards are available in a range of sizes and come with a full-size SD adapter.
2. SanDisk Extreme

Specs: 16/ 32 / 64 / 128GB, UHS Speed Class 3
Each SanDisk Extreme card comes with a speed rating of at least UHS Speed Class 3, capable of supporting 4K video capture and other high-end tasks. The Extreme range includes the 'vanilla' cards at the low end and 'Extreme Plus' cards at the higher end, which offer even faster speeds. Despite their credentials, these cards are surprisingly affordable.
1. Samsung Evo+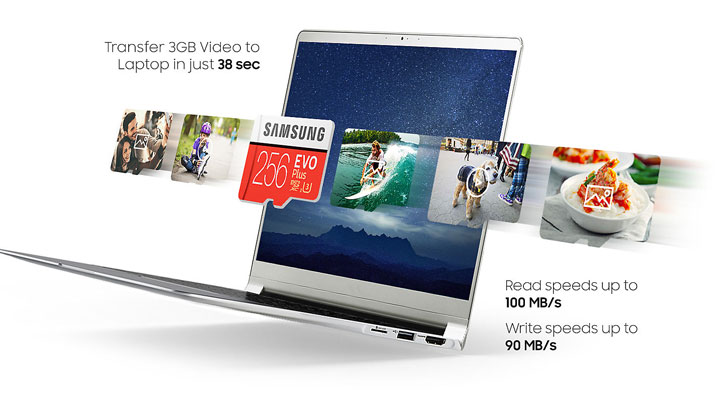 Specs: 64 / 128 / 256GB, UHS Speed Class 3
We've saved the best for last. Samsung's Evo+ line of Micro SD cards provide incredible speeds, extremely large capacities and water resistance. These Micro SD cards are capable of handling anything you throw at them, and that makes them a perfect choice for our #1 pick. They are a bit more expensive, but the extra capabilities make them worth every penny.
Wrapping up
Thanks for the checking out the article. If you have any questions or comments, feel free to leave them below. Stay tuned for more HTC U11 articles in the future, and feel free to check out our full range of cases, chargers and other accessories via the link below!
Image credit: pickr.com.au