Did you ever wonder how to connect your BlackBerry KeyOne to your TV, projector or PC monitor? You're in luck, because we're going to break down all the options, wired and wireless, right now!
1. Use Chromecast for the easiest option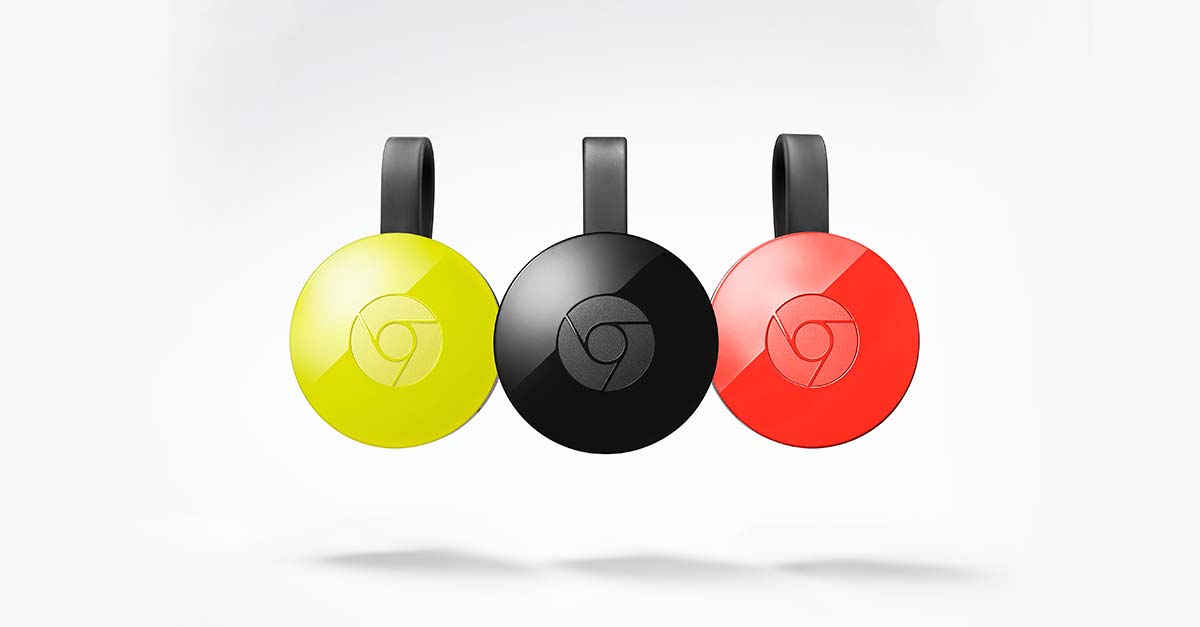 Google's Chromecast is one of the best ways to connect your BlackBerry K1 to a TV. Just plug the Chromecast Dongle into your TV and set it up using the Google Home app from the Play Store. Once done, you can cast video and audio streams directly from the Chromecast to your TV, wherever you see the Cast icon 

 in supported apps. If you want to mirror your entire screen, including apps that aren't supported by Chromecast, use the Google Home app.
2. Miracast is a well-supported wireless choice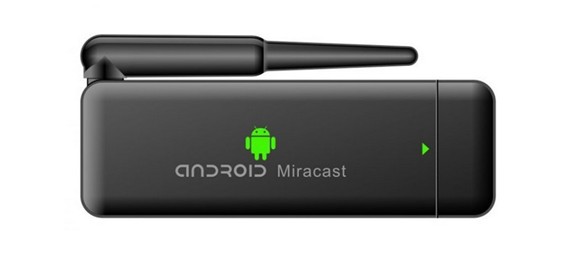 Another wireless standard you can use to mirror your screen and play media on your TV, monitor or projector is called Miracast. This is built into many contemporary smart TVs, and can also be added using a dongle like an Amazon Fire TV stick.
To get started, visit Settings > Display > Cast. You may need to press on the three stacked dots and check the Enable wireless display checkbox. Then, select the device you want to cast your screen to. (You may need to open up the screen mirroring option on your TV or dongle before it appears as an option on your phone.)
After you've made the connection for the first time, you can click on the cast icon

 in the Quick Settings menu.
3. Connect via HDMI, MHL or USB-C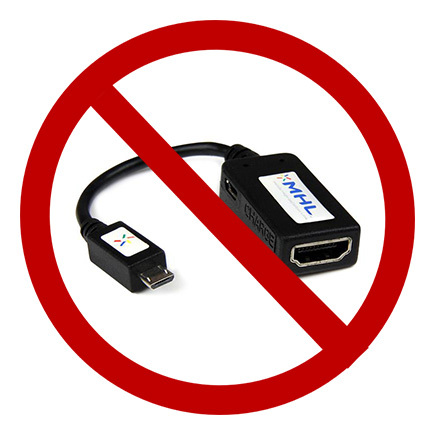 Unfortunately, BlackBerry chose not to include any way to connect to a TV using a cable. Previous BlackBerry devices were able to use the MHL standard and an HDMI cable, but this appears to have been lost with the shift to USB-C. If we find any way of using the USB-C port to connect to a TV, we will update this post right way. Feel free to comment if you find a working solution too!
Wrapping up
So there we have it — the best ways to connect your BlackBerry KeyOne to your TV, monitor or projector. Thanks for joining us, and if this has helped you please let us know in the comments below! Of course, we also welcome your questions too. Thanks again for reading and we'll catch you on the next one!
Related articles