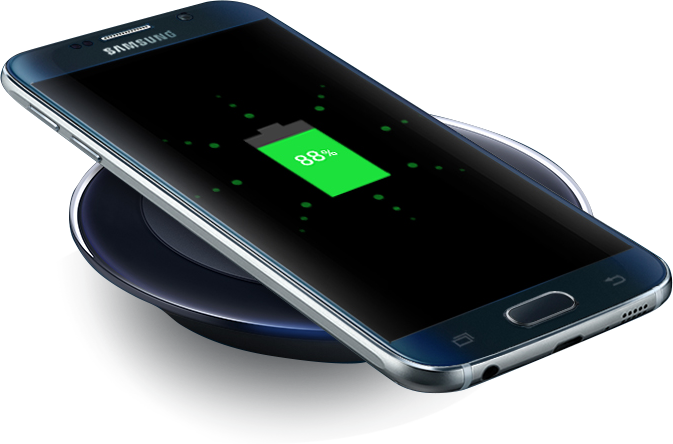 Wireless charging is super convenient to use, but unfortunately it's still a rarity in Android phones and not available on iPhones at all (at least, not yet. Watch this space). However, there's an easy way to add wireless charging to almost any iPhone or Android phone. Let's take a look at these innovative wireless charging adapters!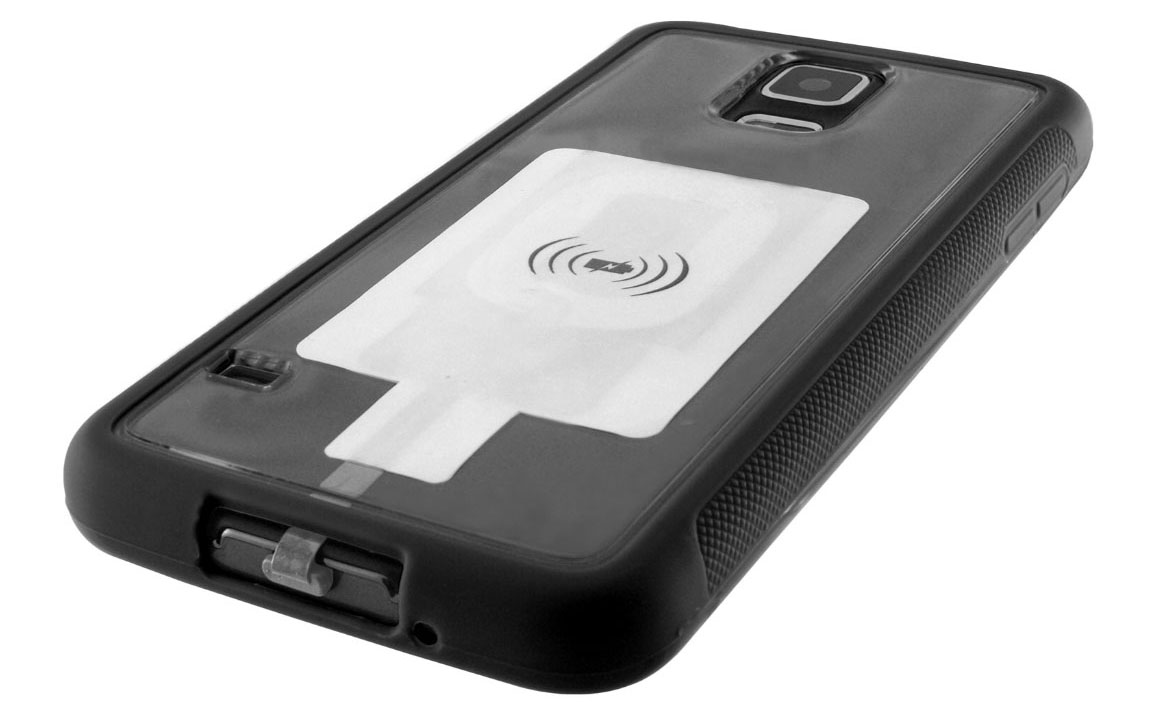 The way these work is simple. You just plug them into the charging port — Lightning or Micro USB — at the bottom of your phone. Then, place the charging coil on the back of your phone, so that the cable is taut. Now all you have to do is put your phone in a case, and the wireless charging adapter is hidden from sight (unless you chose a clear case, of course!) Even though it's not visible, you're still able to charge wirelessly, through the back of the case.
With the adapter in place, your phone can now easily charge from any Qi wireless charging pad. You can drop your phone on a charging pad on your desk or bedside table, and your phone will start charging without the need to plug in a cable, saving time and hassle.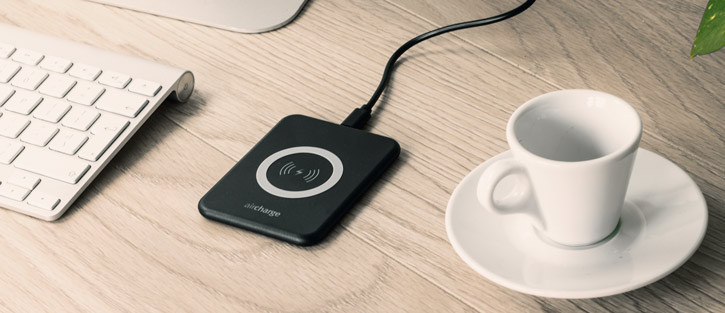 These wireless charging adapters are available for phones with Micro USB (Android, Windows) and Lightning (iPhone) ports, so just choose the version that fits your phone. Unfortunately, a USB-C version of these wireless charging adapters hasn't yet been produced, but we're working on it!
Note: The KSIX charging adapters for the iPhone 6, 6 Plus, 7, 7 Plus and iPhone SE are all identical, so any model will work on any iPhone with a Lightning port.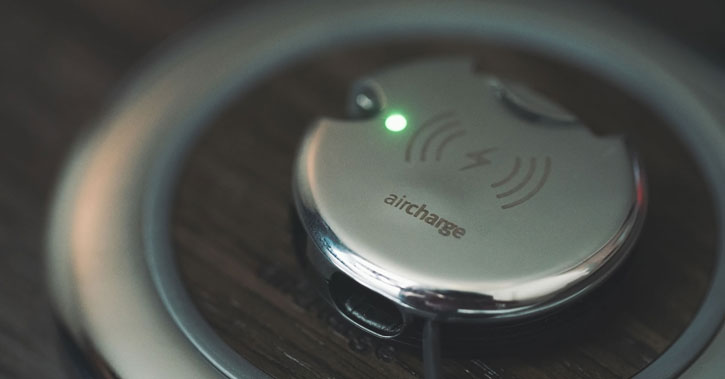 If you only sometimes want to use wireless charging, you can also pick up little wireless charging pucks that perform the same role, but can be installed and removed from your phone more easily. Here they are:
I hope these charging adapters prove useful! If you have any questions or comments, feel free to get in touch below. We'll see you on the next blog!