The Huawei P10 and P10 Plus have launched recently, and already they're picking up strong reviews from a wide range of publications. If you've got one recently, one question you might have pretty early on is this: How do I connect my P10 to a TV, for streaming Netflix, showing off YouTube videos or just mirroring my screen? We have the answers, so read on!
1. Use a USB-C to HDMI adapter
If you want to keep it simple, one of the best ways is to pick up a Olixar USB-C to HDMI 4K Adapter. Just plug an HDMI cable into your TV and the other end into the adapter, then connect the USB-C plug to your P10 or P10 Plus. Your screen should automatically be mirrored on the TV, allowing you to share video, play games or just show your friends the latest cute cat pictures on Reddit. Alternatively, you can check out our full range of USB-C to HDMI Adapters here.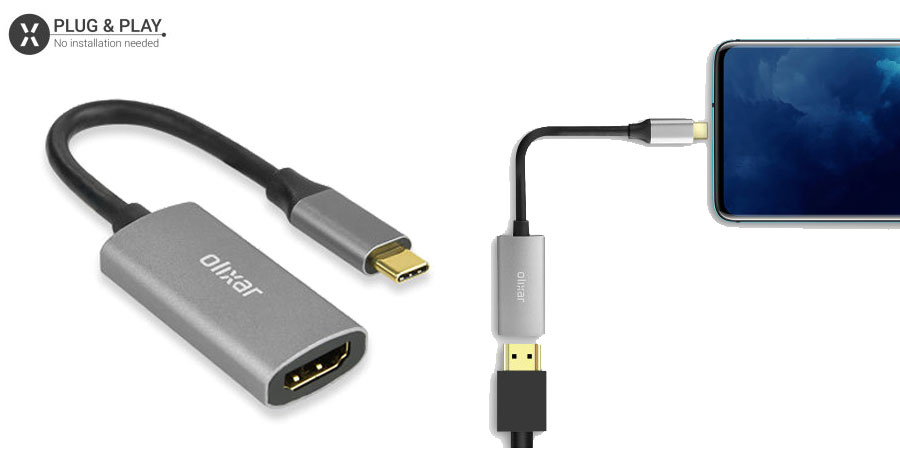 There are some reports that the P10 and P10 Plus don't work with USB-C to HDMI adapters as they were previously reported to. If you have access to a P10, please try this and let us know in the comments!
2. Pick up a Chromecast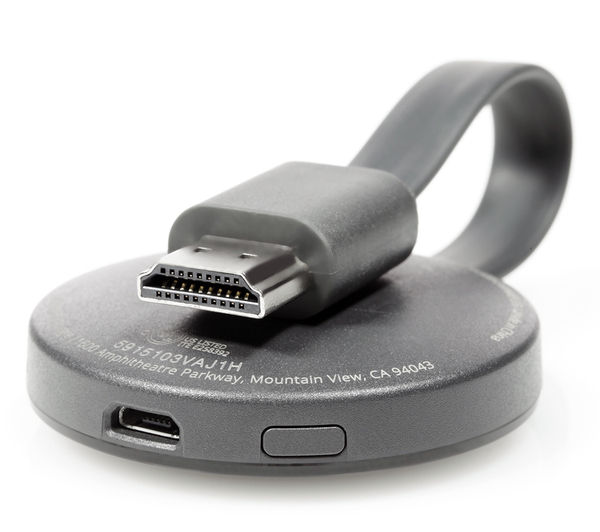 One of the cleanest ways to connect your Huawei P10 to a TV is to pick up a Chromecast. This little HDMI dongle fits into the back of your TV, and connects to your phone via your home wireless network. Once it's set up using the Google Home Android app, you just need to tap on the cast icon in the app of your choice to start streaming to your TV. You can control the playback from your phone easily, and other people can add their own videos too (if you let them!). You can also mirror your whole screen by visiting the Google Home app directly.
This is a great way to go, as you can use the Chromecast with almost every Android phone, in addition to iPhones and computers running the Chrome web browser. That means you'll be able to use the same solution in the future, and you won't need to pick up a new dongle for every new phone, tablet or laptop that you buy.
3. Use Miracast display mirroring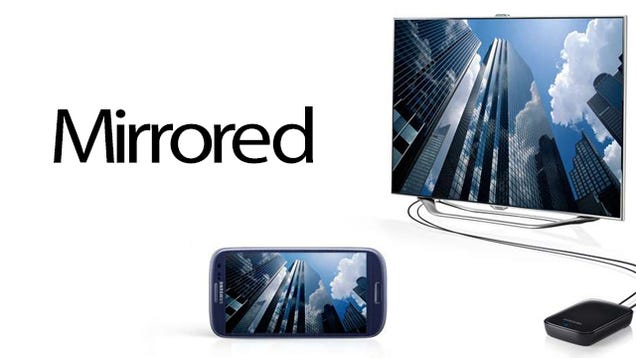 Miracast is another strong option for the Huawei P10. As the phone supports the standard, all you need is a Miracast-compatible TV or dongle on the other end. Many smart TVs are compatible these days, so if your TV was made in the past couple of years then you have a good shot. Try Googling the name of your TV and 'Miracast' to find instructions. Otherwise, you can pick up a Miracast dongle online for £20 or so, allowing you to wirelessly stream your phone's screen to the biggest screen in the room.
Wrapping up
Thanks for checking out the article! Be sure to let us know what you thought in the comments below, and if you have any feedback or questions we'd be happy to talk. You can also reach us on @mobilefun on Twitter or facebook.com/loveyourmobile. Thanks again and enjoy the rest of your day!