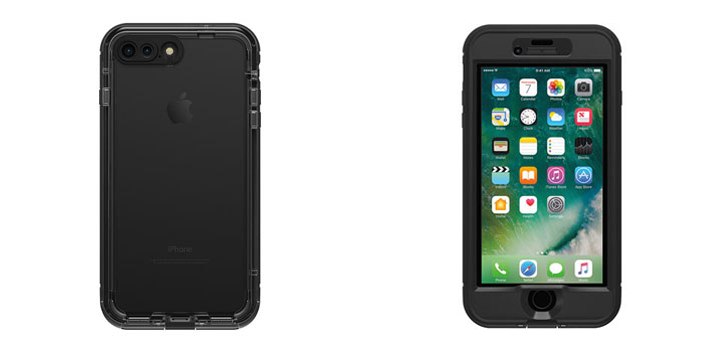 The LifeProof Nuud, one of our favourite waterproof cases for the iPhone 7 and iPhone 7 Plus, has arrived at Mobile Fun. The Nuud is the streamlined version of the original award-winning LifeProof case, providing all of the protection and water resistance in a thinner package. Whether you have an active lifestyle or you're just a bit clumsy from time to time, then the LifeProof Nuud could be just the case for you. Let's take a closer look!
Protection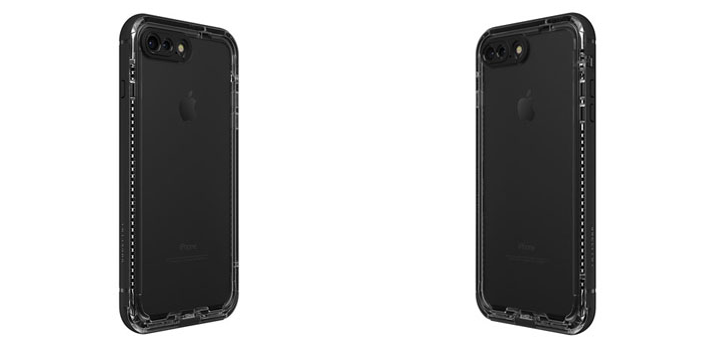 The LifeProof Nuud is serious about protecting your phone. The case adds IP68 water and dust resistance to the iPhone 7, eclipsing the iPhone's own IP67 rating to allow use in deeper water for longer periods. The case is designed to military standards for drops, knocks and vibrations too, meeting the MIL-STD 810F-516.5 specification.

In plain English, that means your iPhone 7 will be able to survive almost anything you throw at it, from underwater photography (at sensible 1m depths) to dusty deserts, the ceaseless vibration of a heavy motor to a fall onto concrete from a couple of metres up.
Style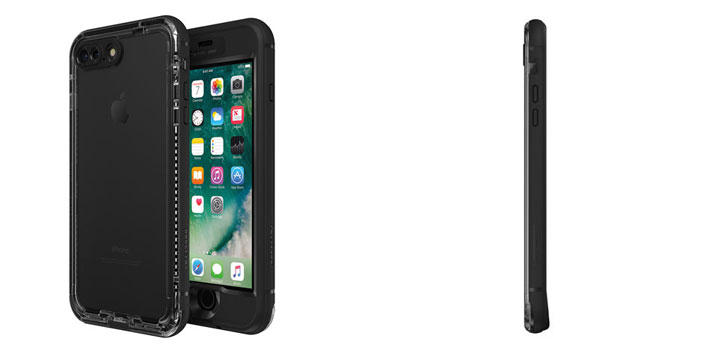 Despite its protective ability, the LifeProof Nuud isn't much bigger, thicker or heavier than its less armoured peers. You should still be able to fit your phone in your bag or pocket, and the phone's features remain fully operational.
Touch ID still works as usual, and all microphones, cameras and other widgets remain fully accessible. There's even double AR-coated optical glass over the camera, ensuring your photos aren't diminished in any way by being in the case. Even better is the sound quality, which is actually improved by the case — the rear compartment is used as a subwoofer, giving you a deeper and richer sound from the iPhone's speaker.
If you're looking for a modern-looking case that doesn't skimp on protection, the LifeProof Nuud is a brilliant choice.
UK price & availability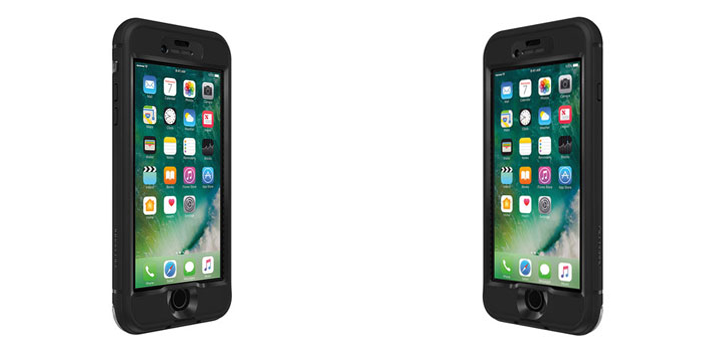 The LifeProof Nuud is available now at Mobile Fun for the iPhone 7 and iPhone 7 Plus. For the latest UK price and stock count, please visit the product pages linked below:
Thanks for checking out the article and be sure to let us know what you think in the comments below. You can also reach us on Twitter @mobilefun if you prefer!