Short answer: No.
Long answer: No, the Xperia XZ doesn't have wireless charging — but for good reason.
Why the Xperia XZ doesn't have wireless charging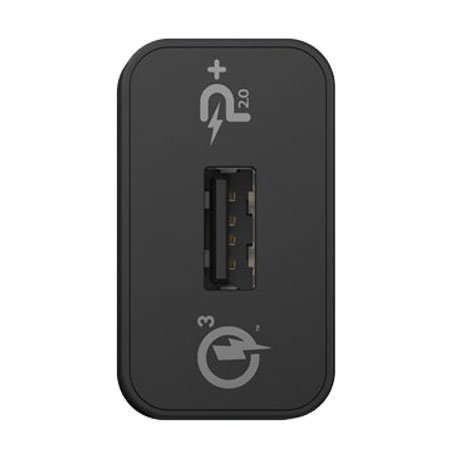 That's because wireless charging adds to the cost and weight of a phone, and modern wired charging is pretty good. The Xperia XZ has a USB-C port, so you can insert the cable either way up — cutting down on the annoyance of plugging in your phone.
It's also very fast, thanks to Qualcomm Quick Charge support. This standard provides up to 18W of fast charging (2A at 9V), letting you get five and a half hours of battery life from just ten minutes of charging. You'll need to pick up Sony's UCH12 adapter (or another Quick Charge charger) to reach these speeds, though — the charger in the box doesn't do that.
Can I add wireless charging?
In theory, yes. You could buy a Qi wireless charging adapter with a USB-C connector, plug it into the phone's charging port, and hide the adapter itself within the back of your Xperia XZ case. However, at the time of writing there are no sufficiently good USB-C wireless charging adapters on the market. Stay tuned.
Any other questions?
Let us know in the comments below. Thanks for checking out the article.