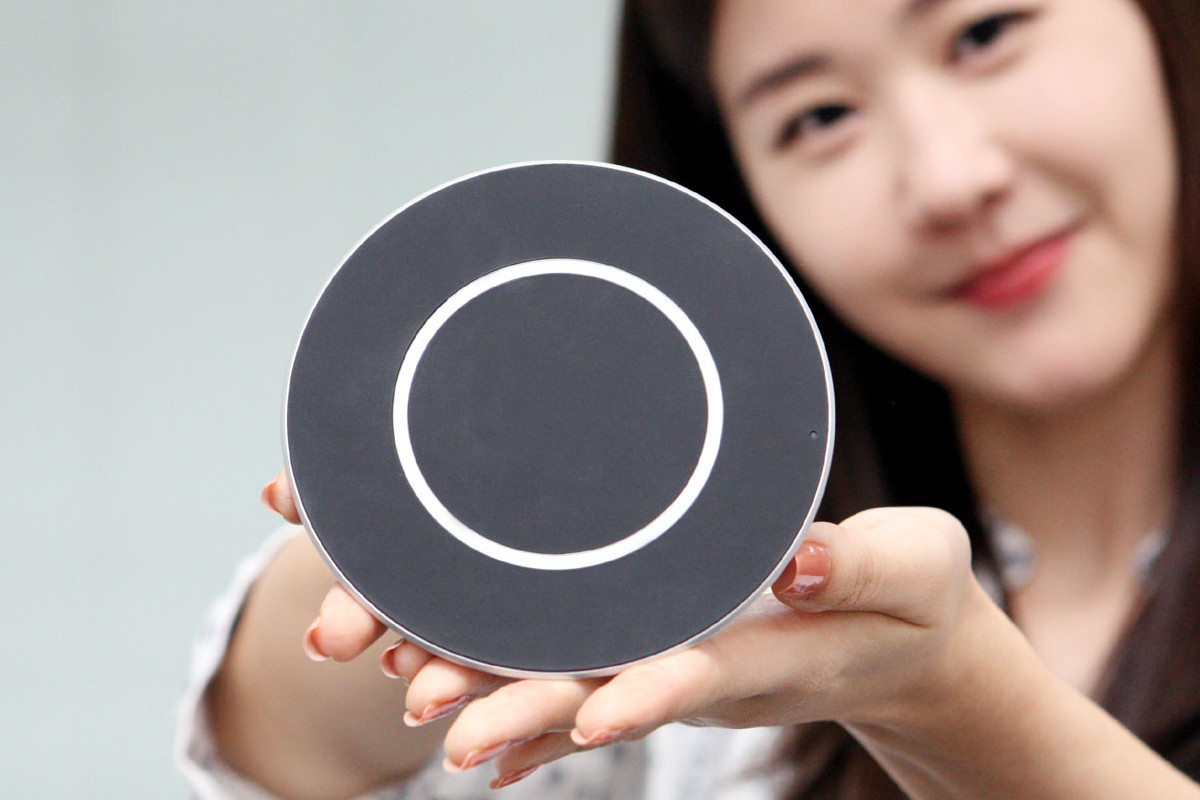 Wireless charging is much cleaner and more convenient than wired charging, but it does has its downsides – like slower charging speeds. However, that might soon be coming to an end, with the release of LG's Quick Wireless Charging Pad — which promises to charge your phone as quickly as the fastest wired chargers.
The Quick Wireless Charging Pad is part of a new generation of Qi wireless chargers that uses 15W of power to charge, three times faster than the usual 5W output of wireless chargers.
That makes for incredibly fast wireless charging — you can go from 0 to 50% in just 30 minutes, or a full charge in 90 minutes. (That isn't a typo, smartphone batteries take longer to charge the fuller they are.)
The pad comes with a temperature sensor that shuts off the power if the phone or the pad get too hot, although this is just a precaution and shouldn't happen during normal use.
The Quick Wireless Charging Pad will be compatible with all Qi-compatible phones, including the Galaxy S7 and S7 Edge. It'll also work with phones that have Qi wireless charging cases, like the iPhone and LG G4. The release of the pad also hints that next year's G6 will come with wireless charging built in.
The LG Quick Wireless Charger will be available soon. To place a pre-order, please visit the product page linked below.
Shop for LG's Quick Wireless Charger >
Thanks for checking out the article, and let us know what you think in the comments below. You can also reach us on Twitter @mobilefun or on Facebook.com/loveyourmobile if you prefer!