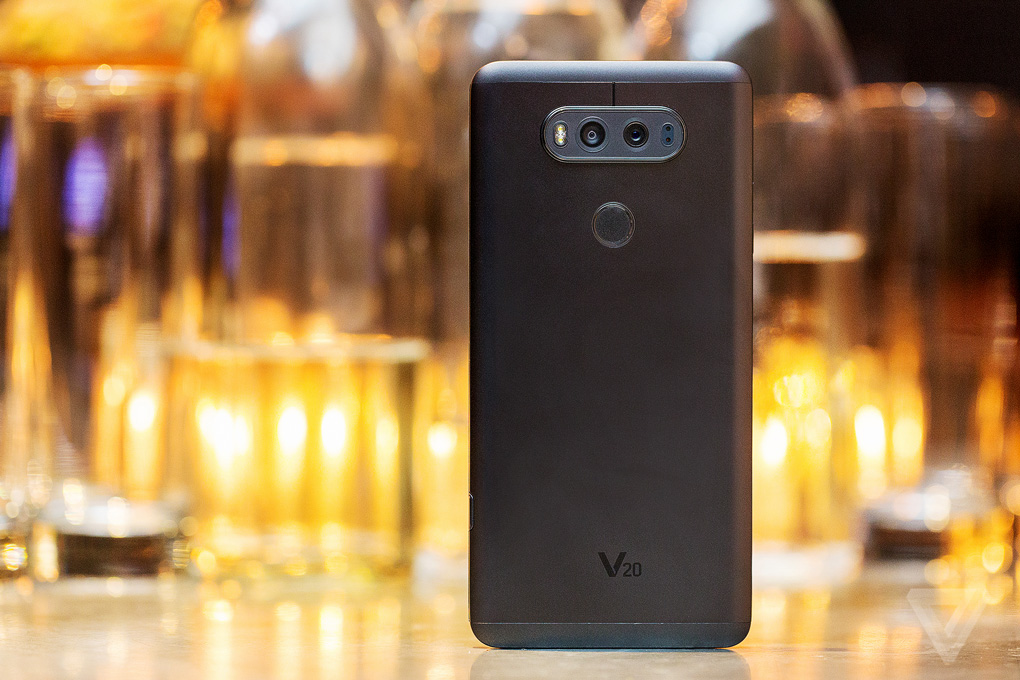 This week, the headlines will be dominated by the new iPhone, expected to be unveiled by Apple at a special press event in San Francisco. Yet days earlier in the same city, LG made an announcement of its own, an anti-iPhone: the V20. Here's what you need to know about this ultimate Android phone for power users, audiophiles and video makers.
Design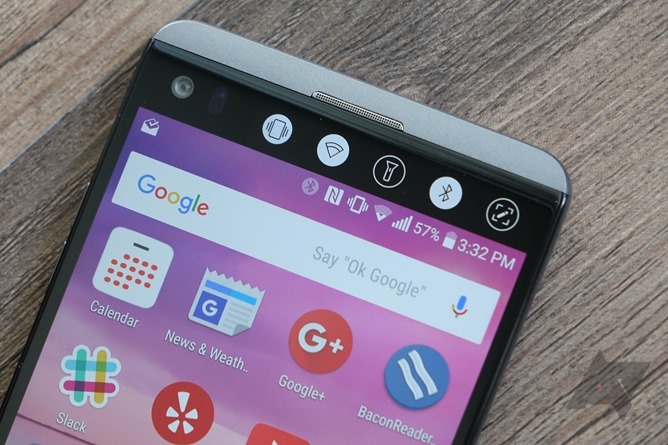 The most notable part of the V20's design is its screen, which is a 5.7-inch unit at 1440p resolution. It's topped by a secondary ticker display, which can be used for notifications, 'signature' text or quick setting toggles. The secondary display has larger text and is 50% brighter than its predecessor, which should make it easier to use.
The body actually meets military drop standards — MIL-STD-810G — by itself, which is impressive. That's down to its construction from an aluminium alloy, 'AL6013', which can allow it to even withstand drops onto its corners. Still, picking up a LG V20 case wouldn't be a bad idea ;-)
Cameras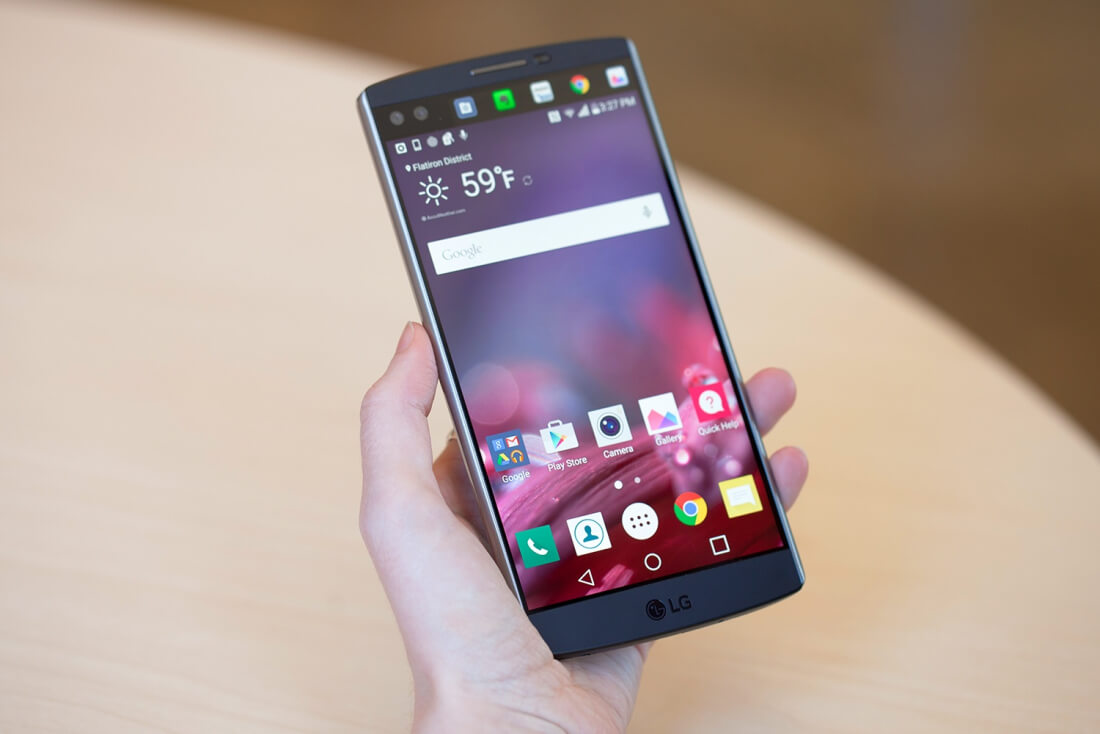 The V20 has three cameras in all; one on the front and two on the back. The front-facing camera is a 120° wide-angle 5-megapixel unit, while the rear cameras are 16-megapixel and 8-megapixel shooters. The 8-megapixel camera has a 135° wide-angle lens, while the 16-megapixel camera has optical image stabilisation.
For videos, there is also 'Steady Record 2.0', which will provide additional electronic image stabilisation and therefore less shakey footage. You'll also be able shoot 4K footage. When combined with a trio of high-fidelity microphones and 24-bit / 48 kHz LPCM audio recording, it should be possible to capture some pretty amazing footage for a smartphone.
Specifications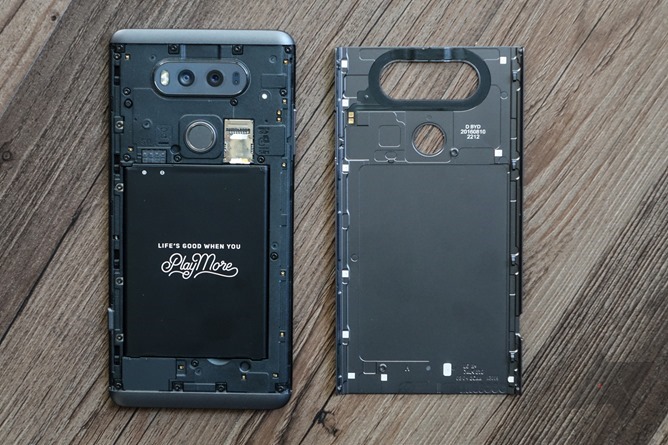 The V20 is powered by a Qualcomm Snapdragon 820 processor, a quad-core unit. This is backed with 4GB of RAM and 32/64GB of expandable storage. The battery has a capacity of 3200mAh and is removable (a rarity in this day and age). You'll charge using USB-C, and you can unlock using a fingerprint reader on the back of the phone. And unlike the iPhone, the 3.5mm headphone jack is alive and well!
UK price & availability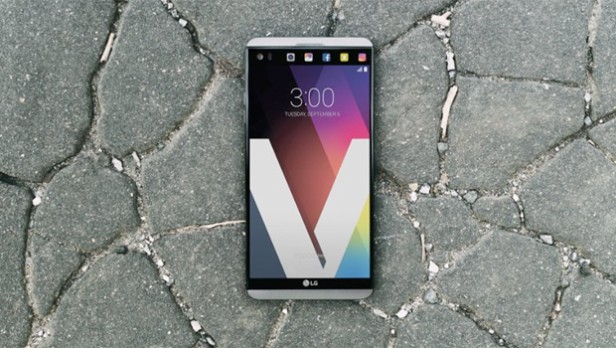 LG haven't announced an official price for the LG V20, but it should be around other flagships. In the US it'll cost $700 sim-free, so we can expect a price around £600 due to the currently-terrible exchange rate. Availability has also not been announced, but it's early days yet — and LG do seem more likely to bring the V20 to the UK than its predecessor.
Wrapping up
There we have it! Thanks for joining us, and be sure to let us know what you thought of the article :-)
Image credits: The Verge (#1), Android Police (#2, #4), Aperture Games (#3), Trusted Reviews (#5)