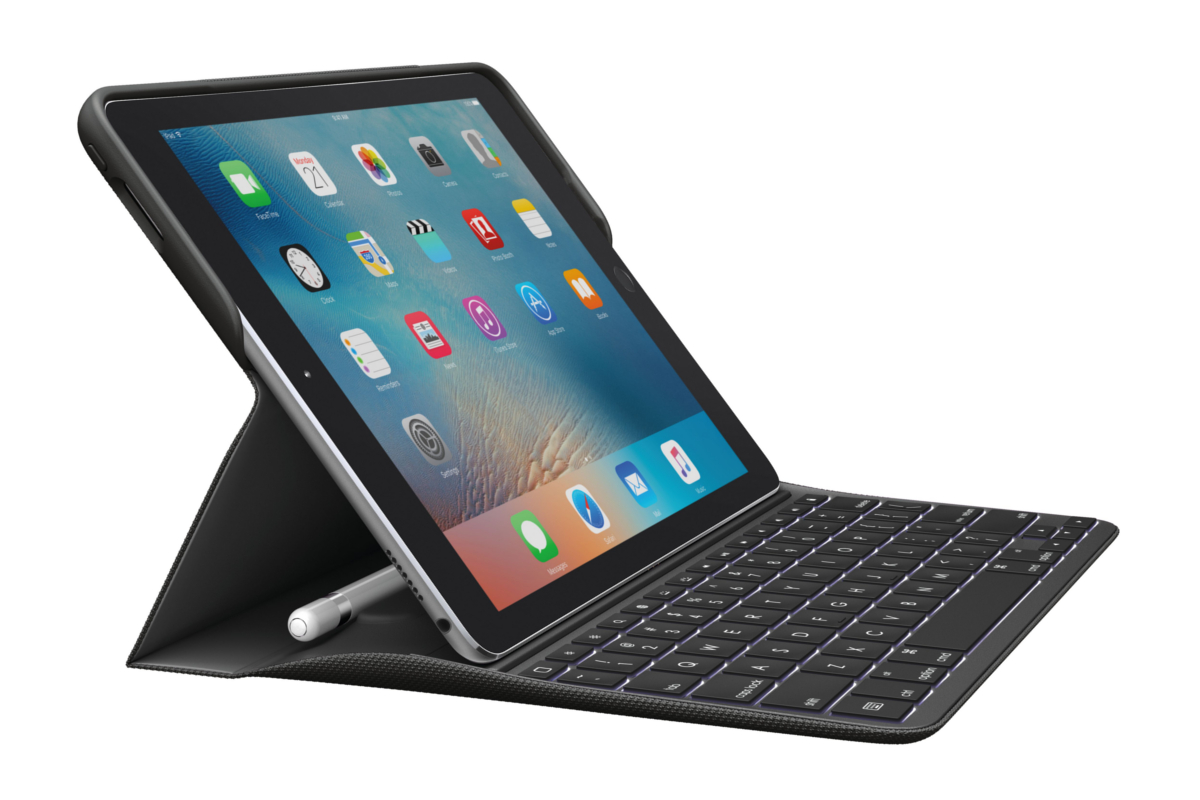 Legendary tech journalist Walt Mossberg published an interesting piece on Recode today, saying that Apple's 9.7-inch iPad Pro might finally work as a laptop replacement… as long as you have a Logitech Create keyboard cover, anyway.
A potted history of iPad, laptop replacement
The iPad has been billed as a laptop killer, by Apple and others, since it came out in 2010. Over the past six years, it's gotten steadily closer to that goal, as mobile apps have improved and iOS has become more feature-rich — the addition of splitscreen multitasking in iOS 9 is one critical component, for example.
But at the end of the day, you're still working by tapping letters into glass, and even with the most efficient software keyboard in the world you're still going to lag behind totally average laptop keyboards when it comes to getting work done.
The iPad Pro was meant to fix this issue, with Apple releasing a keyboard cover that would serve as ably as a laptop alternative. That was the theory anyway, but the execution fell short. Instead, Apple's keyboard felt almost as flat as a screen, with minimal typing feedback, no backlighting, no function keys for the iPad.
A knight in matte black armour
Thankfully, Apple doesn't have to rely on its own accessories; it has a massive market of creators and retailers that take up the slack wherever needed. And one company, Logitech, has done that with their Create keyboard for the iPad Pro.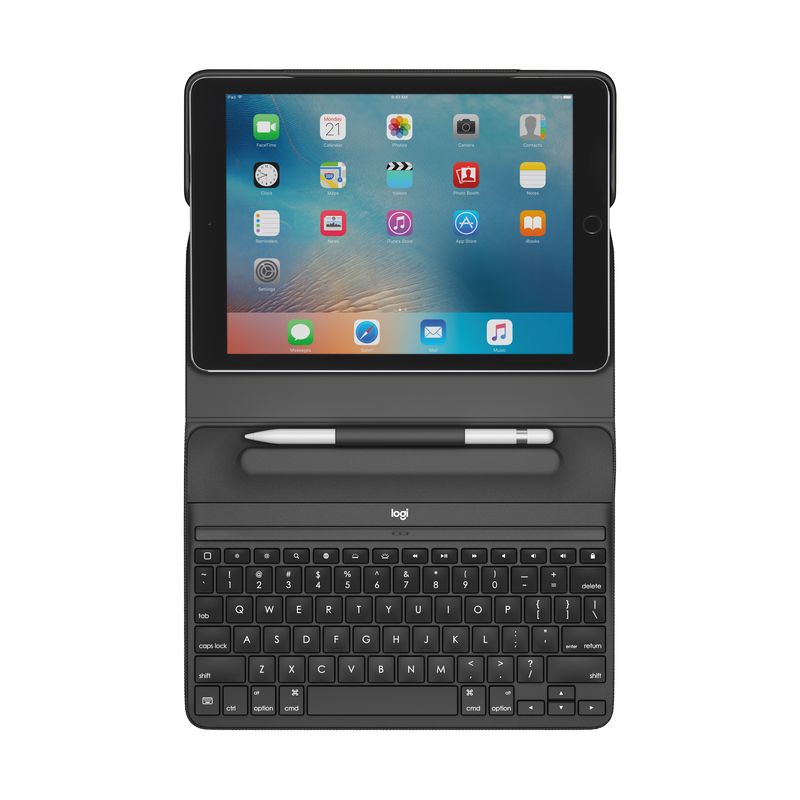 It has real keys with actual travel. It's backlit. It has function keys that do useful things like press the Home button, control the brightness or summon the software keyboard. It even has a holder for the Apple Pencil, to make sure you don't lose it.
And with it clipped on to your iPad Pro, it makes it a genuinely useful work machine, every bit as good as a laptop. Sure, you still can't run desktop apps, but you have a wide selection of good mobile apps, a beautiful screen, a better keyboard than the MacBook, a stylus, four speakers, long battery life… all in all, a perfectly respectable machine for work and play.
iPad Pro + Logitech Create = Professional bliss
I don't think Mossberg will be the only person for whom the iPad Pro can be a laptop replacement. All it takes is the right accessory — in this case, a good keyboard case like the Logitech Create. If you've got an iPad Pro, or you're considering one, why not take a look at the Create as well?
Shop Logitech Create for iPad Pro 9.7 > Shop Logitech Create for iPad Pro 12.9 >
Thanks for checking out the article, and let us know what you think in the comments.