If you're thinking about picking up a new phone, it always pays to know what's coming out soon. Here are five recent leaks about upcoming phones that you should be paying attention to!
5. A new Xperia Compact is on the way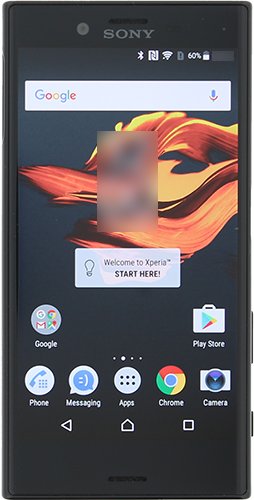 According to a tweet from the always-reliable Evan Blass (@evleaks), the Sony Xperia X Compact is coming soon. The new phone should be a smaller but equally powerful version of an Xperia X series phone, hopefully the X Performance. That would give it specs including a Snapdragon 820 processor, 23-megapixel camera, 3GB of RAM and Android Marshmallow or Nougat, all encased in 4.6-inch device. That would be a pretty awesome package, so let's hope that we see it at Sony's IFA presentation on September 1st.
4. The next-next iPhone won't have a home button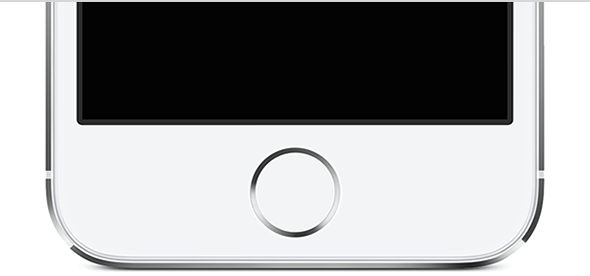 According to The Wall Street Journal, the 2017 iPhone won't have a physical home button. Instead, it'll make a shift from the ten-year-old design, with a single sheet of glass covering the front of the phone. That means you'll be tapping a touch-sensitive area instead of something physical, quite possibly with some artificial tactile feedback as we've seen in the MacBook's trackpad. That also removes one of the most common points of failure from the iPhone's design, and could aid in waterproofing as well. The 2017 iPhone should be a much bigger design change from this year's upcoming model, so it may be worth waiting one more year to see what Apple's truly capable of.
3. The Hasselblad Moto Z camera is coming soon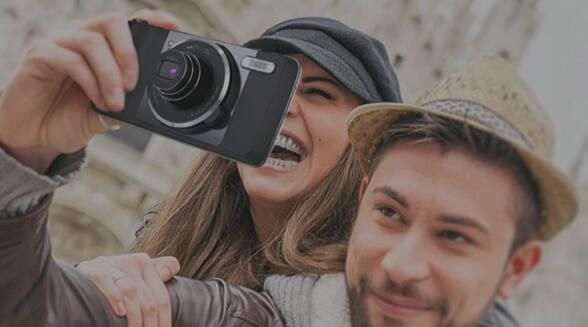 Before the Moto Z was announced, we got a leaked look at some of its MotoMod accessories — including mention of a very cool camera module, complete with its own sensor, lens, flash and grip. Now that camera has been leaked again, and it's rumoured that it'll be announced at IFA next week. The camera is made by legendary camera team Hasselblad, and the photos show it has a 10X zoom lens — absolutely crazy for a smartphone. Of course, this is still a clip-on, like the Sony DX-100, but it'll be far better integrated and should enjoy minimal lag thanks to its physical connection to the phone. Roll on IFA!
2. Apple is making its own Snapchat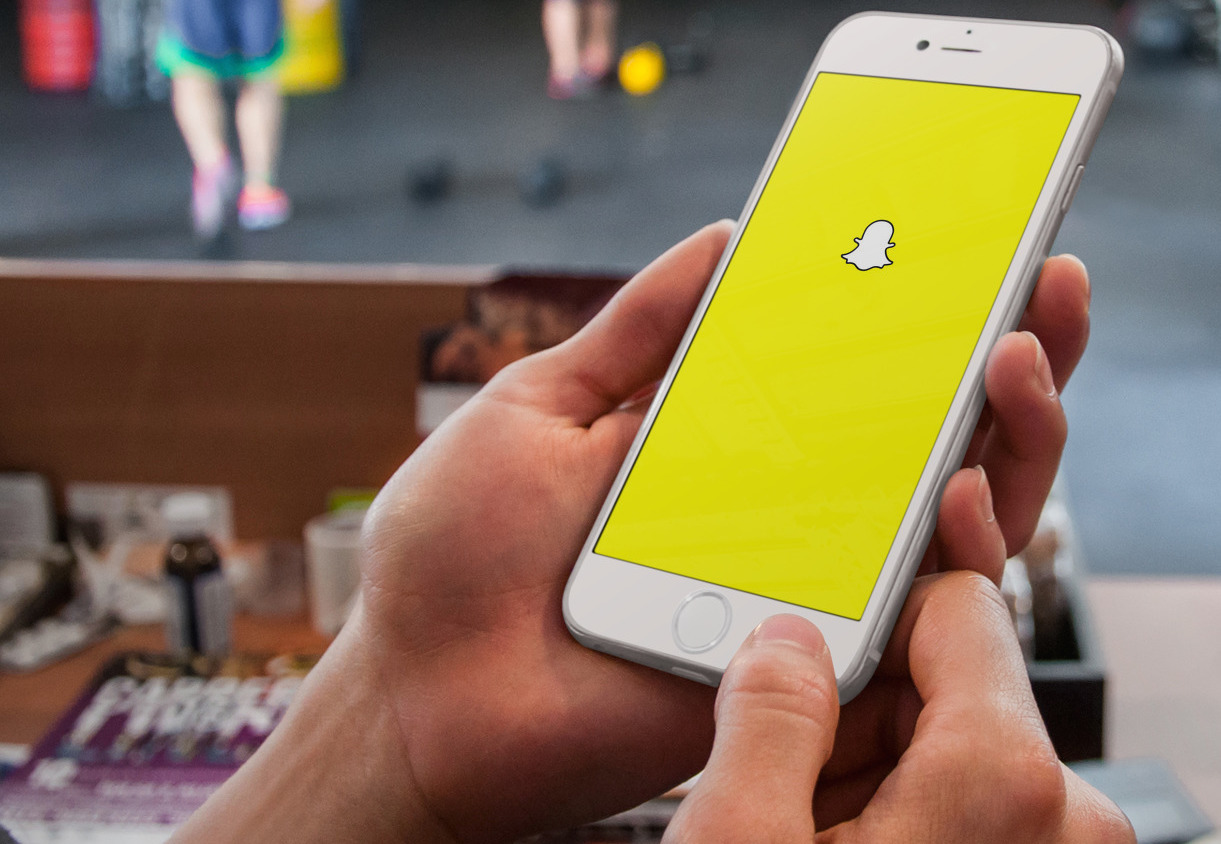 Snapchat is the chat app du jour, and some of its features have already been copied by Instagram. Now, Apple is said to be working on its own take on the ephemeral messaging app, according to Bloomberg. The app will feature fast video recording, filters and scribbled messages, and is optimised for one-handed use. The team working on the app is targeting a 2017 release.
1. The LG V20 looks a little less modular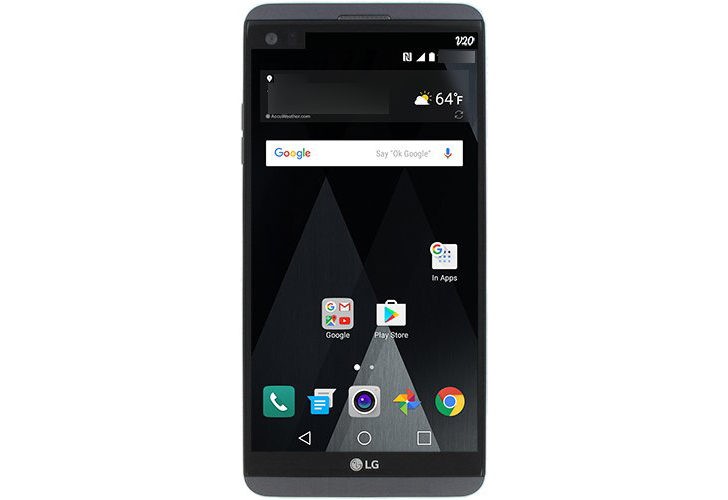 The LG V20 was leaked earlier this month, in renders that suggested it would have the same removable bottom (and modular accessories) as the LG G5. Now, a new and more professional render sourced by @evleaks suggests that it may not be a modular smartphone at all. The image also shows the secondary 'ticker' display and two front-facing cameras. There's no shot from the side or back, so that's all we can say for now. The V20 should be announced at a press event on September 6th, so stay tuned!
Wrapping up
So, there we have it — five exciting leaks from the smartphone world. What phones are you looking forward to? Let us know in the comments below.
Image credit: The Verge (header)