Charging your phone is pretty straightforward. Plug it into the wall, wait a bit, and job's a good 'un. But there are tons of other ways to keep your phone topped up — and I'll bet that you haven't even thought of some of them. We've put together a selection of 5 smartphone charging hacks in a YouTube video. Check out the video on YouTube, or scroll on for the text version!
This handy solar charger lets you recharge your phone without paying a penny. It works pretty simply — a small solar cell charges a 1,000mAh battery, which then passes on its power to your phone over USB. It's a clever way to recharge your phone without needing a power outlet, and it'll more than pay for itself with extended use. You attach it to a window using a suction cup, so it's reusable too — take it with you on holiday, on the train during business trips, whatever you need. And because it has a built-in battery, it can absorb power during the day and still dispense it at night.
2. Phone-to-phone charging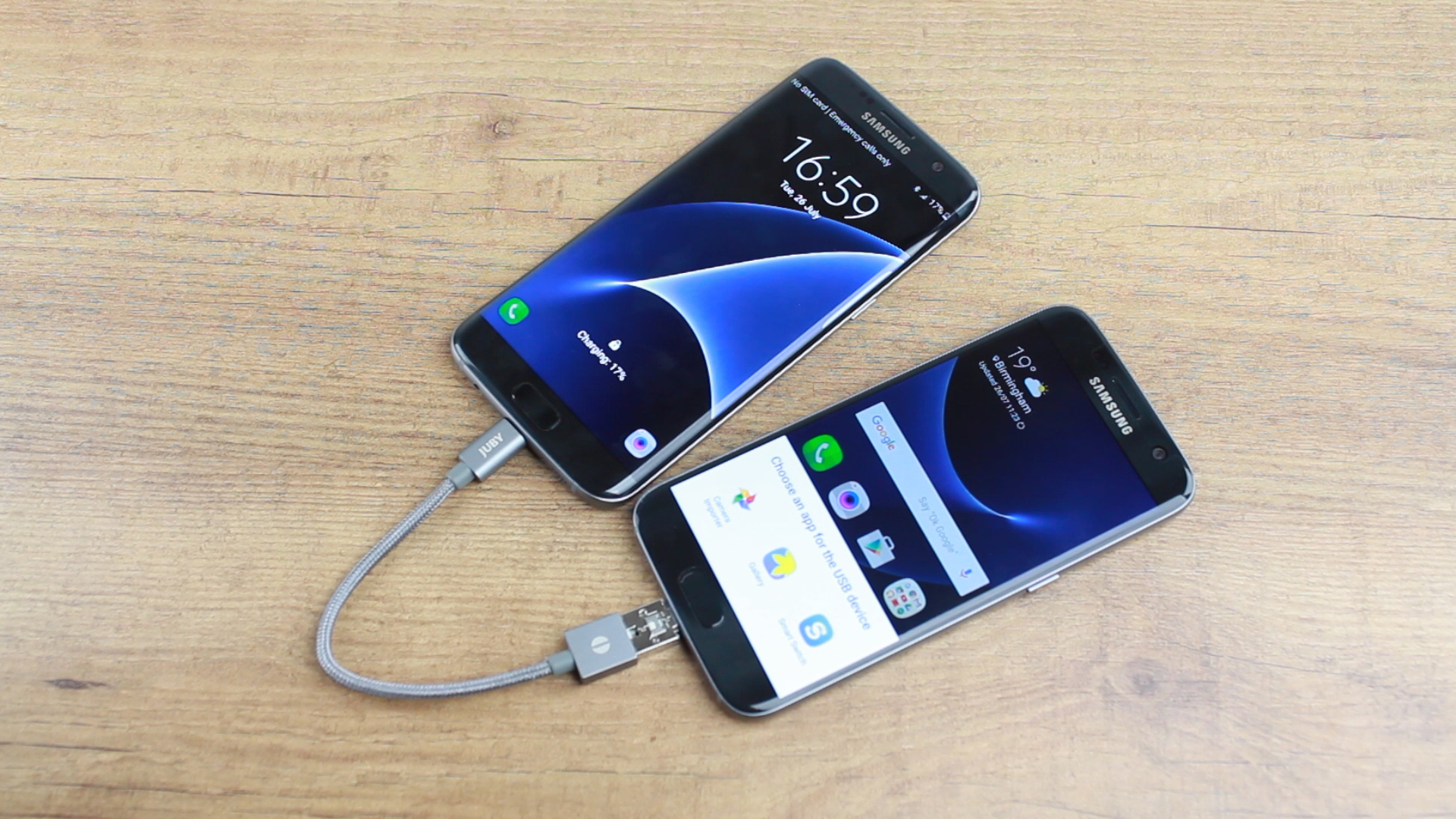 If your phone has full battery and your mate's has run dry, what can you do?If you have a small micro USB to micro USB cable, you can actually transfer charge from one phone to another. We offer the Mustard Juice Booster to accomplish this in a single cable, but you can also use a standard Micro USB cable with a USB OTG cable attached instead. If you need to charge a Lightning phone, you can also pick up a Micro USB to Lightning adapter tip as well.
3. Hand crank USB charger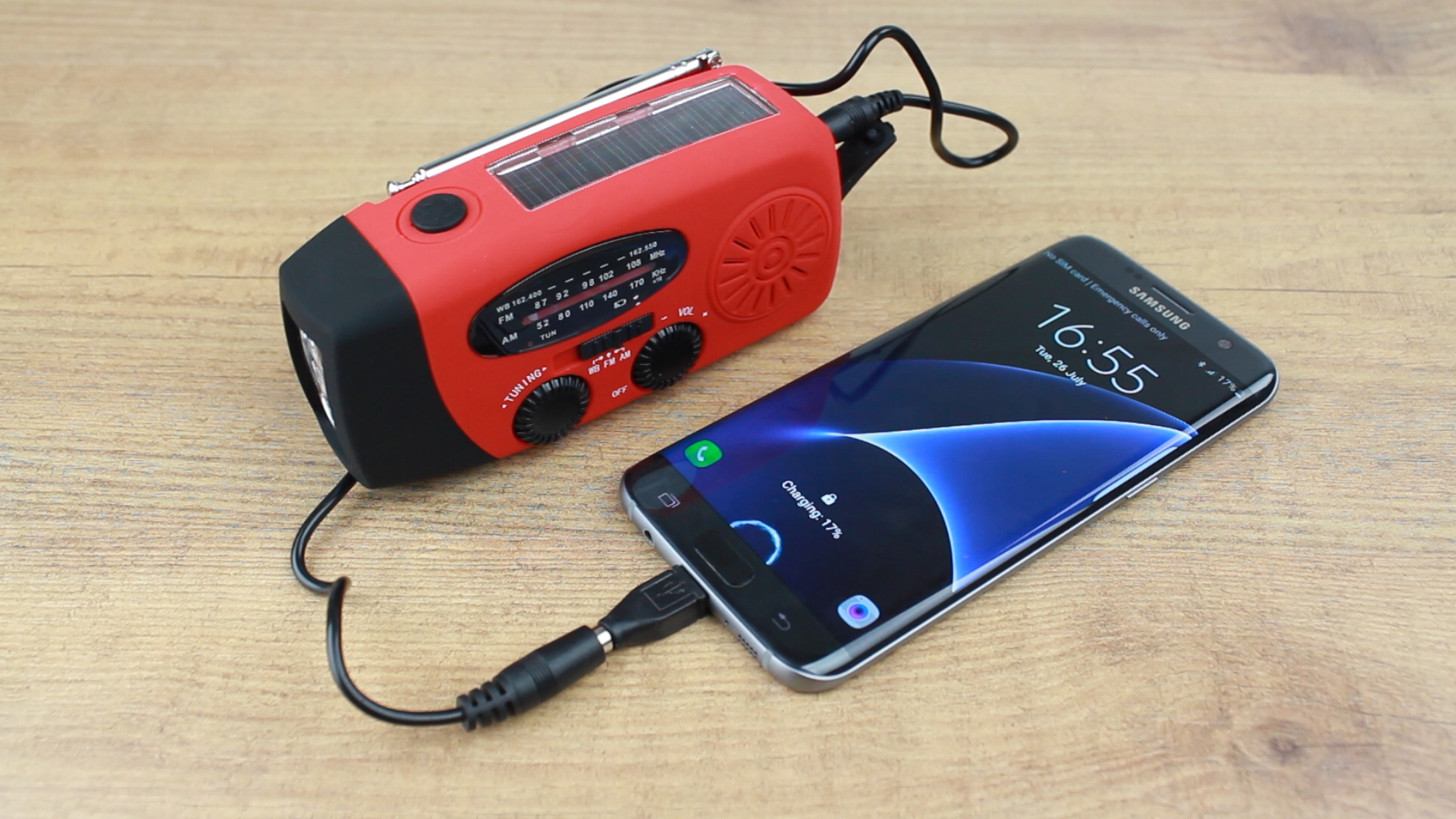 Hand cranks have been used for some time for radios and flashlights, but it's only recently that they've gotten good enough to power more demanding gadgets like smartphones. A good hand crank USB charger will contain a battery inside, so you can crank and charge at different times. If you're miles away from a power source or it's an emergency situation, one of these helpful gadgets can be a lifesaver.
4. Games console charging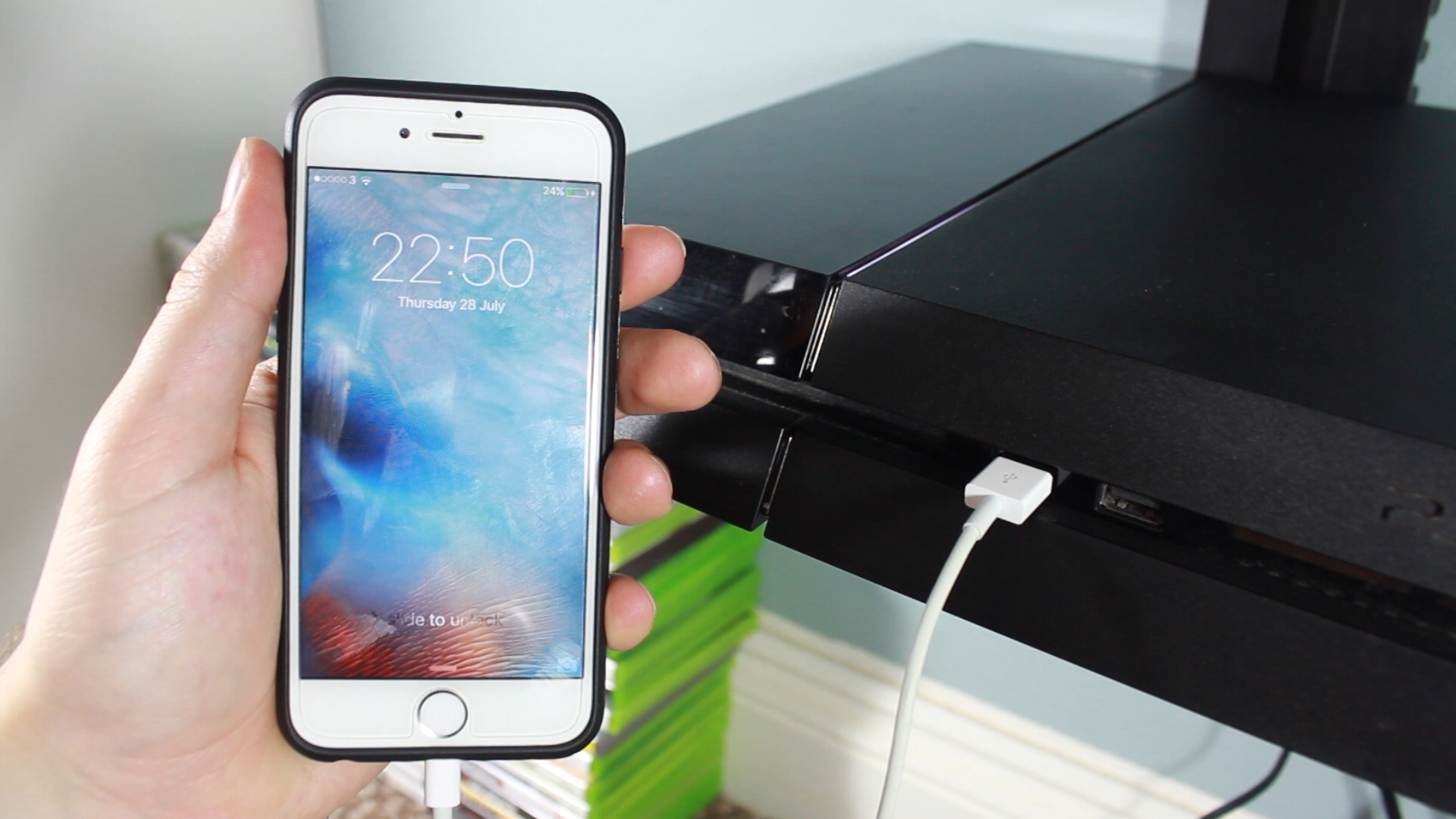 Your phone charges using a USB cable, but you might not realise that you can plug this in pretty much anywhere and get a charge. For example, your games console's USB ports will normally provide more than enough power to charge, even if the console isn't turned on. Just plug in and you're good to go – no mains adapter needed.
There are loads of other devices with power-providing USB plugs as well, like TVs and stereos, but remember to only use devices you can trust. Some USB sources can be compromised by those with malicious intent, particularly those in public areas like cafés and airports, so ensure your device is set up to only draw power, and not provide access to your data when plugged in. You can even pick up an adapter that blocks the data ports, which could be quite useful if you're using public USB ports frequently.
5. Wireless charging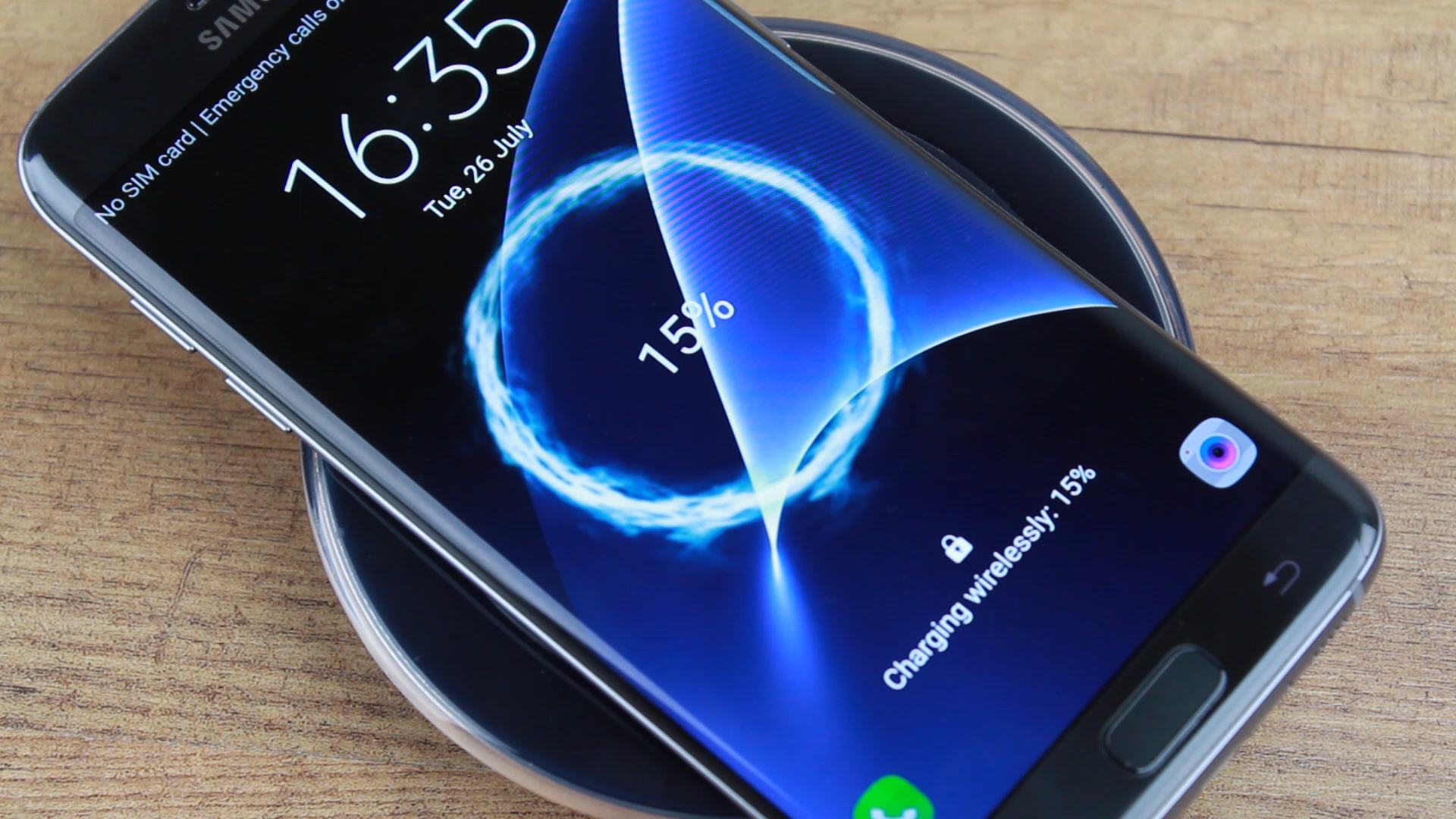 Only a few handsets come with wireless charging as standard, but for compatible phones it's brilliantly convenient. Just place your phone on a charging pad, and remove it when you're done. For phones that don't come with wireless charging, you can sometimes add this with a wireless charging case or a wireless charging battery adapter. Ask Google for more information.
Wrapping up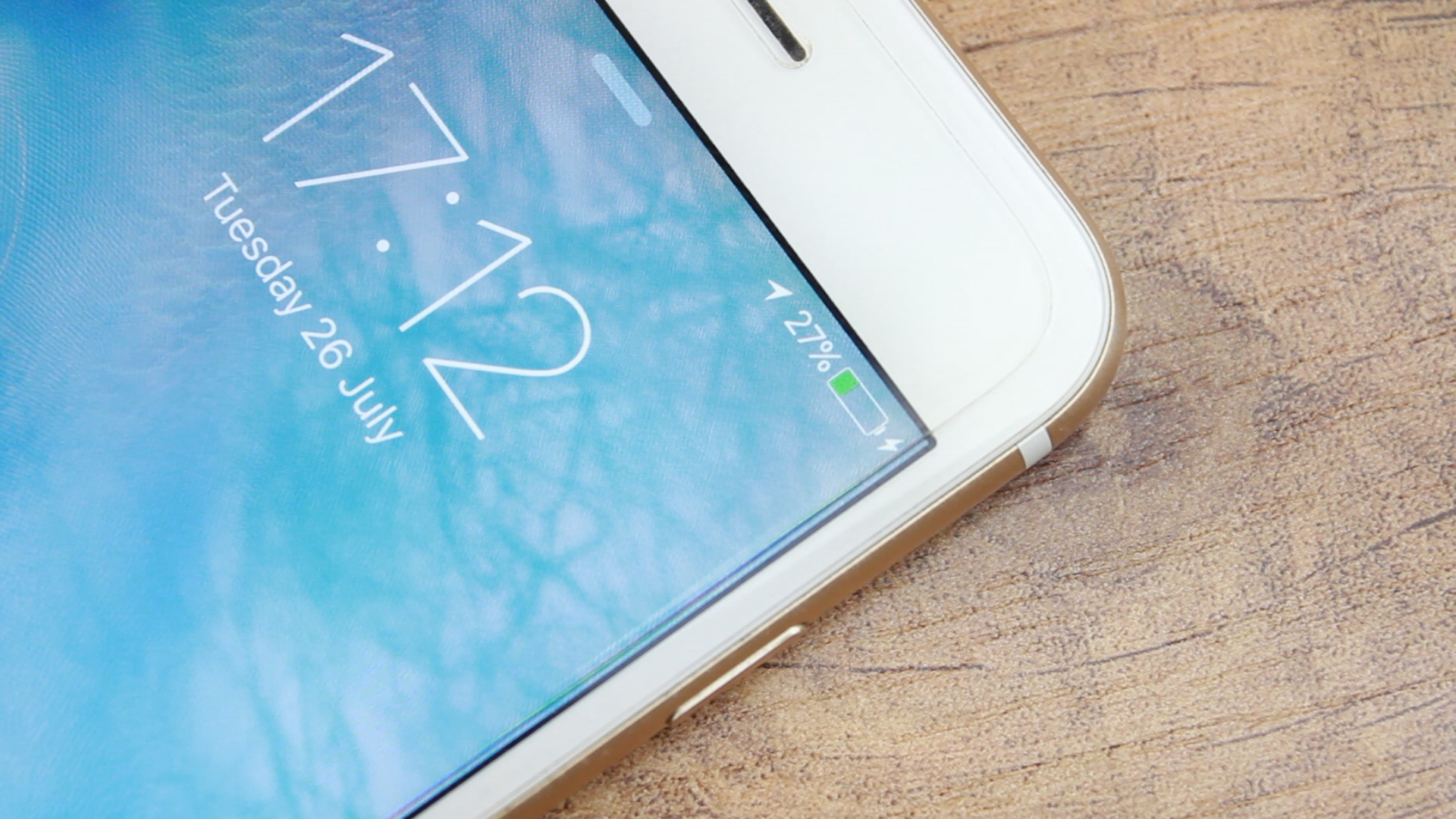 Thanks for the checking out this text and/or video, and be sure to let us know what you think in the comments below and/or on YouTube. Thanks again, and enjoy your week and/or weekend!