Pokémon Go continues to be awesome and popular — it's even doubled Nintendo's market cap, to $42.5 billion — so let's have a look at a selection of the latest headlines on the game du jour.
Enterprising fan makes Pokédex battery case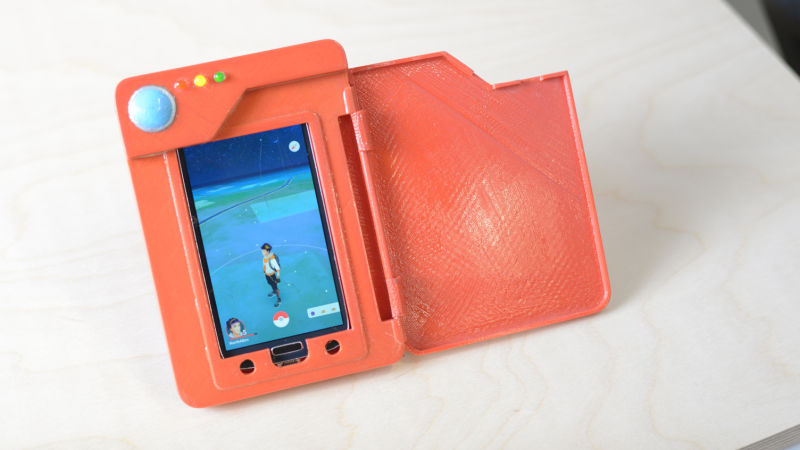 This one's pretty cool. Someone's made a battery case for the Galaxy S4 in the shape of a Pokédex from the Pokémon anime. The case was 3D printed by Nick Poole, adding 2600mAh of additional battery power to keep him catching longer. The case closely mimics the one in the show, although sadly there are no flashing lights and it doesn't read out information about nearby Pokémon. Oh well, there's always the next version. Poole is currently working on additional cases to fit other phones, including the iPhone, but nothing is quite ready yet.
3 step glitch appears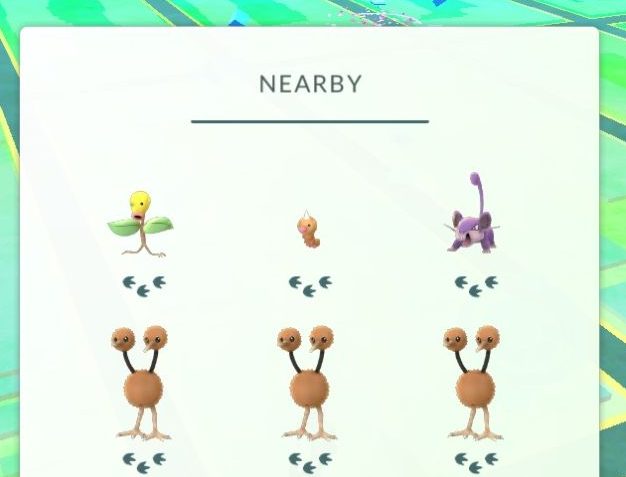 Recently Pokémon players have been affected by an annoying glitch, where every nearby Pokémon is listed as being three steps away. No matter which direction or how far you travel, you won't be able to get closer to the Pokémon listed there; they'll never change to two steps or one step as they should. You can still find Pokémon randomly, but the hunting element seems to be not working. Niantic are aware of the glitch, but no fix has yet been offered. It might be related to the recent launch of the game in Europe and Canada, although server issues do seem to have subsided somewhat recently.
Pokéradar map lets you find 'em all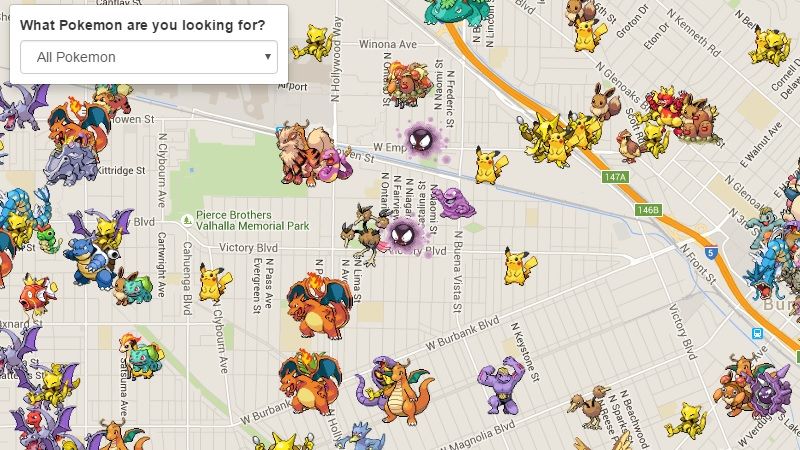 Looking for a particular Pokémon? A new site called Pokéradar is there to help. The service is an overlay for Google maps, showing where particular Pokémon can be caught. The map relies on user data, so be sure to contribute if you end up using it! The service is also available as an iPhone app, making it easier to access on the go, with an Android version coming soon.
Wrapping up
Got any Pokémon Go news or tips you want us to cover? Questions you need answered? Let us know in the comments below!