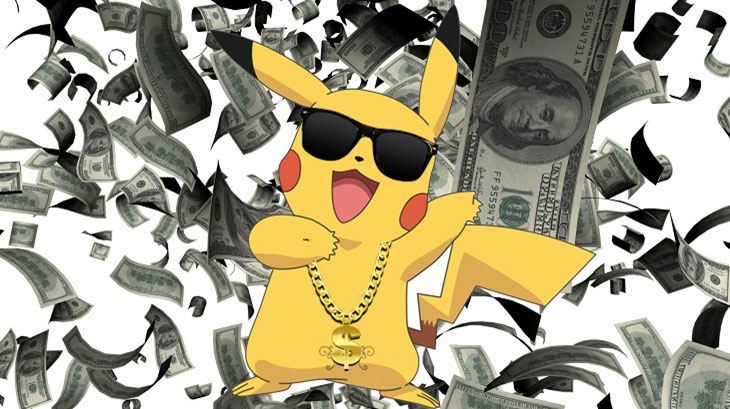 Okay well career may be taking it a little bit far. But some Pokémoning maestros have been earning thousands of dollars thanks to their superior catching skills.
So, how have they done it? By simply selling their login details on eBay.
SEE ALSO "5 tips, tricks & accessories for Pokémon Go players"
Alas, the demand for Pokémon accounts already brimming with captured Pokémon is high. And although this contravenes everything the game is about – mainly rummaging about in your local park at the dead of night – buyers are still keen to get a head start (and subsequent bragging rights) without putting in hours.
Basically if Lance Armstrong were to take-up Pokémoning, this would be the way he'd do it.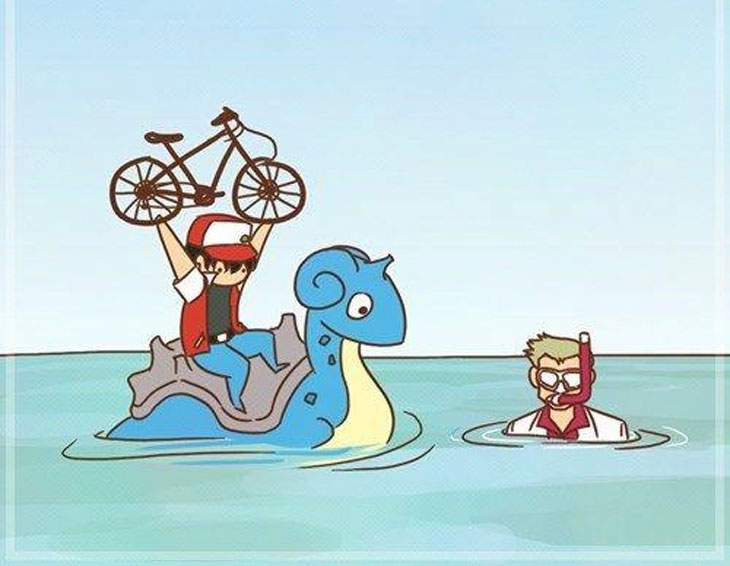 One eBay user who sold his account for $1,500 stated in its listing:
"What you're purchasing is my account, which I have put my time and effort into, which makes this a whole lot easier for you! I'm just a broke college student in debt, and every penny helps."
Other entrepreneurial options to explore include walking around, catching Pokémon and incubating their eggs. A job that, according to the Independent newspaper, has an hourly wage of $20-30.
So there you have it – if you're strapped for cash and enjoy Pokémon you could potentially make a bit of money. However I'm not entirely sure Pickachu would approve.