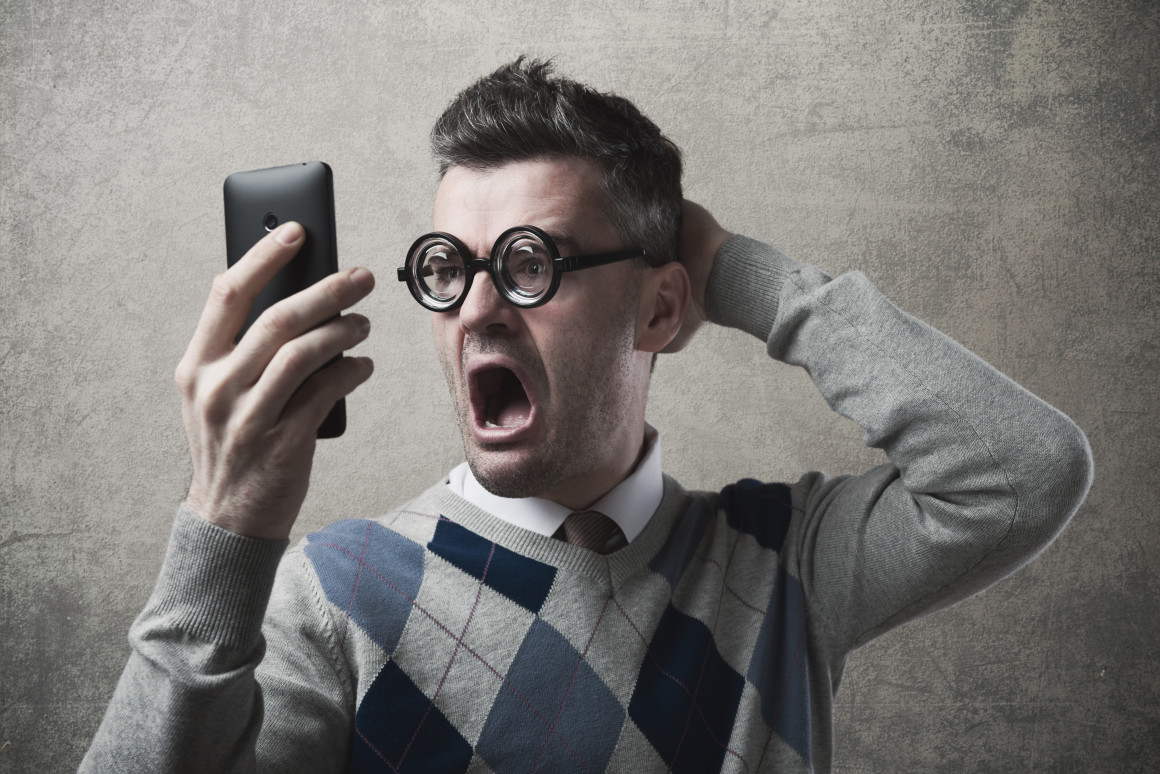 Have you been waxing lyrical about the exploits of your weekend only to discover adverts for tequila, rubber dinghies and learning French suddenly popping up on your Facebook…almost as if they knew…!?
Is it just a coincidence? Somehow linked to your posts?
Well, increasing rumours suggest that Facebook has been listening to people's conversations through the microphone on their phone in order to better target ads based on their topic of conversation.
In fact the rumours have reached such an extent that Facebook has been forced to dispel the speculation by stating formally on their blog:
"Facebook does not use your phone's microphone to inform ads or to change what you see in News Feed. Some recent articles have suggested that we must be listening to people's conversations in order to show them relevant ads. This is not true. We show ads based on people's interests and other profile information – not what you're talking out loud about."
However if you're still feeling a little suspicious and don't want Facebook listening to everything you say 24/7 – targeted ads or not – you can turn-off Facebook's microphone access by following these quick steps:
IOS
Go to the Settings panel, select Facebook, and slide the button to turn-off the Microphone.
Android
Go to Privacy and Safety in Settings, click on Microphone under the App Permissions panel, select to turn-off Facebook's access.