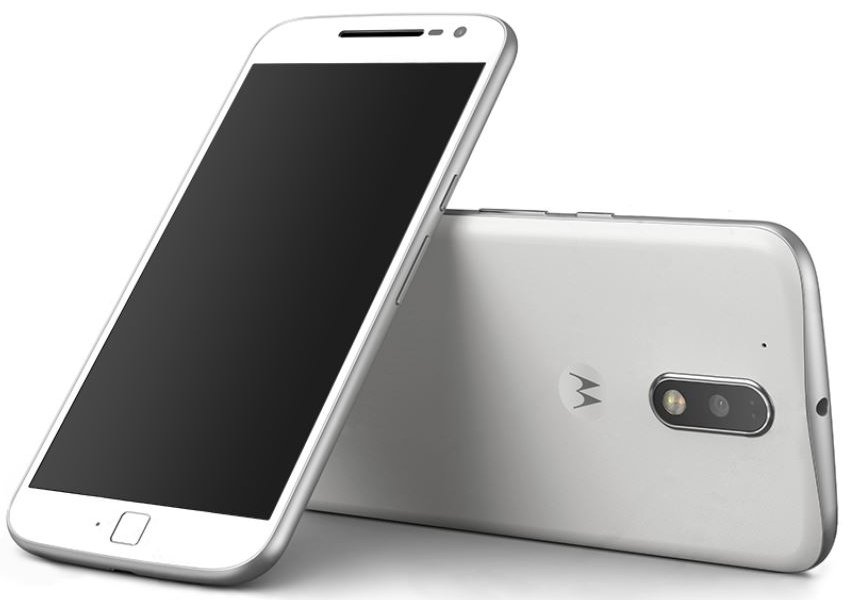 Everyone's favourite budget smartphone, the Moto G, is getting an upgrade. Serious leaks this week revealed two fourth generation models, known as the Moto G4 and G4 Plus. The phones are the same size, but the Plus has a fingerprint sensor embedded in the home button and is more powerful than its sibling. Here's what we know about the forthcoming phones so far!
Design
The new Moto G phones look considerably different to their predecessors, with a (nearly) untextured back panel, a different arrangement for the camera suite and no second front-facing speaker below the display. However, the Motorola rear dimple and the phone's curvy edges remain relatively unchanged.
There are some oddities too, most notably the 'freckle' microphone near the home button; what's up with that? It appears more noticeable on the white press shot than the black live shot from NoWhereElse below, but it's still quite obvious in both images.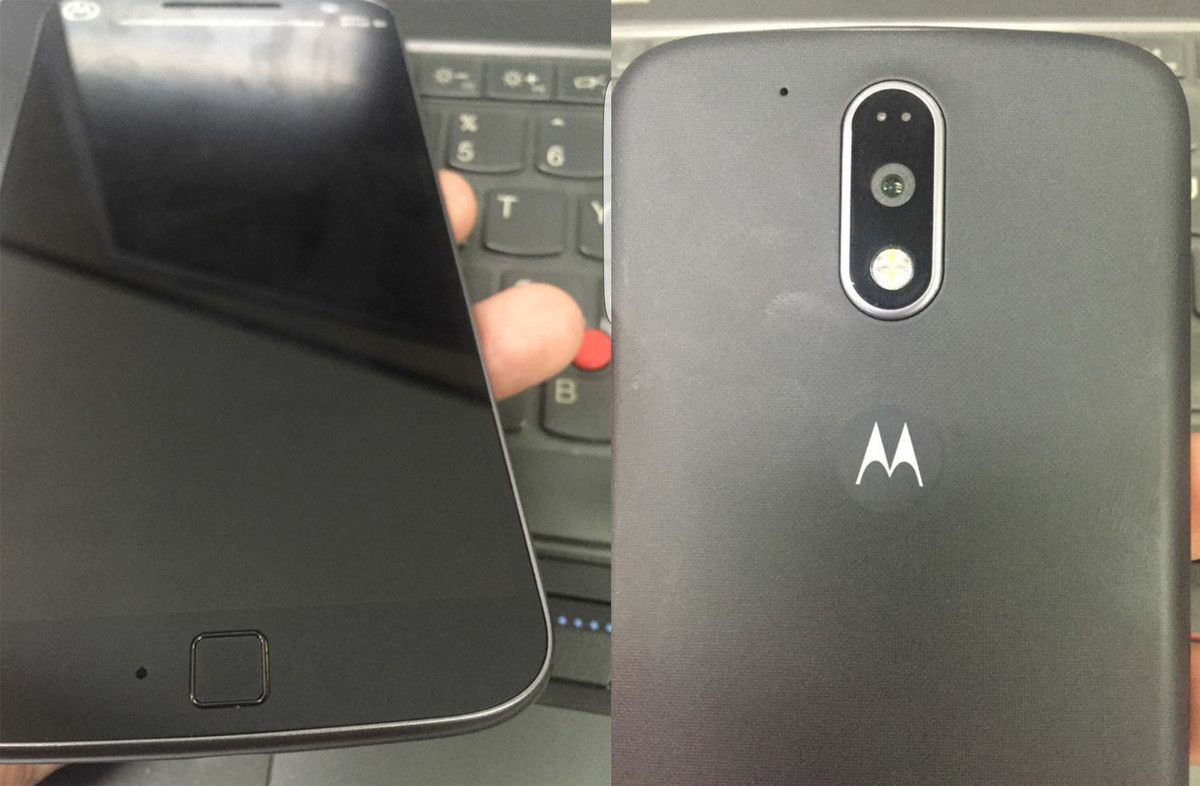 In the video embedded below, you can also see a hands-on look at the non-Plus version. This phone comes without the fingerprint reader, but still includes the freckle mic on the bottom bezel and has the same design on the rear of the phone. It's also possible that this is an early prototype, and that the non-Plus model actually will come with a fingerprint reader.
Specs
We haven't heard of any concrete information here, but WinFuture has some ideas on what to expect. They suggest that we'll see a 5.5-inch screen on both devices (likely 1080p), with 16GB of on-board storage. Meanwhile, the Plus will get a 16-megapixel camera, while the standard model will only receive a 13-megapixel unit, the same as the third-generation Moto G.
Price and release date
WinFuture have also taken a stab at the prices and release date. Both phones will be available in May, with the Plus costing €280 and the vanilla version €240. (Both prices are for unlocked SIM-free versions; on contract you'd expect to pay nothing up front and a relatively low monthly fee.) We'll let you know when we have a UK price prepared.
Conclusion
It's interesting to see how Motorola's best-selling model is continuing to develop. It looks like the Moto G brand may expand to a higher price point than we've seen previously, which leaves the X in a weird position (and we are expecting a Moto X3 to be announced at the same event). Still, it's early days yet, so let's save that discussion for another day and stay tuned to see how this story unfolds.