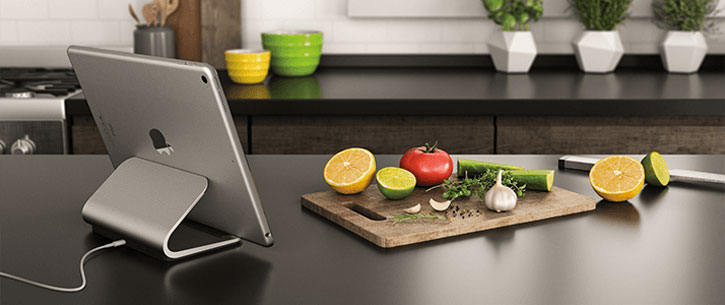 Logitech announced a pretty cool accessory today: the Logi Base, a dock for the iPad Pro that uses the tablet's special pogo pins for cable-free charging and syncing.
The Logi Base works with the 9.7-inch and 12.9-inch versions of the iPad Pro, and includes magnets to perfectly align the iPad with the charging connector every time you use it. That makes it as easy to use as wireless charging, with no plugging and unplugging required, yet it's still as fast as a traditional wired connection. Awesome!
The Base is good looking too, with its elegant aluminium construction and a non-slip base that ensures a stable platform. It certainly fits with Apple's aesthetic, and it's almost surprising that Apple didn't release an accessory like this themselves. Still, it does have Apple's strict 'Made for iPad' certification, so the Californian company were definitely involved in the dock's construction.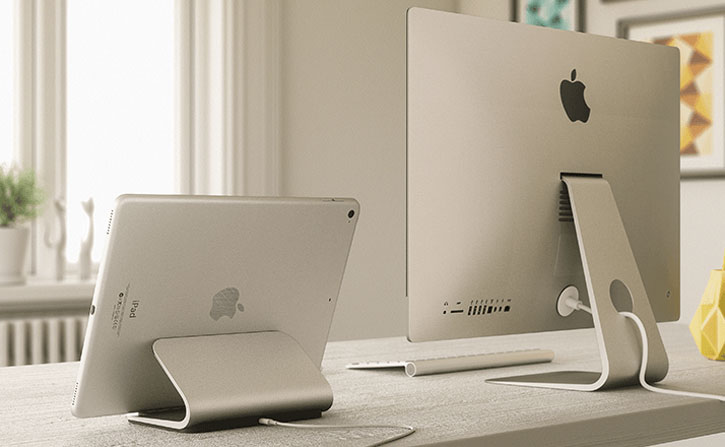 The dock even works while your iPad Pro is in a case, as long as the case is fairly thin and leaves the smart connector accessible, like Apple's official silicone case.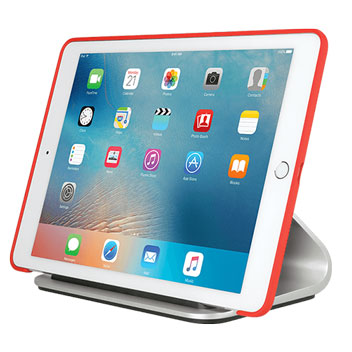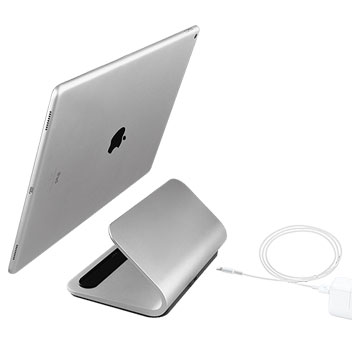 Whether you use the Logi Base on your bedside table, your kitchen counter or your desk at work, you'll be happy to have such a handy accessory. You can watch films, write up documents, play games and more, all while charging your iPad Pro for the next time you're on the go.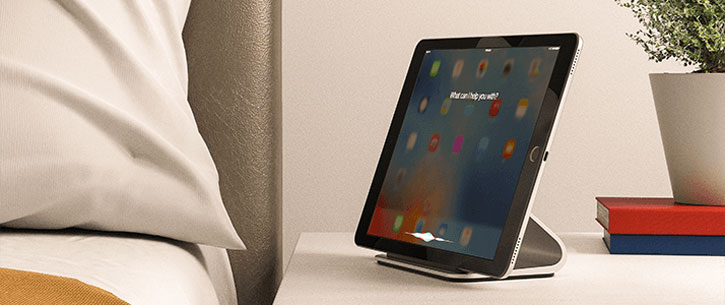 The Logi Base is available for pre-order from Mobile Fun right now, and should be arriving soon. For the latest information on pricing and availability, and to place an order, please visit the product page linked below.
Shop Logi Base dock for iPad Pro >
Thanks for checking out the article, and be sure to let us know what you think of the new iPad Pro dock in the comments below! You can also reach us on Twitter @mobilefun, or on Facebook.com/MobileFun.