The iPhone SE has one big advantage over the iPhone 5S?—?and we're not talking about the faster processor or bigger camera. It comes in Rose Gold! To celebrate, we're recommending the best rose gold and pink iPhone SE cases on the market. Let's get right into it.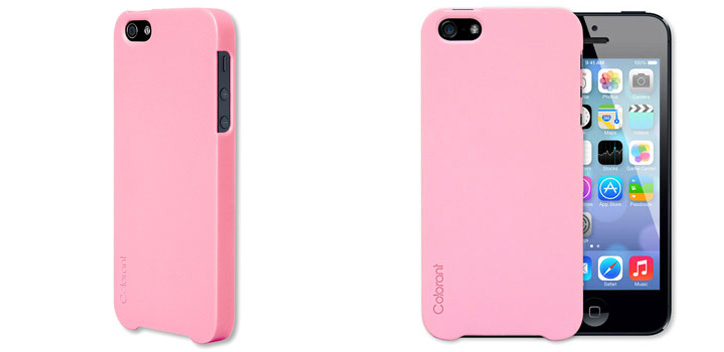 First up we have the colourful Patchworks Colorant C1 case. This thin (0.9mm) and lightweight (15g) case offers minimal bulk, making it easy to slip your phone into your pocket or bag. The case is finished with a soft touch coating, making it harder to drop and it feels much warmer than the cold metal beneath.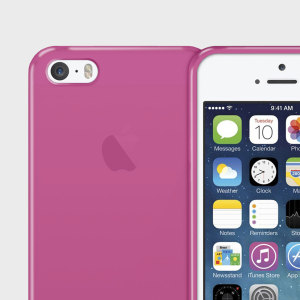 The FlexiShield case for the iPhone SE looks gorgeous in pink, with a semi-transparent finish that shows the Apple logo beneath. The case is made from a strong, durable material, ensuring that your iPhone is protected from scratches and light knocks. If you want something a little stronger, then check out our next case!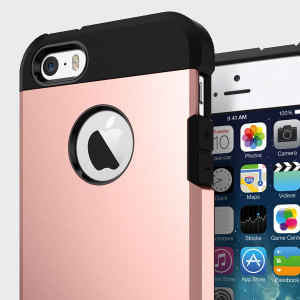 The Tough Armor Case from Spigen is the strongest protective case on this list. It combines TPU and polycarbonate to ensure excellent drop protection and a MIL-STD 810G rating that means it's hard as nails. The case is slimmer than you might expect too, and of course it's available in a perfectly matching Rose Gold colour.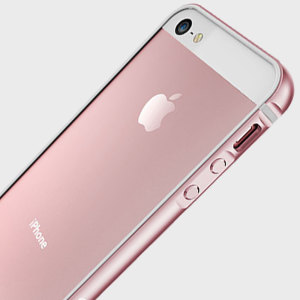 The X-Doria Bump Gear Plus is a slim but strong bumper for the iPhone SE. Its machined aluminium exterior provides excellent protection from drops and knocks, and much better rigidity than plastic cases. The case has a rubber inner lining to help absorb the impact of drops, and extends beyond the phone to ensure that the front and back still have some protection, even if they're not directly covered.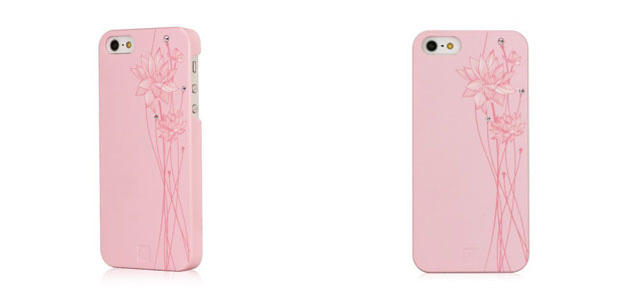 From the second I saw this case, I knew it had to come first on our list. This luxurious case includes Swarovski crystals for an extra bit of shimmer and shine, neatly integrated into a stylish floral design rendered in pastel pink. The look is impeccable, and this case offers good protection from scratches too. All in all, it's a beautiful case that thoroughly deserves that top spot.
Wrap-up
Thanks for checking out our picks for the best pink and rose gold cases for the iPhone SE! We'll keep this list up to date as new cases become available, and we'll let you know on Twitter and Facebook when that happens. Until then, farewell!
Shop iPhone SE cases and covers >