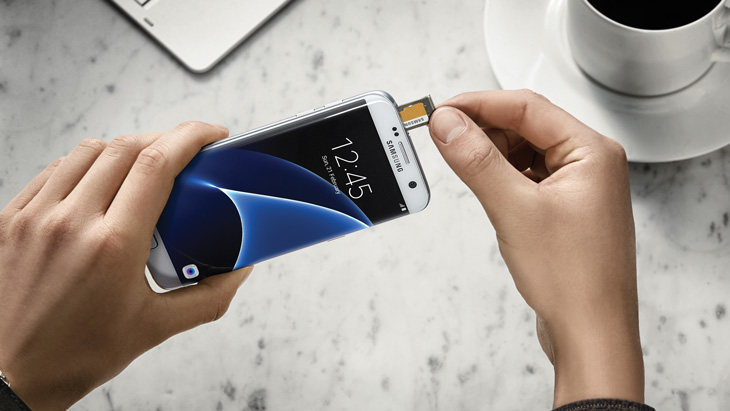 The Galaxy S7 and S7 Edge mark the return of a fan-favourite feature to Samsung smartphones: a Micro SD card slot! With only 32GB of storage available on most models, using the new card slot makes a lot of sense for anyone with a lot of music, photos or videos. Here are our recommendations for the best Micro SD cards for the Galaxy S7 and S7 Edge.
---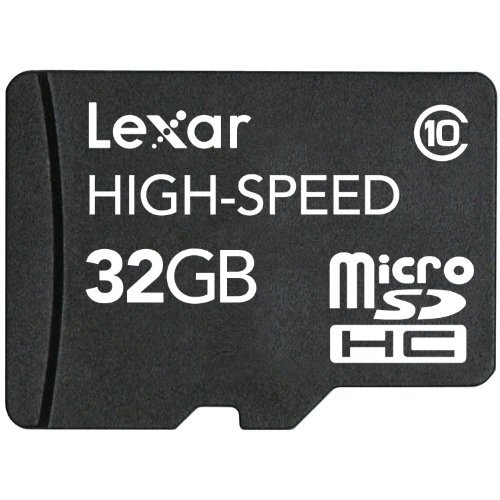 Lexar 32GB (Class 10) for £15
The budget option
Lexar's line of Micro SD cards is one of the best respected on the market, offering a lot of capacity for the money. This 32GB card is typical, offering fast Class 10 speeds for just £15. There's also a 64GB version available for £30, if you'd like additional space and don't want to spend much more.
---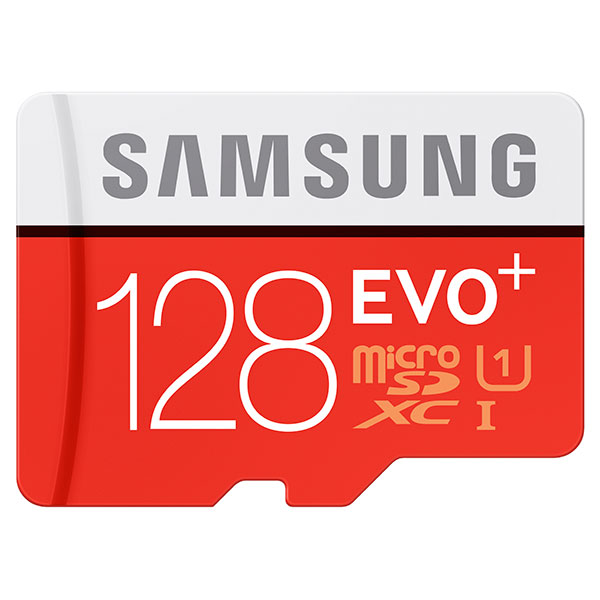 Samsung Evo+ 128GB (UHS-I) memory card for £75
The sweet spot of price, capacity and performance
The Samsung Evo+ is unsurprisingly Samsung's favourite Micro SD card for the Galaxy S7 and S7 Edge. It's not a bad choice either, thanks to Samsung's sterling reputation as a Micro SD card maker, its strong performance (including UHS-I read speeds of 80MB/s) and reasonable value.
Also available in 32GB and 64GB varieties!
---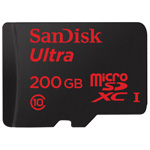 SanDisk Ultra 200GB (UHS-I) for £180
The maximum capacity option
The Galaxy S7 and S7 Edge are listed as supporting up to 200GB cards… and this is that card. It comes from Sandisk, and offers an incredible amount of storage for under £100. If you want to record tons of HD videos, images and music, then this is the ultimate option. You'll never have to worry about storage space again, and the 90MB/s transfer speeds aren't too bad either.
---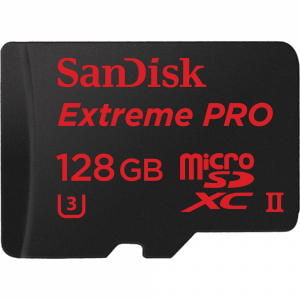 SanDisk Extreme Pro 128GB (UHS-II) for £260
The very latest tech
Of course, capacity isn't the be-all and end-all of Micro SD cards. Writing and reading speeds are also important, and no card can rival the SanDisk Extreme Pro. It's the first card to support the new UHS-II specification, bringing with it transfer speeds of up to 275MB/s. That's about three times faster than the fastest UHS-I card, and it allows for unparalleled read, write and access times. If you're shooting 4K video footage or just juggling a heck of a lot of data, you'll want to pick up this one. The UHS-II card is scheduled to arrive this summer, so stay tuned!
---
Thanks for checking out our recommendations. For more information on Micro SD cards, please check out our Micro SD memory cards explainer. Any questions or comments? Let us know below!