The Gear VR is a brilliant smartphone-based VR headset, which has launched to strong reviews in the UK and abroad. At £89 it's far cheaper than the Oculus Rift (£530 plus £1000 gaming PC), and it only requires a 2015-era Galaxy smartphone to operate.
It's an ideal introduction to virtual reality too, thanks to excellent movement tracking (and hence low nausea), a wide range of polished apps and games, and rapid setup anywhere: just pop your phone in the headset and put it on.
How does the Gear VR compare to Oculus Rift or Google Cardboard? I'd say that the Gear VR is the best of both worlds, combining the ease of use and low cost of Google Cardboard, but with the app store, visual fidelity and excellent tracking of the Oculus Rift. Let's take a closer look at how they compare.
Gear VR vs Oculus Rift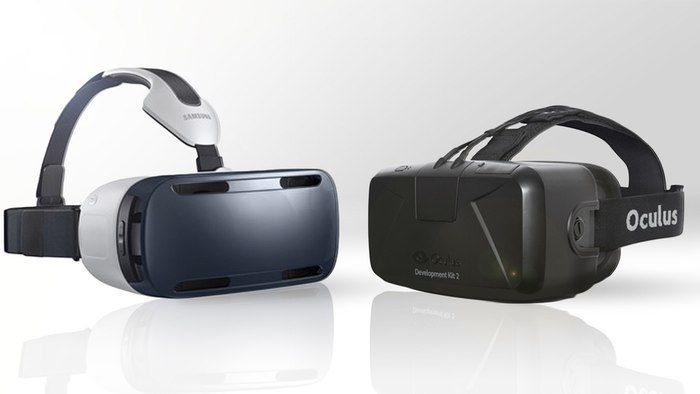 Oculus is the biggest name in virtual reality right now, thanks to the upcoming Oculus Rift VR headset for PCs. However, this isn't the only headset the award-winning company has created — they've also partnered with Samsung to make the Gear VR, a smartphone-based virtual reality headset. At £89, it's far cheaper than the £530 Oculus Rift, and doesn't require an £1000 gaming PC to work. Instead, it uses the screen and horsepower of recent Samsung smartphones, running apps hand-selected by Oculus for inclusion in their store. That makes it the perfect introduction to VR for owners of the Galaxy S6, S6 Edge, S6 Edge+ and Note 5.
Gear VR vs Google Cardboard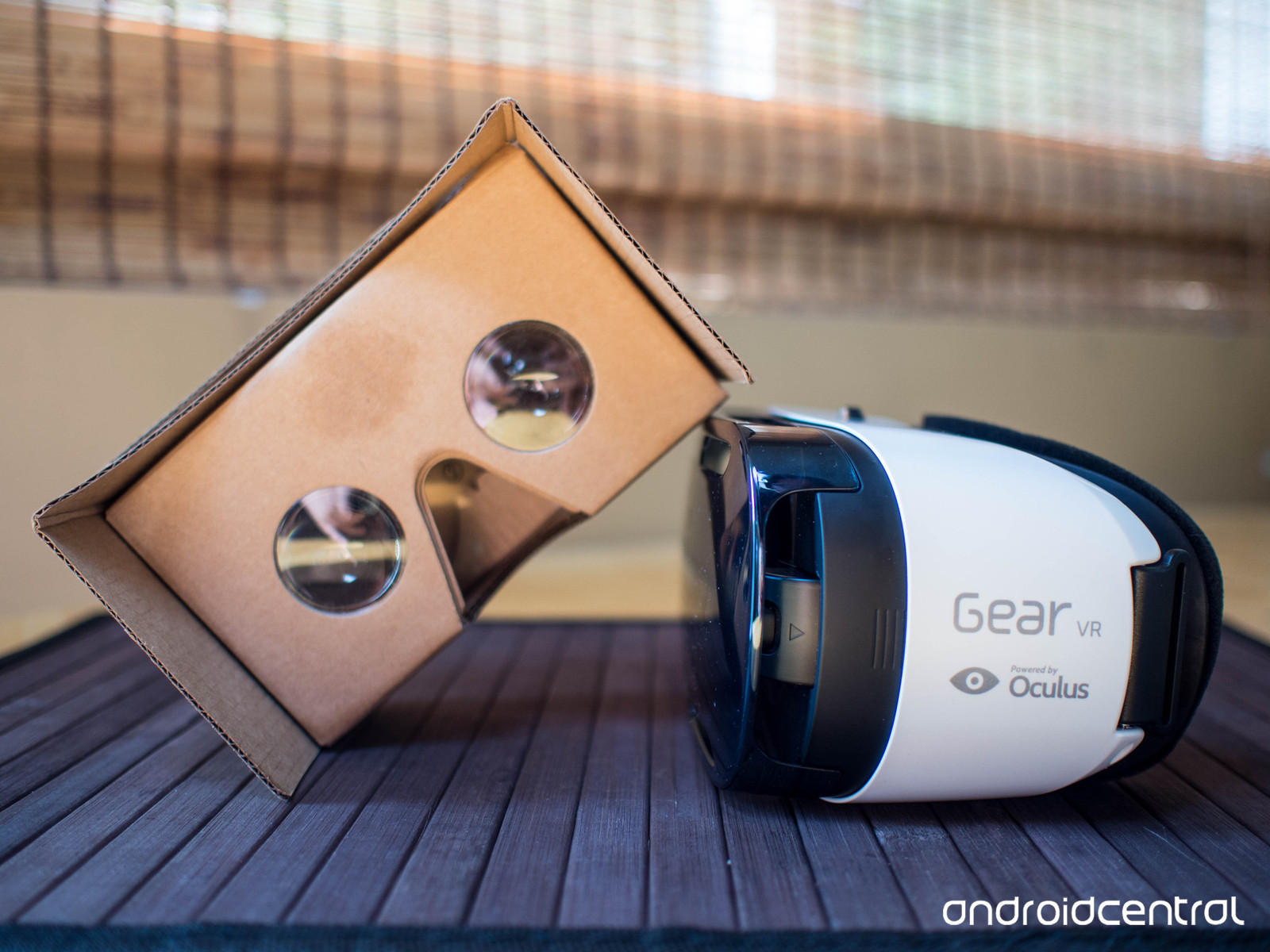 Google's Cardboard initiative is a cheap and cheerful intro to VR, using your smartphone's screen and sensors to provide a basic VR experience. The Gear VR is a much more polished experience, with better sensors, lenses and a lighter design. That makes the picture quality much better, reduces nausea associated with poor head tracking, and allows you to wear the Gear VR for longer periods without discomfort. Cardboard also suffers from a swathe of poorly-made apps, while the Gear VR enjoys the high standards of the Oculus Store — the same store that the forthcoming Oculus Rift will use.
Samsung Gear VR Apps & Games
So what apps and games are available for the Gear VR? Good question! There's actually a whole bunch; Samsung and Oculus have done a great job attracting developers and making their own apps too. Here are five of our favourites:
5. Gunjack: An arcade space shooter, made by the creators of Eve Online. It's simple, frantic fun, but the fixed viewpoint keeps nausea to a minimum.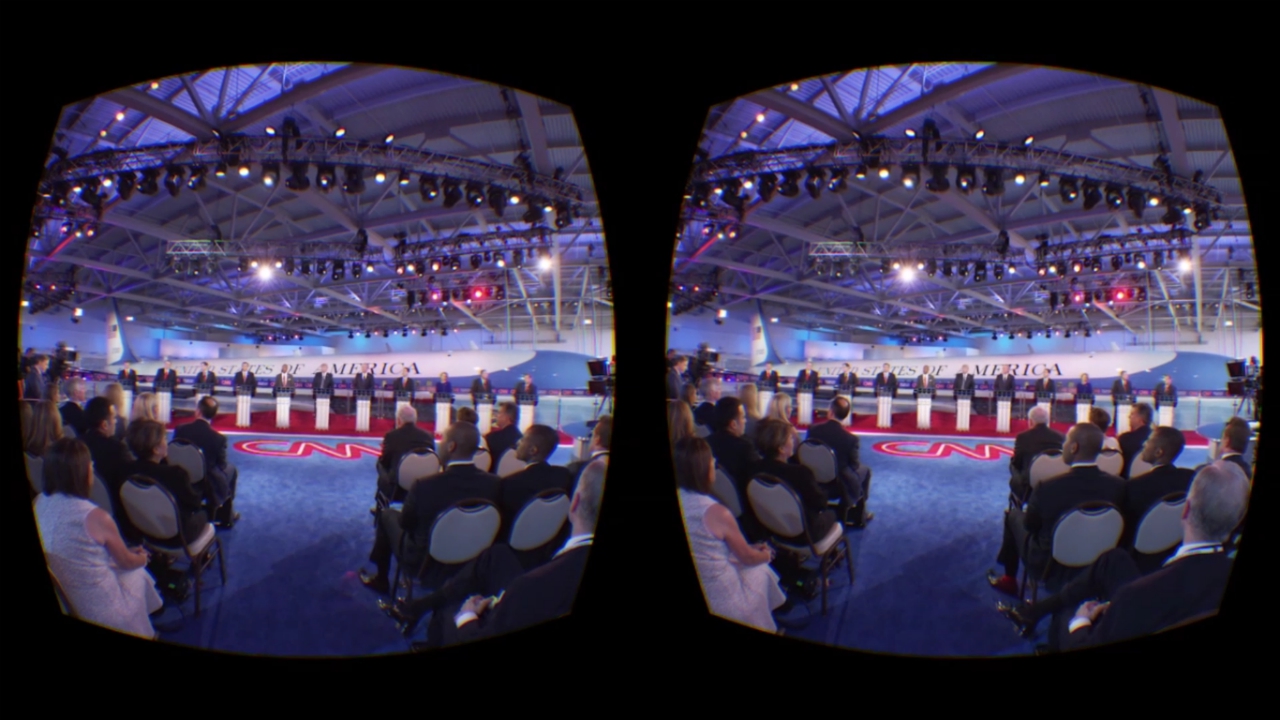 4. NextVR: live 360° video streams, focusing on sports and news events. If you really want to feel like you're there in person, this is the way to do it.
3. Titans of Space: go on a virtual tour of the solar system. This is a firm party favourite, and a very cool introduction of VR (and the scale of the solar system!)
2. Netflix: sit back in front of a giant virtual screen in a cosy cabin, and enjoy your favourite shows and movies.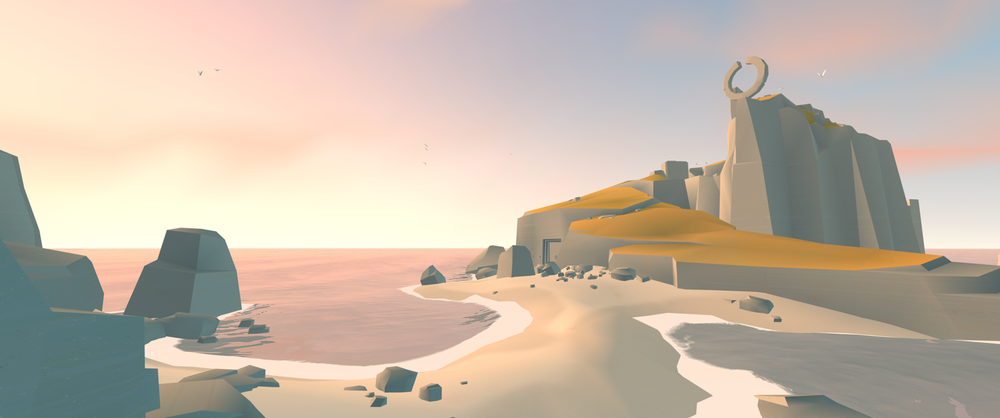 1. Land's End: a relaxing puzzle game, released in bite-sized chapters. It's a beautiful game, and it's no surprise — the creators were also behind the gorgeous, award-winning mobile title Monument Valley.
Conclusion
The Samsung Gear VR is the perfect introduction to virtual reality: it's cheap at £80 RRP, it's powerful, and it's made in cooperation with industry leaders Oculus. As it uses your smartphone, it's also a completely untethered, mobile experience that's just as fun on the train as it is at home. If you have a 2015-era Samsung Galaxy smartphone, this is the best virtual reality headset on the market.
Shop for the Samsung Gear VR >