The screen is the most vulnerable part of any smartphone – it can be scratched, shattered or coated in bacteria. In fact, 26% of iPhone users smash their screen.* In this short guide, we'll show you how to keep your screen safe, and avoid that £100+ charge from Apple for a replacement.
1. Invest in a glass screen protector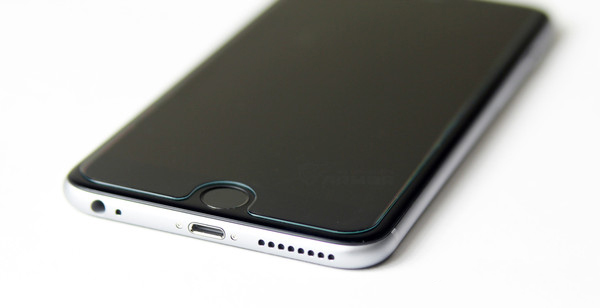 One of the best ways to protect your screen is a screen protector – no surprises there. But did you know you can get screen protectors made out of tempered glass instead of plastic? These screen protectors cost a bit more, but they are much more durable, last longer and are even easier to apply. A glass screen protector can last the life of your phone, and save it from scratches or shattering many times over. See our glass screen protectors for the iPhone 6S and 6S Plus.
2. Buy the right case to suit your lifestyle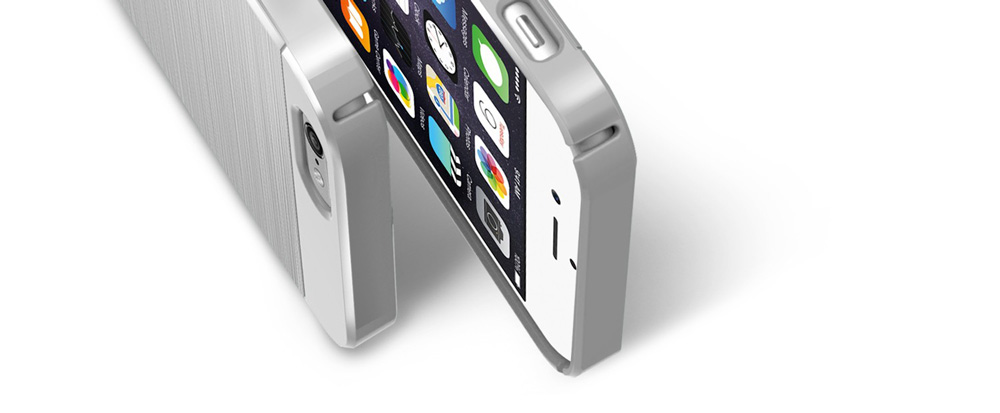 There are a lot of iPhone 6S and 6S Plus cases on the market, and choosing the right one can make all the difference. Cases with front covers – called flip, folio or wallet cases – are good for keeping your screen safe, but they're not the only option. You can also find cases with a lip around the screen, which protect without covering. You can also find bulkier cases that offer good drop protection, ensuring the screen isn't broken even if it's dropped a significant difference.

Try to choose the right case to suit your lifestyle; as a rule of thumb, choose thicker and more protective cases if you have a fairly active lifestyle.
3. Use anti-bacterial sprays to keep your screen clean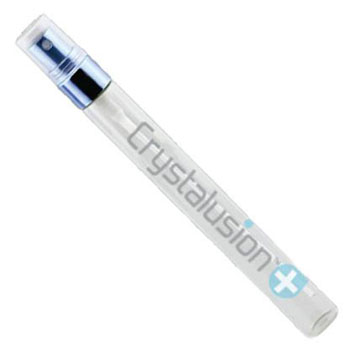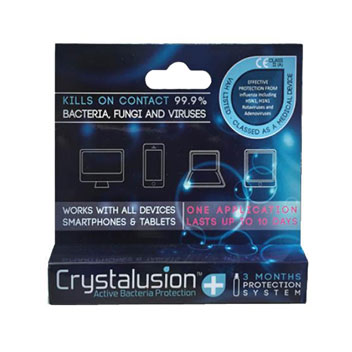 Screen protection isn't just about preventing scratches. Your screen is also what you touch every day, and it can actually get pretty dirty. Microbes and bacteria can form on the surface, potentially spreading infections and causing serious health problems. Keep your screen clean with an anti-microbial, anti-bacterial spray like Crystalusion. This award-winning nano-tech spray cleans your screen while killing off potentially dangerous microbes and bacteria.
Conclusion
Screen protectors, cases and sprays – three simple ways to protect your phone. Of course, these aren't exclusive options either; you can use two or all three for maximum protection.
We hope you found this article helpful! Let us know in the comments below, and stay safe out there!