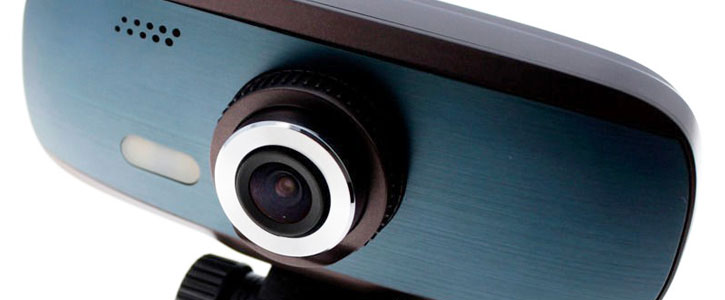 Dash cams have taken off massively in recent years, offering a convenient way to document on-the-road events for legal or entertainment reasons. With cheap camera sensors and cheaper flash storage, it's now possible to pick up a complete dash cam system for a very low price. Case in point is the Ge-Force Dash Cam, which is available now at Mobile Fun for just £60.
The Ge-Force Dash Cam is easy to install; it mounts securely to the windscreen or the dashboard of your car. Once in place, the Ge-Force will record 1080p HD video and audio, with date and time indicators.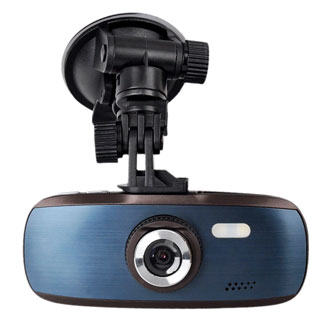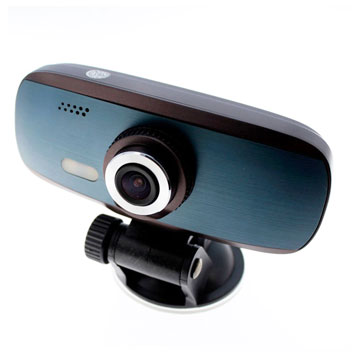 If you are ever in an accident, the Ge-Force's force sensor will trigger, instantly saving a full video showing the build-up, the incident itself and the aftermath. Customisable sensitivity settings let you choose how much force will be required to trigger the sensor, and how much video footage will be saved.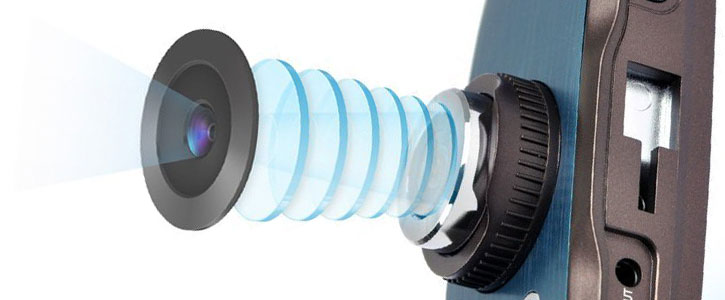 A 140-degree wide-angle lens allows you to capture everything in great detail, while 1GB of storage and a micro SD card slot will let you store hours of footage.
The built-in rechargeable battery will let you operate without power, although you'll likely want to use the provided mini USB car charger most of the time to ensure constant supervision.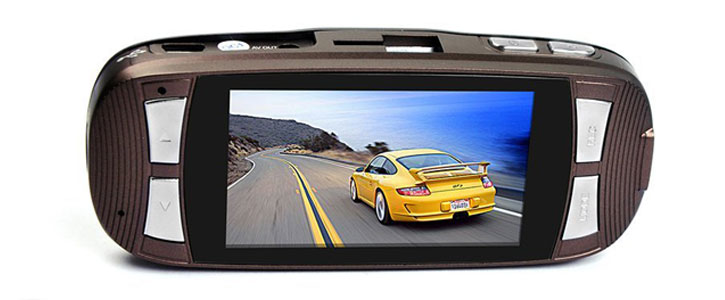 You can watch back your footage on the Ge-Force cam itself, thanks to its integrated 2.7-inch LCD display. This makes it easy to find and re-watch any important clips, and delete ones that you don't need.
The Ge-Force Dash Cam is fantastic value, providing high quality video recordings of your daily commute with minimal hassle. If you're ever in an accident or witness something crazy on the road, then you'll have the video footage you need.
To place your order or see more information, please visit the product page below:
Ge-Force Car Dash Cam 1080p Dashboard Camera Pack
Thanks for the article and be sure to let us know what you think in the comments below!