The HTC One M9 is coming out in exactly one week, and we've already prepared a wide range of cases and covers for the phone. In this article, we'll recommend six of our favourites to check out – and all are due in stock by the time the One M9 ships!
6. Case-Mate Barely There – Clear, Black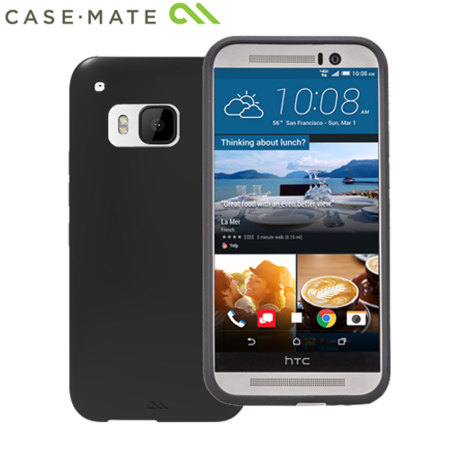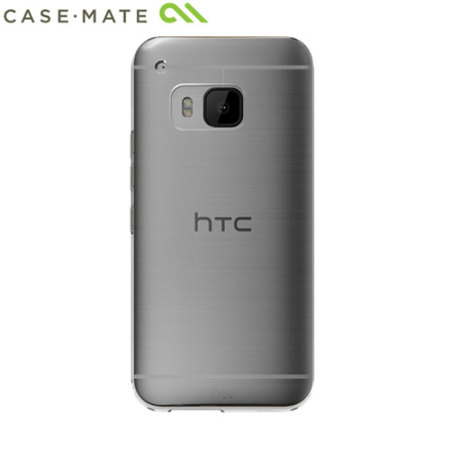 The Barely There is one of the most popular cases by veterans Case-Mate, and for good reason. It protects your phone without making it too big and bulky; as the name says it's barely there, barely noticeable. The case is made from a single slim impact-resistant plastic shell, which covers the back and sides to prevent damage. The case looks good too, particularly in its clear variant. This lets you see the nice aluminium design of the One M9 through the case, instead of it being hidden by plastic.
5. Encase Leather-Style Wallet Case – Brown, Black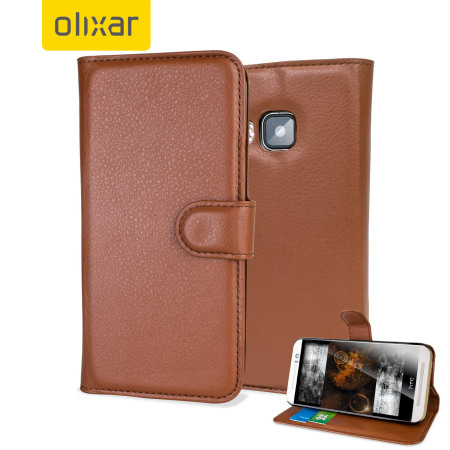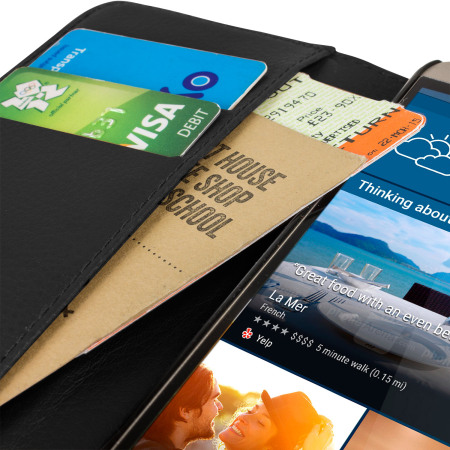 The Encase Leather-Style Wallet Case is a good choice if you're looking for a classy and practical cover for your One M9. The leather-style synthetic material used is durable and looks great, and it's much cheaper than the real deal. The wallet case comes with pockets for your cash and cards, and even works as a media stand. All in all, a strong choice if you don't mind the extra bulk of the wallet form factor.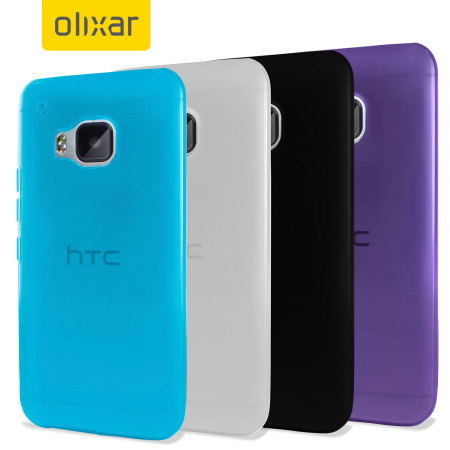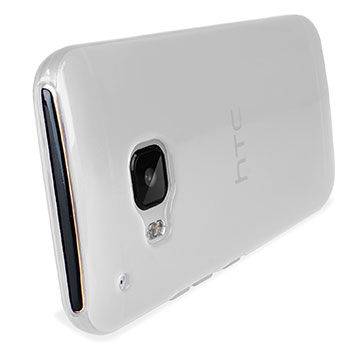 If you're looking to protect your One M9 but you don't want to spend a lot of money on a case, then the FlexiShield might be just what you're after. These cases are made from a durable gel material, allowing decent drop and scratch protection with full coverage of the back and sides. The cases are available in four different colours, which can be purchased separately or together at a discount.
3. Spigen Wallet S Case – Black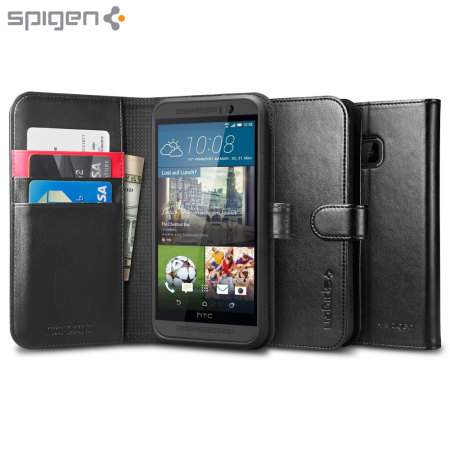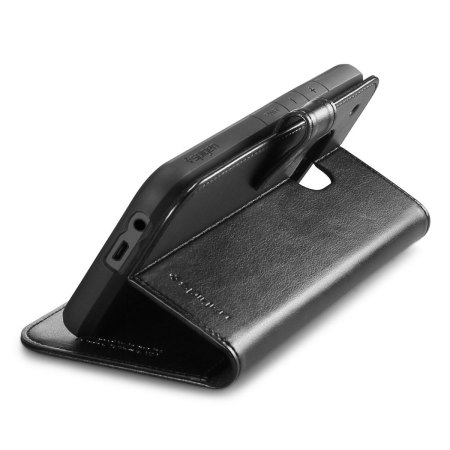 Our second wallet of the list is the Spigen Wallet S. This case is made from a high-quality synthetic material rendered in the classic black colour. The case is more protective than the average flip case, thanks to an integrated polycarbonate hard frame around the phone. Spigen have really paid attention to the details of this case too. A magnetic clasp secures the cover closed; four slots provide storage for cash and cards; a fold allows the case to be used as a media stand; and the front cover even includes a speaker hole, allowing you to carry out conversations with the cover closed. It's a great-looking, practical case, and it's a perfect choice for a phone like the One M9.
2. UAG Maverick Protective Case – Clear, Black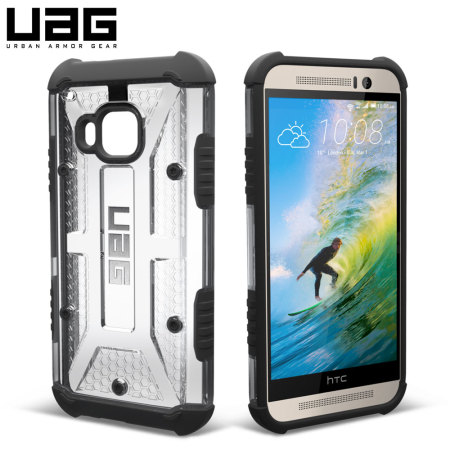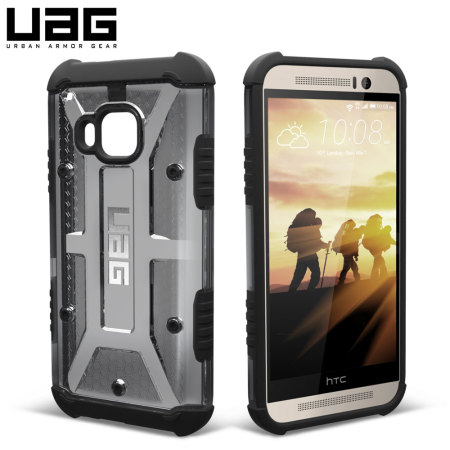 Our runner-up today is the case that provides the most protection out of all the cases on our list: the UAG Maverick. This case meets military standards for drop protection, able to survive a two metre drop onto a concrete floor. That's thanks to the innovative design, which melds a strong TPU chassis with a rugged metal insert. In combination with heavy duty TPU buttons and a high-definition screen protector, you're assured comprehensive protection for your One M9. And thanks to the option of a clear body, you can even show off your One M9's excellent metal design.
1: HTC Dot View 2 Case – Grey, Red, Blue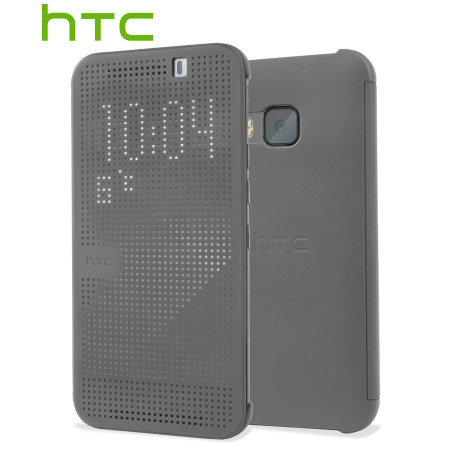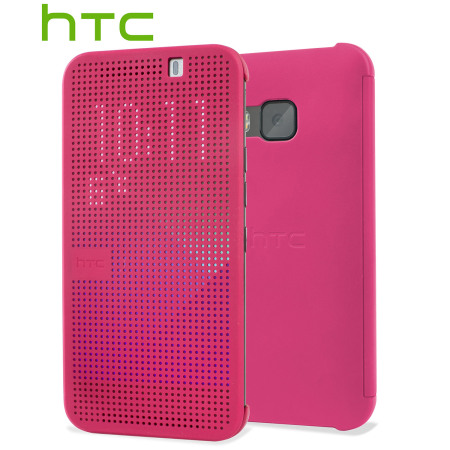 We'd be remiss to discuss the best cases for the One M9 without mentioning HTC's own effort, the Dot View 2. This case has a unique feature; a grid of dots which show a pixellated view of the screen review. This has practical purposes – you can see notifications, the time and incoming calls without opening the cover – and it also just looks really cool. The original Dot View debuted with the One M8, and the sequel includes much more complex animations that really catch the eye. It's a good protective case too, thanks to full front and rear protection. All in all, a worthy choice that deserves to stand alongside the UAG Maverick.
Conclusion
The HTC One M9 is a beautiful, practical phone, and it deserves a beautiful, practical case. I hope you've found at least one today!
If you have any questions or feedback, please write to us in the comments below. You can also reach us on Twitter @mobilefun!