The SwitchEasy AirMask is one of the thinnest iPhone 6 / 6 Plus cases on the market, measuring just 0.35 millimetres thick. Surprisingly for a case this thin, the SwitchEasy AirMask still provides excellent scratch protection and reasonable impact protection too. Let's take a closer look at this svelte iPhone 6 case.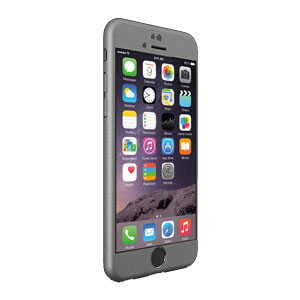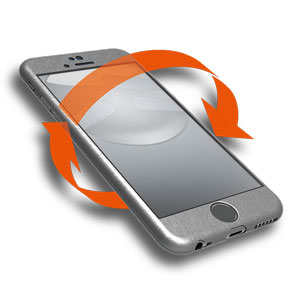 The AirMask provides all-around protection, covering the front, back and sides of your iPhone. The case is made from a specially formulated polymer, combined with a strong carbonate. This increases your phone's durability substantially, preventing scratches and dents that are easily accrued over time without a case.
The AirMask even includes a 3H built-in screen protector, allowing your screen to resist day-to-day scratches from keys and coins. This is great if you keep your iPhone 6 in your pocket or in the bottom of your bag, and because the case is so slim you'll still easily be able to fit it.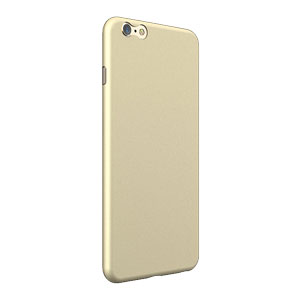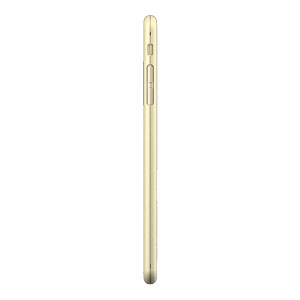 This slim iPhone 6 case is also designed to complement the colour of your iPhone 6 or 6 Plus, with three colour options for each phone that match Apple's colour options. That includes champagne gold, silver and space grey.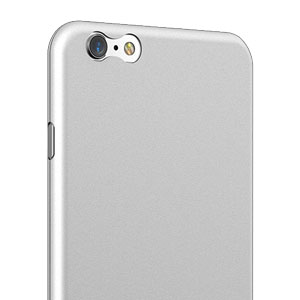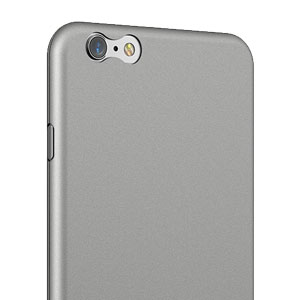 The SwitchEasy AirMask is a must-have slim case for the iPhone 6 and 6 Plus, and it's coming soon to Mobile Fun. In fact, it's due in stock in early February. To place an order or see current availability, please visit the product pages linked below in the color of your choice for iPhone 6:
Or for iPhone 6 Plus:
Thanks for checking out the article, and be sure to let us know what you think in the comments below. You can also reach us on Twitter @mobilefun or on Facebook at Love Your Mobile.