Today Mobile Fun have launched what Sony is calling "the world's best 'selfie' smartphone"; the Sony Xperia C3, and we are first in the UK with a confirmed price of £250.
With a 5.5″ HD, 1280 x 720 IPS display, the Sony Xperia C3 delivers crisp pictures and incredibly vibrant landscapes. Perfect for viewing at any angle, the incorporated IPS technology gives a crystal clear image and accurate colour from any angle.  These specifications provide the Xperia C3 with its headline feature of being the world's best "selfie" smartphone, fully-optimised for "selfies" featuring a powerful new 'PROselfie cam' and "selfie" apps.

Featuring a revolutionary 5 MP front-facing camera, inclusive of flash and a wide angle lens, you will never miss an opportunity again for that all-important holiday snap with all your friends and family, day or night.


With its super lightweight, slim design and powerful Quad-Core processor and 4G Ultra-fast speeds, the Xperia C3 can go everywhere with you with ease.  What's more, your Xperia C3 features an ultra-powerful Qualcomm Snapdragon 400 processor, delivering a user experience so fast, your device will be waiting for YOU to catch up with IT – oh how times do change!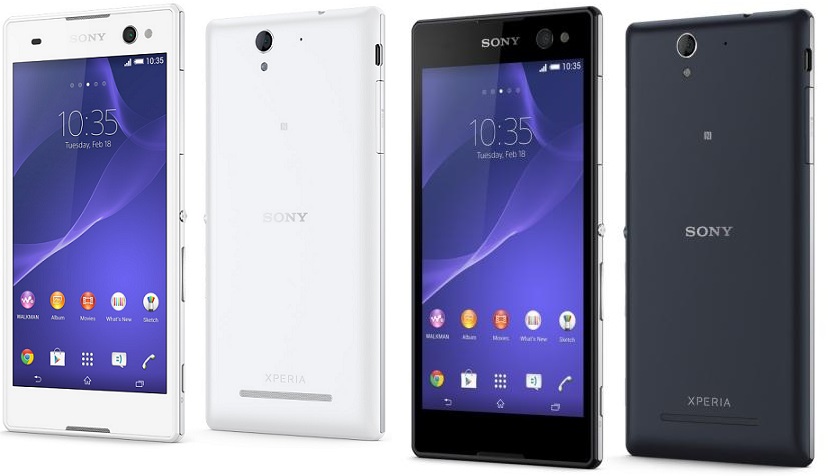 Available in both black and white, you couldn't go wrong with this handset from Sony.
And to top all this off, Mobile Fun have also launched the Official Sony Xperia C3 Style Cover Stand Cases, in both black and white.  these cases provide seamless protection for your Sony Xperia C3, and add no extra bulk or thickness to your handset.  With their built-in viewing stand feature, you will be able to enjoy all features of your phone to the fullest extend, whether you want to watch movies, or simply check your messages.  With access to all features you shouldn't miss out on these amazing products.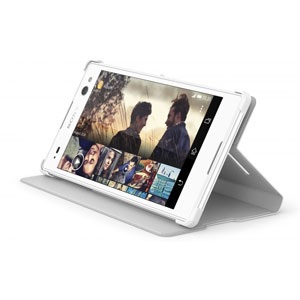 Let us know what you think of Sony's most recent launch in the comments below!