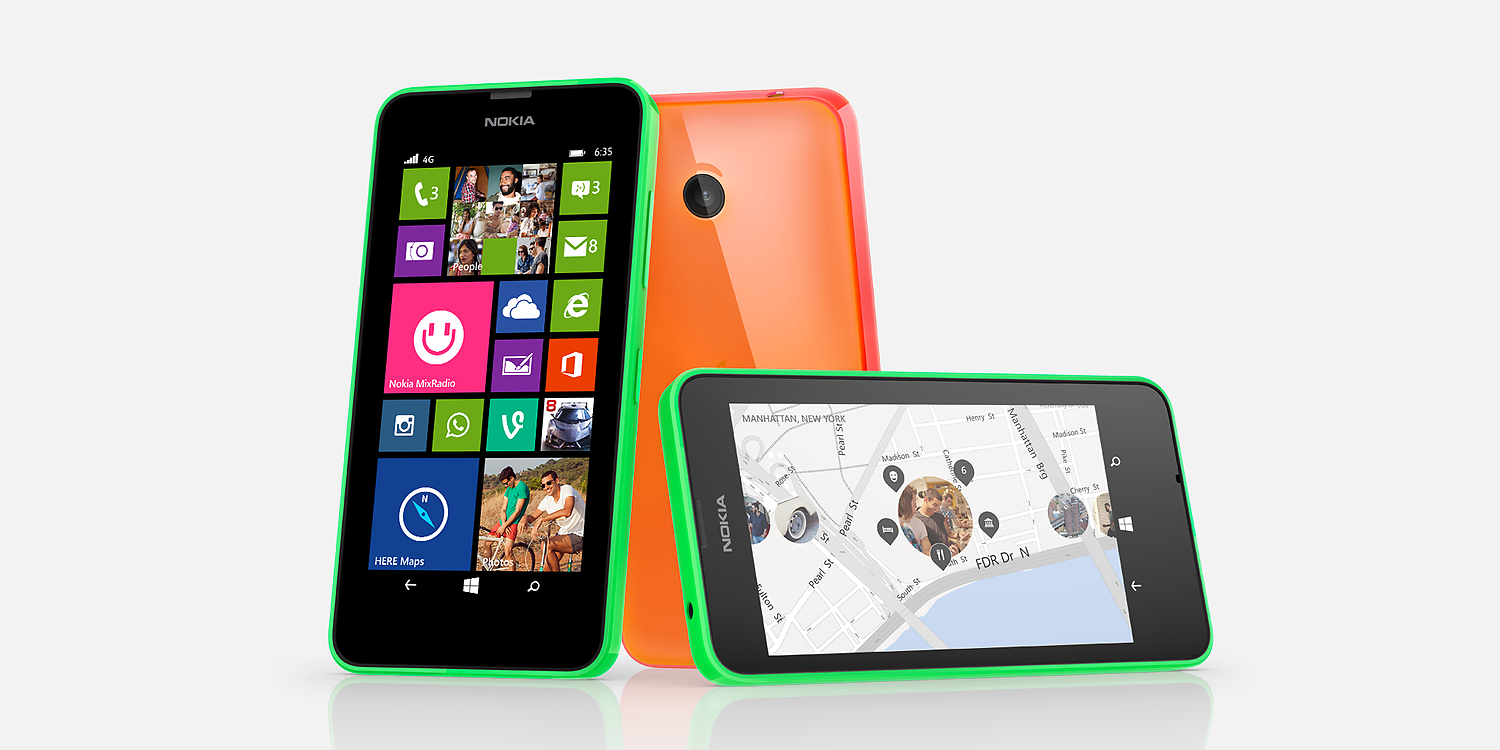 Note: The entire blog post applies equally to the Lumia 630 and 635; I'll refer purely to the 635 for brevity.
Recently we've received some reports of Lumia 635 cases not fitting the phone. We bought a Lumia 635 in black to test this, and it worked perfectly with all of our cases.
Digging deeper, we found that these reports were coming from people with glossy backs. In contrast, the matte versions did fit. While the difference between textures is small, it's enough to make tight-fitting cases not work with matte-finished Lumia 635 units.
So, to sum up – if you have a Lumia 635 with a glossy rear finish, some cases may not fit your phone. In this case, it's easy enough to pick up a black matte replacement back cover, which will fit with all of our cases.
Thanks to our customers for reporting this issue and our products team for finding the solution. It's an unfortunate mistake on Nokia's part to not make the two phones the same size, but at least there's an easy fix.
If you have any questions or comments, please let us know via the appropriate form below. You can also speak to us on Twitter @mobilefun or on Facebook at Love Your Mobile.