These stylish folio cases from Adarga are coming soon to Mobile Fun, so consider this a sneak preview. The cases are made from a high quality faux-leather, giving you that classic look and feel in black or white. The cases protect your screen with a flip cover secured with a magnetic clasp, obviating the need for a screen protector. A classy addition to the Nokia Lumia 520.
4. DiCAPac Universal Waterproof Case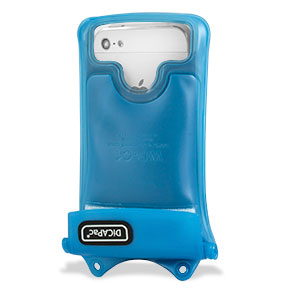 These universal cases are waterproof, allowing full use of your phone while underwater. The cases also provide excellent protection against other common hazards like rain, dirt, mud, food and drinks. The cases boast the highest grade JIS IPX8 waterproof rating, and will fit smartphones of 4.8-inches or less so you can use it for plenty of different smartphones on the market, including the Lumia 520. Available in blue, green and pink.
The FlexiShield is one of our most popular cases offering considerable protection in a slim, inexpensive package. The case is available in a fair few colours too – black, white, purple, clear and red – so you're sure to find a colour that fits your style. The case is made from a gel material, giving it a good mixture of flexibility and long-lasting protection.
2. Official Nokia Replacement Shell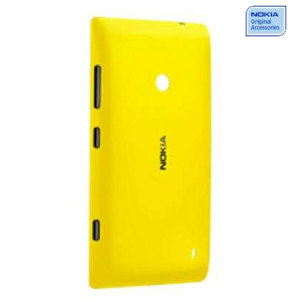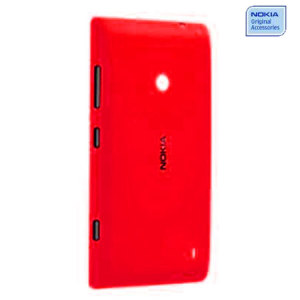 This replacement shell snaps over the back of the Lumia 520, adding protection and changing the colour of your device. There are three options available – yellow, white and red. Each is an official Nokia product, so you're getting the same perfect fit and branding that you'd find on your original rear cover.
1. Trident Aegis Protective Case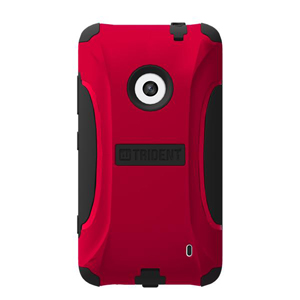 Our winner today is this protective case from Trident, the Aegis. The case offers dual-layer protection that works against a range of hazards, from drops to knocks and scratches. The corners will dissipate the force of impacts away from the Lumia 520 inside, lettting it survive for much longer without taking damage. The case looks good too, with bold colourways of green, red and blue.
Conclusion
Thanks for checking out the article and be sure to see our full range of Lumia 520 cases too!