Sometimes I think that mobile phones are too complicated these days. Whatever happened to giant clunky phones that lasted for weeks, and the only thing you used them for besides phone calls was the odd game of Snake? If you're also reminiscing about this simpler time, then we have a phone for you – The Brick.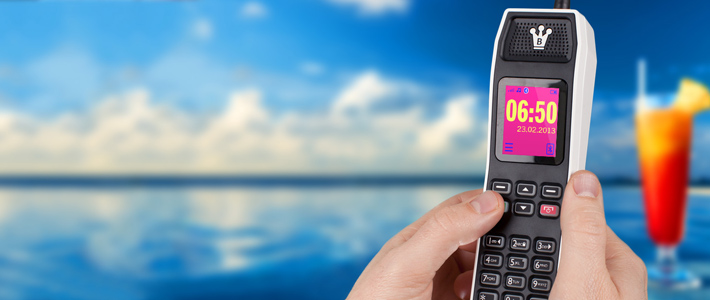 The Brick is a freshly cut slab of 80s retro cool, before the trend for increasingly tiny and slim mobiles began. The phone comes with all the features you'd expect from a phone of the era:
you can call people
you can send text messages
you can play snake
While the look is pure 80s, there are a few new features that set The Brick apart from its contemporaries – including a built-in LED torch, a speaker, and even Bluetooth. In fact, if you don't want to use The Brick as a traditional phone, you can just pair it via Bluetooth to your smartphone, then use it as a Bluetooth handset. You can also use that Bluetooth connection to play music from the built-in speaker. It's pretty brilliant really.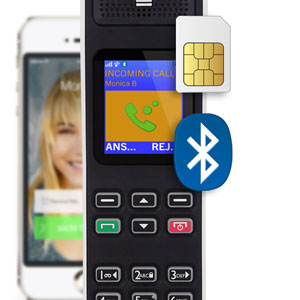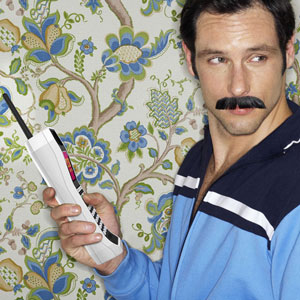 The Brick has that same long battery life as its spiritual predecessors, with 14 hours of talktime and a whopping 470 hours of standby time. Other hardware of note includes 2G network compatibility (no 4G here!) and a beautiful 1.5″ square colour display.
The Brick is available for pre-order now from Mobile Fun. For more information, please visit the product page below:
Thanks for checking out The Brick! Be sure to let us know what you thought in the comments below, or you can reach us on Twitter @mobilefun.