A pair of sim-free Samsung smartphones based on the Galaxy S5 are our stars today: the Samsung Galaxy S5 Active and Samsung Galaxy K Zoom. Let's take a look!
Like the S4 Active before it, the S5 Active is a more rugged version of Samsung's flagship phone. The phone has a reinforced chassis that should make it impervious to the small knocks and scratches that afflict phones each day, as well as give it a much better chance of surviving more serious hazards than other uncased phones. An IP67 waterproof rating also helps prevent water and dust ingress, keeping your phone in good shape.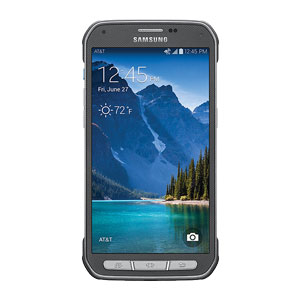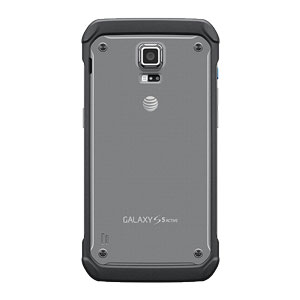 Otherwise, the S5 Active is just like the S5, with a 5.1″ Super AMOLED display, a 16 megapixel camera, 4G LTE and a quad-core Snapdragon 801 processor.
The Samsung Galaxy S5 Active doesn't have a confirmed price at the moment of writing, but you can find the latest information via the product page linked below:
Our next phone is the Galaxy K Zoom, essentially a Galaxy S5 smartphone fused with a point-and-shoot camera. The Zoom includes a 20.7 BSI CMOS sensor, 10x zoom capabilities, optical image stabilisation and xenon flash, making for a camera experience that's way beyond that of any straight smartphone on the market.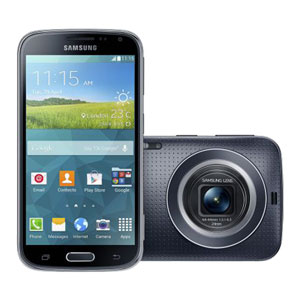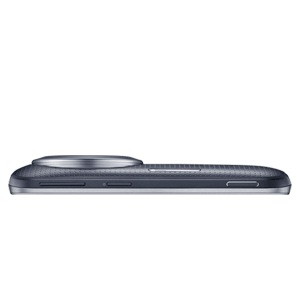 The main benefit of the K Zoom over a point-and-shoot are its sharing features and its gorgeous 4.8″ qHD display. Getting your photos onto Instagram or Facebook couldn't be easier, and the large screen makes it easy to set up your shots then look through them later.
The Samsung Galaxy K Zoom will be available sim-free for £400. For the latest pricing and availability information, please visit the product page linked below:
Thanks for checking out the article and be sure to let us know what you think of the two new phones in the comments below. Have a good weekend!