Here are five of the best Samsung Galaxy Note 3 covers, including some of the best new arrivals in 2014. Let's get into the recommendations!
5. Smart Cover Case – Blue / Brown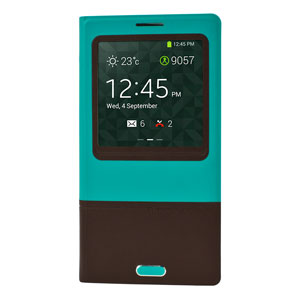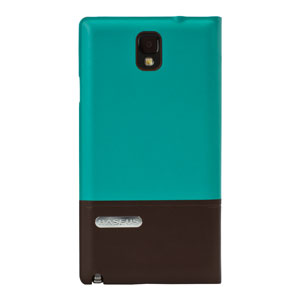 The official Samsung S View cases are cool, but they're quite expensive. This third-party alternative offers a similar plastic window in the front cover that shows notifications, but is a fraction of the price. The case also comes with a cool two-tone design, offered in blue / brown and black / white.
4. Spigen SGP Neo Hybrid Case – Reventon Yellow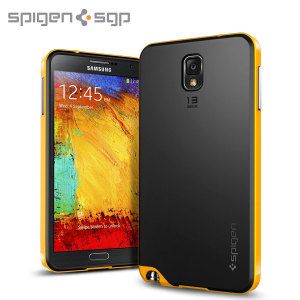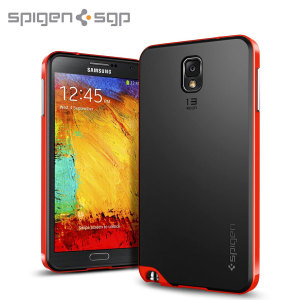 This stylish case adds considerable protection to the Note 3, while hiding away the cheap plasticky cover under a much better feeling TPU cover. The case adds a splash of colour with its polycarbonate frame, which is available in the yellow colour shown above or slate, silver, white, red and gold. The overall effect is convincing; protection without sacrificing style or dimensions.
3. Zenus Masstige Lettering Diary Case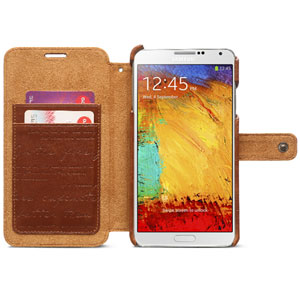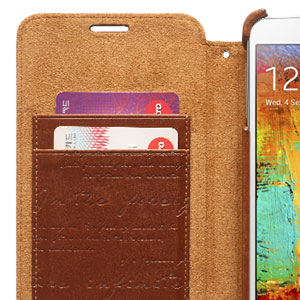 The ever-popular leather folio case is well represented by this example from Zenus, the Masstige Letter Diary. It is made from real leather for a glorious look and feel, not to mention impressive durability. The case's front cover will protect your screen from damage, as well as holding credit cards in the internal pockets.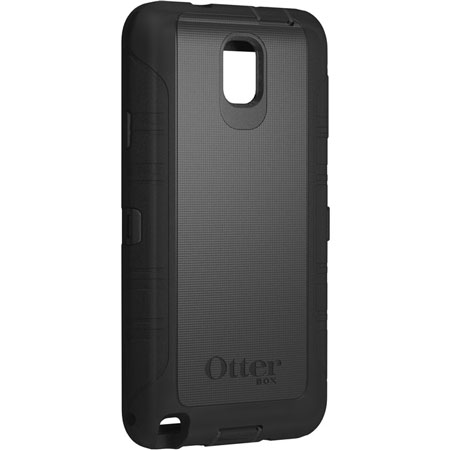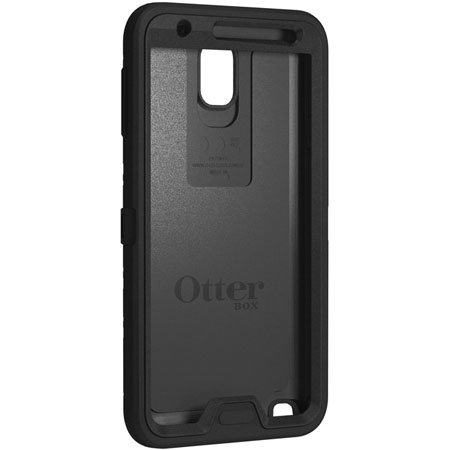 The Otterbox Defender is one of the most well-respected protective cases on the market, adding considerable resistances to a wide range of hazards – including drops, knocks and scratches. The case comes in a simple black or white, and adds relatively little bulk for its protective powers.
1. Spigen Slim Armor View Case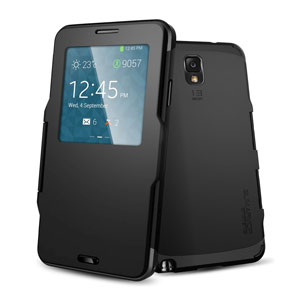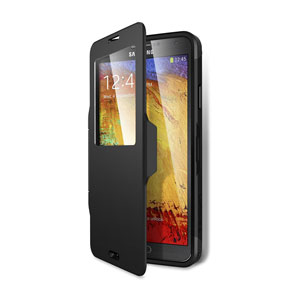 This Note 3 case combines the best attributes of all the cases we've seen today into a single winning design. The case is functional, with an S-View style window for notifications and sleep/wake support. The case is good looking, with a slim design in black or white. The case is protective, with a dual-layer design that combines the rigidity of polycarbonate and the shock/scratch protection of TPU. The Spigen Slim Armor is a brilliant case, and my top choice for the Note 3.
Conclusion
Thanks for checking out the article! Check back at the Mobile Fun blog for more accessory recommendations and the latest accessory news.