The iPhone 6 is expected to be released this autumn, but over the past few weeks we've seen several key aspects of the phone revealed in leaked materials – including a dramatically larger 4.7″ screen size, a thinner body and a faster A8 chip inside. Today, we'd like to show off a new set of iPhone 6 cases from Miracase.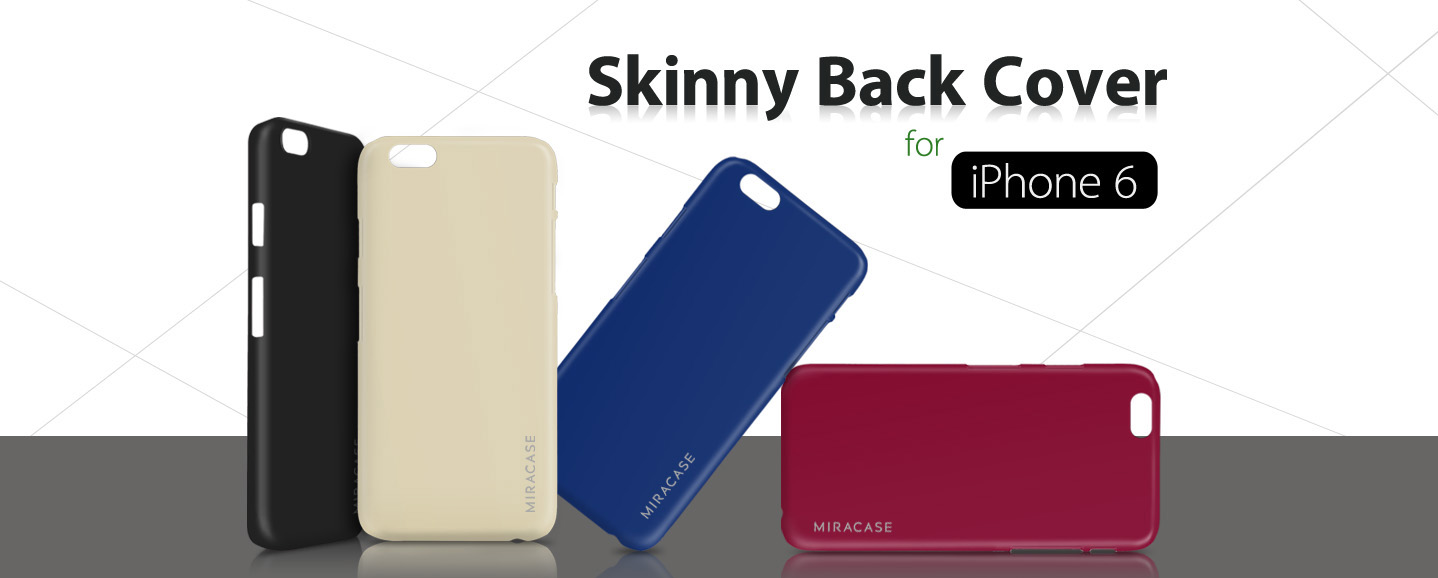 The case suggests a rearranged button layout, with the lock button moving from the top to the right hand side of the phone – a position that will be familiar to Android users. There's a second, larger cutout on the right hand side which seems likely to be for the nanoSIM card.
The volume buttons and silent switch remain on the left side of the phone. The camera also keeps its current position, in the upper left corner of the back. Unlike early rumours, the camera looks to be flush with the body of the phone. A headphone jack and Lightning connector sit at the base of the phone.
Can you spot any other details in this new iPhone 6 case leak? Let us know in the comments below.