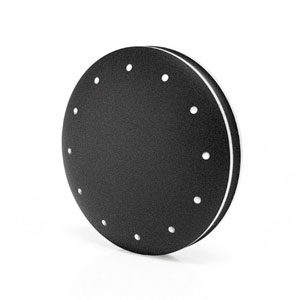 The Misfit Shine is quite possibly the most stylish fitness accessory ever made. The Shine encourages exercise and strong sleep habits, constantly recording your progress and showing you the results in an app on your iPhone or Android device.
Available in black and grey, the Shine has a unique minimalistic design that eschews complicated displays for a simple circle of lights. As you exercise throughout the day, these lights will fill up until you reach your goal. It's a simple and effective way of getting – and staying – active.
Sleep tracking is even easier. Just wear the band when you go to sleep, and you'll automatically see how your night was in the app. You'll see stats like how long you slept and how many times you woke up, with each value plugged in to create a sleep quality score. This makes it easy to identify how a restful sleep can be achieved and maintained.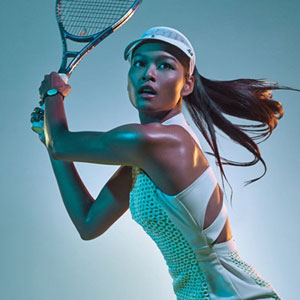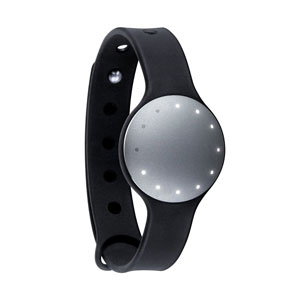 Unlike so many fitness trackers and smartwatches on the market, the Shine rarely requires charging. In fact, it runs on standard watch batteries and will last for up to six months on a charge. That means you don't need to worry about charging your Shine each day or each week; just use it as you would a normal watch.
Finally, the Shine is water-resistant at depths of up to 100 metres. That means you can swim, shower and run in the rain without fear of damaging your watch.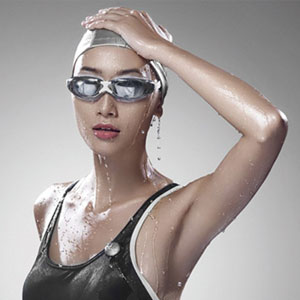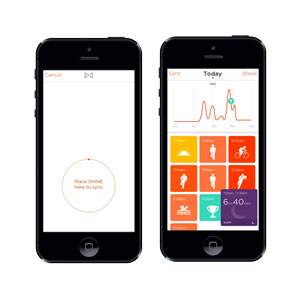 To see more information on the Misfit Shine, visit the product pages below in the colour of your choice:
Thanks for checking out the article, and be sure to let us know what you think of the Shine in the comments below!