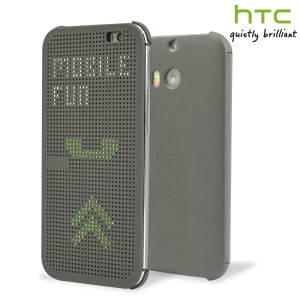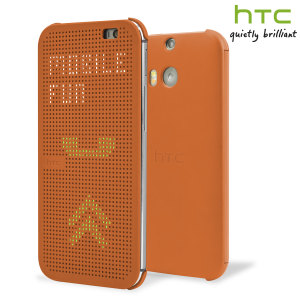 The HTC One M8's Dot View Case is one of the most stylish cases I've seen for some time, with a unique dot matrix effect that uses the light of the screen pouring through a grid to show the time and notifications. This One M8 case has attracted a lot of attention from the press and consumers alike, so we thought we'd show you a little more.
James Woodcock from the Products team at Mobile Fun has produced a hands-on video of the case:
The video shows how the case shows notifications, allows you to answer or reject calls, and even place calls of your own using the voice dialler. You can see all of these functions shown below too – including incoming calls, the time and weather, battery alerts, alarms and timers.

For more information on the HTC One M8 Dot View case, check out the product page in the colour of your choice below.
Thanks for watching the video and stay tuned for more exclusive content from Mobile Fun!