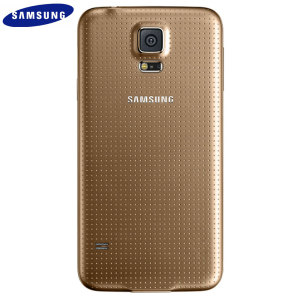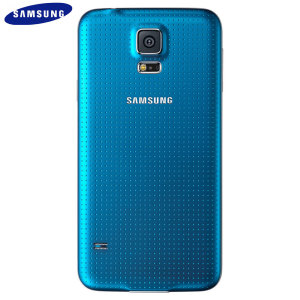 One of the best things about the new Samsung Galaxy S5 is that it retains the replaceable back cover of the earlier Galaxy S models. That means it's possible to easily install a new SIM card, change the battery and access your microSD card. It also means that you can pop up your original back cover and replace it with another. And with four colours available for the Galaxy S5, if you buy a replacement back cover then you can try a new colour without placing down the cash for an entirely new phone.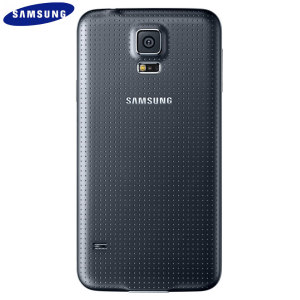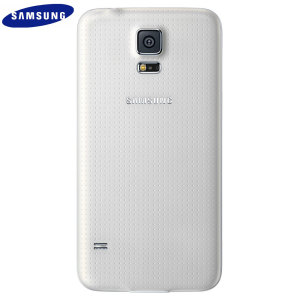 As mentioned earlier, there are four different colour rear covers available: Copper Gold, Charcoal Black, Shimmery White and Electric Blue. I'm quite fond of the Blue, but each looks pretty awesome. And because the front of the phone is only either white or black, you can mix and match any back cover and get the full look.
For more information or to place your pre-order for these replacement Samsung Galaxy S5 covers, please visit the link below for the colour of your choice:
These rear covers are on pre-order at the moment, and should be available in the weeks ahead. For the latest pricing and availability information, just have a look at the product pages linked above.
Thanks for checking out the article and have a great weekend!