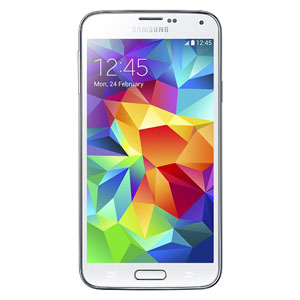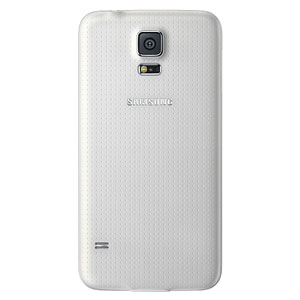 The Samsung Galaxy S5 was announced in Barcelona, featuring a new waterproof design, a larger screen and a heartrate monitor. The phone is sure to become the best-selling Android phone of the year – and Mobile Fun are the first to announce a UK price for the sim-free Galaxy S5.
The Samsung Galaxy S5 will be sold by Mobile Fun for £579.99. This is for a sim-free and unlocked model featuring a Snapdragon 801 quad-core processor at 2.5GHz, 2GB of RAM, a larger battery and 16-megapixel camera. The phone will be available worldwide from April 11th.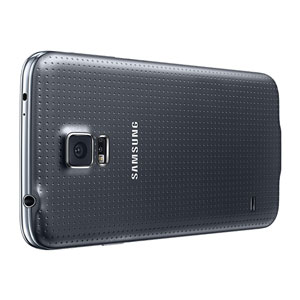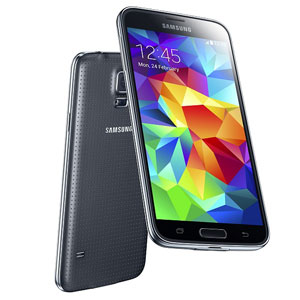 The Galaxy S5 looks like a strong upgrade over the Galaxy S4, with a new less cluttered UX, a new focus on fitness, and big specification improvements. While many of the crazy rumours didn't pan out – like a 1440p display or a metal body – I think that Samsung have chosen their features carefully here, building on the strengths of their Galaxy S series and shoring up its weaknesses. While the Sony Xperia Z2 and upcoming HTC M8 are shaping up to be strong competitors, Samsung always deliver a solid and best-selling product.
To place your pre-order, visit the Samsung Galaxy S5 product pages linked below in the colour of your choice. You'll also find additional information and photos to help you make a decision.
You can also have a look at our wide range of Samsung Galaxy S5 accessories, from Samsung itself and from a bevy of third-party manufacturers. Thanks for checking out the article, and be sure to let us know what you think of the phone and the price in the comments below.