We're going to close out the week with a brand new range of Trident accessories for Qi wireless charging. These are all quite different from what we've stocked on the site before, so let's get right in there and have a look!
Trident Qi Wireless Charging Cup Holder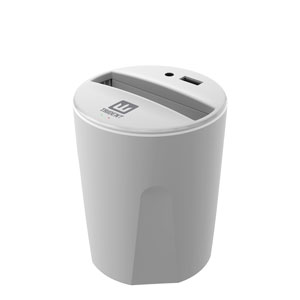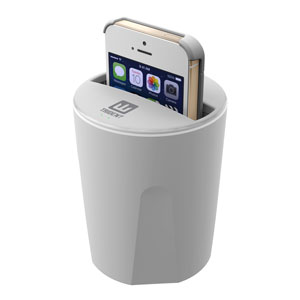 Wireless charging has never been as drinkable as this. The Trident Charging Cup Holder is a cup-shaped wireless charger that lets you wirelessly charge a smartphone up to 5″ in size. Just place the Trident in your nearest cup holder, hook it up with the included vehicle power charger, and slide in your phone to begin charging. The Trident Cup Holder also includes a secondary USB port, allowing it to charge two devices at once.
Trident Qi Wireless Portable Power 4000 mAh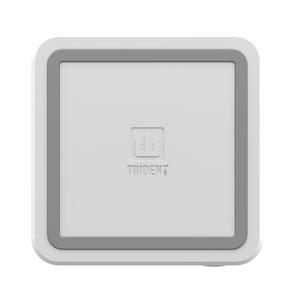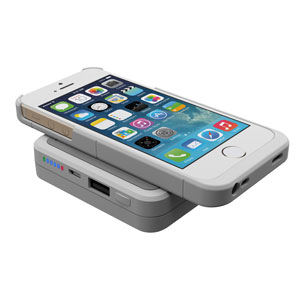 From wireless charging in your car, to wireless charging anywhere: this is the Trident Portable Power. It's a portable battery pack with wireless charging baked in, allowing you to enjoy the convenience of wireless charging no matter where you are. There's 4000 mAh of wireless charging on tap, so you can charge most smartphones twice over before having to recharge the Portable Power itself. You can also charge devices without wireless charging with the provided USB port. With a soft-touch polycarbonate construction and anti-skid feed, this is a durable and portable power point that'll provide lasting power.
Trident Qi Single / Double Wireless Charging Pad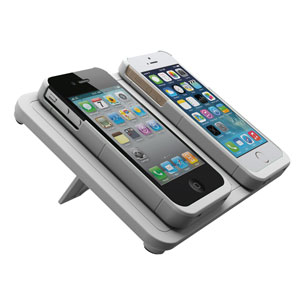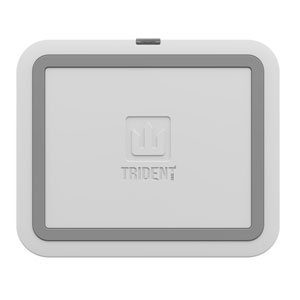 There are quite a few Qi-standard wireless charging pads on the market, but in my opinion none of them look as good as this one from Trident. The pad is made of soft-touch polycarbonate in white and grey, with a subtle LED indicator and an anti-skid ribbon that makes for a solid platform. There are two models available here – single and dual, depending on how many wireless-charging-capable devices you have.
Trident Qi Wireless Charging Case for Galaxy S4 and iPhone 5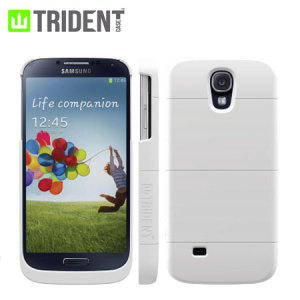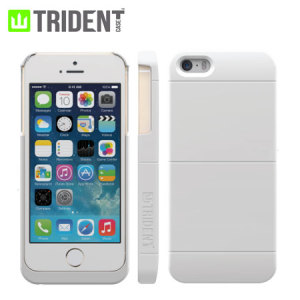 Our final accessories are two cases for the Galaxy S4 and iPhone 5 which provide handy wireless charging power, on top of the protection and style you'd expect from any quality case. The cases are made of a soft-touch polycarbonate, just like the other Trident Qi accessories, with a nice white colour scheme. The cases are inexpensive too, so there's never been a better time to jump aboard the wireless charging train!
Conclusion
Thanks for checking out these accessories! Feel free to find more information on the accessories you're interested in by following the links in each header, or check out all of our wireless charging options here.