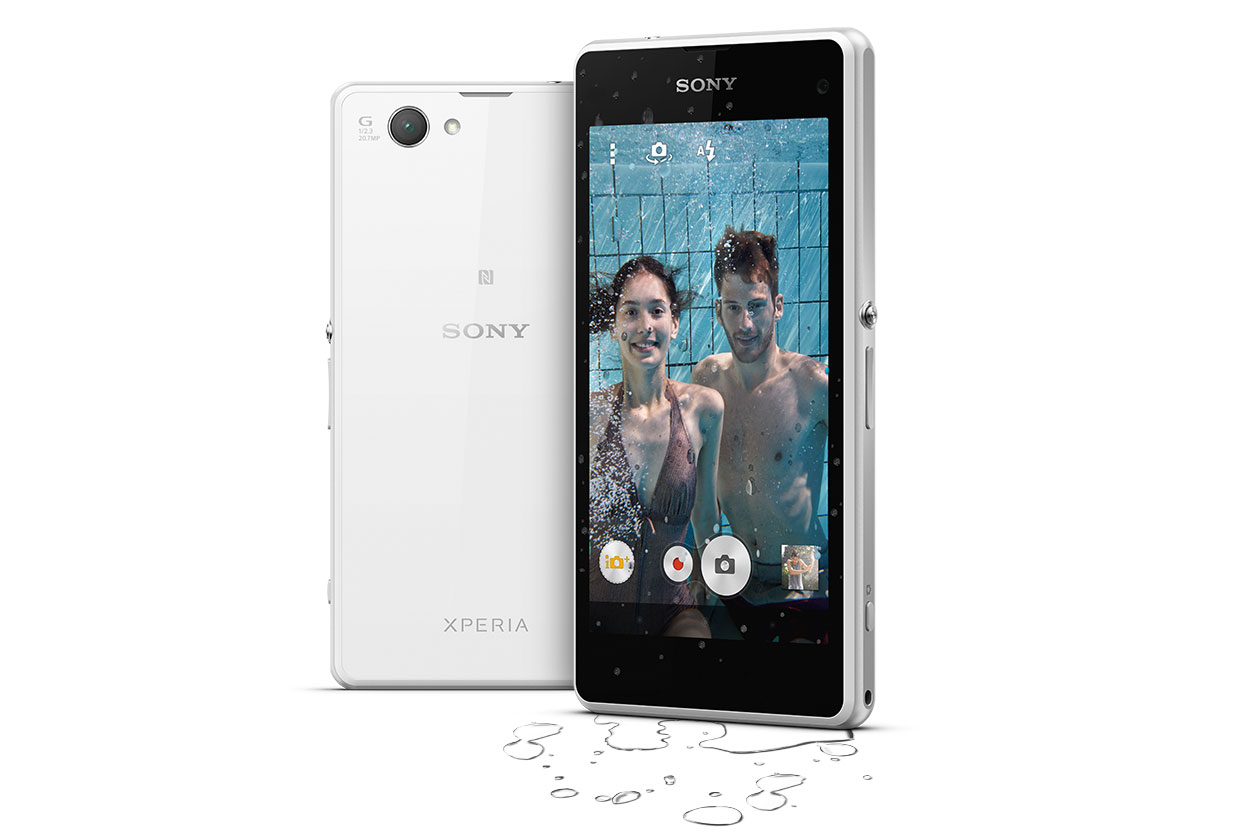 The Xperia Z1 Compact is an awesome phone, now available from Mobile Fun. The Z1 Compact breaks the trend of ever-increasing Android screen sizes, delivering an eminently pocketable smartphone that includes the most powerful hardware on the market. In a phone not much bigger than the iPhone 5, you'll get a powerful Snapdragon 800 quad-core processor, a 20 megapixel camera and a fully waterproof  design.
The Z1 Compact is a triumph of Sony's modern design too, with a single piece of milled aluminium used as the frame and coated in glass. The phone is a bit angular in your hand, but it looks good enough on a coffee table that I don't mind. The frame, besides being dustproof and waterproof (at a depth of two metres for 30 minutes), also includes everything you'd need on a phone. That includes a microSD card slot for adding up to 64 GB of storage, a shutter key for that 20 megapixel camera and a dock connector for the various Z1 Compact accessories.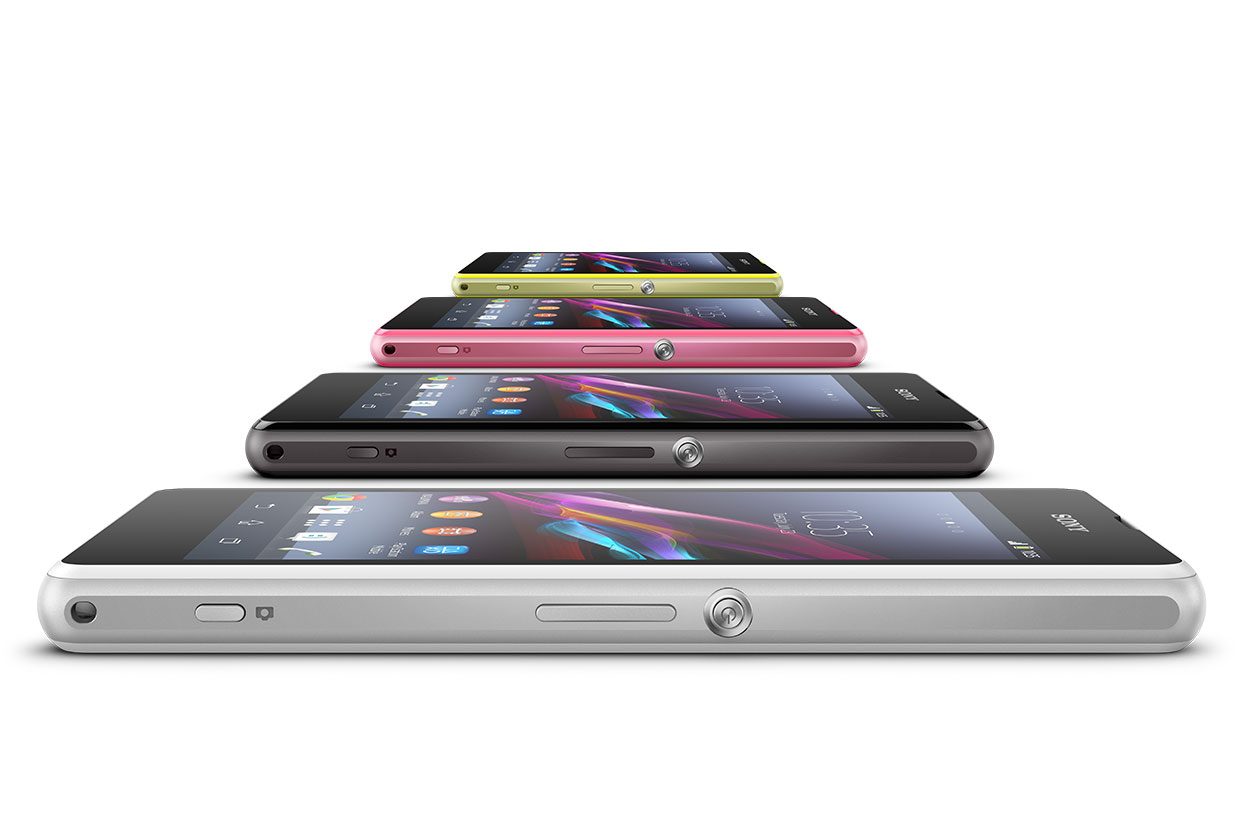 Inside, the Compact is just as impressive. It's recorded some of the best benchmark scores of any phone, and that's backed up with a very fluid feel in day-to-day use. The phone never seems to skip or lag, and animations and app launches remain buttery smooth. With 2 GB of RAM on tap, multi-tasking is also effortless.
The only real compromises that the Xperia Z1 Compact makes are quite sensible. Take the 720p display – that's lower resolution and slightly less dense than the standard 5″ 1080p display that's in vogue at the moment, but it means that the phone uses way less power when the display is active. That makes for battery life that can easy stretch into two days, even with moderate use. Thanks to Sony's Stamina mode, you can extend this even further by silencing the phone's wireless radios when the screen is off. It's a clever design for sure.
The Z1 Compact is ordered on request in white and black, sim-free and unlocked. It's a damn good phone, and I'm really happy with mine. If you have any questions or comments, feel free to ask them below – I'll always answer where I can.