One of the biggest advantages of buying an Apple product is that you're gaining access to the widest ecosystem for any single smartphone or tablet. With millions of each device sold, there's plenty of incentive for accessory manufacturers to continue to explore new niches and iterate upon their designs. Here at Mobile Fun, we're able to reap the benefits of that continued interest by adding new accessories to our shelves continuously.
In this article, we'll be looking at some of the most recently released accessories for the iPad Mini – including protective options like cases and covers, as well as more functional accessories like stands and in-car options. Let's get right into it!
5. Noreve Apple iPad Mini Tradition Leather Case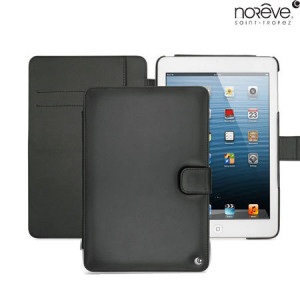 This is one of the most well designed leather cases for the iPad Mini, offering a classical look and feel from its genuine leather construction to its stylish stitching. The Tradition is slim too, with enough padding to keep your iPad Mini safe but not enough to weigh you down. The magnetic snap closure and cutouts ensure that this is one of the easiest to use and feature-filled cases available.

4. BTH12 MultiPoint Bluetooth Headset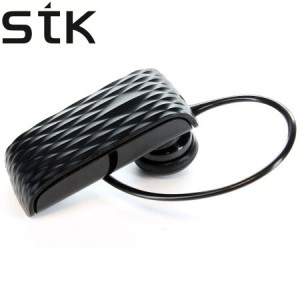 This new and beautiful Bluetooth headset offers full call and music connectivity in a sleek, textured shell. Where other headsets can be bulky or carry a high price tag, the BTH12 threads the needle to provide a slim option at an attractive price point. The headset also supports multipoint, allowing you to easily connect it to multiple devices simultaneously.
3. BodyGuardz iPad Mini Anti-Glare Screen Protector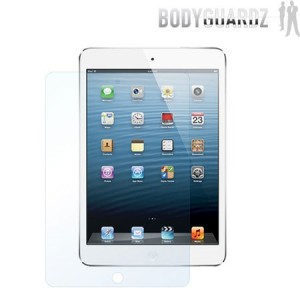 Most screen protectors will prevent your iPad Mini's screen from getting scratched, but this screen protector from BodyGuardz goes a step further by ensuring that you'll be able to read your iPad Mini's screen even in bright sunlight, killing glare dead in its tracks.
2. Kensington PowerBolt 3400 mAh Dual Car Charger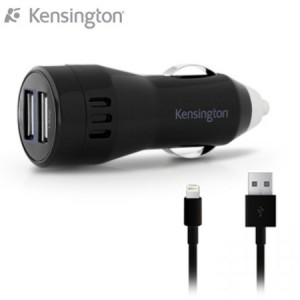 There are few car chargers above 2.1 Amps, the amount of power needed to charge an iPad at full speed. This Kensington example is one of the rare few that exceeds that measurement, offering two USB ports that split 3.4 Amps of power in all. That'll allow you to charge an iPad at full speed from one port, while also charging an iPhone at full speed from the other. The car charger is well designed too, with a slim body barely large enough to contain the two USB ports, and a durable construction that should stand up to everyday wear and tear.
1. TwelveSouth BookBook Case and Stand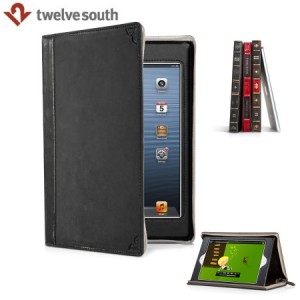 Of all the items on this list, it's the TwelveSouth BookBook that excites me the most. The combined iPad Mini case and stand looks fantastic, with a vintage leather book look that both protects and disguises. If you loved the BookBook for the iPhone, you'll appreciate getting the same level of style and protection from this new larger version for the iPad Mini.
Conclusion
I hope you found these selections useful. If you've got any questions or comments, feel free to share them below. Thanks for reading and have a good one!