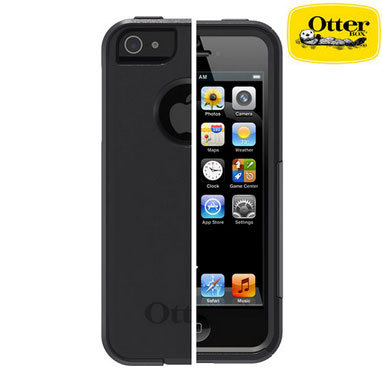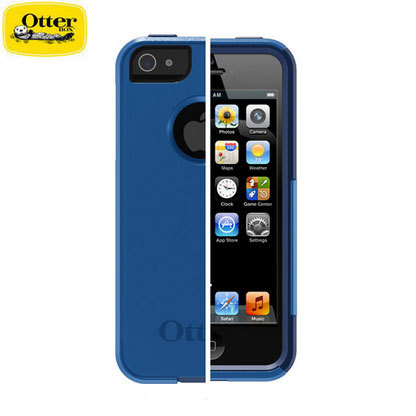 If you're looking for a protective iPhone 5 case, the best name in the business is Otterbox. Their most popular line is called the Commuter and we've just got a big batch in stock! Let's have a closer look at what makes this case so well loved by our customers.
The Commuter is the mid-range case option, coming between the light and slim Impact and the thick but protective Defender. That means it sports the multiple layers of the Defender case, but is a much more slimline option that won't make your iPhone 5 too bulky.
The first, inner layer is made of silicone and provides excellent shock absorption to the phone. This silicone wrapping is enveloped by a tough plastic outer layer, which provides rigidity and protects against scratches. This outer layer leaves the corners exposed to the silicone underneath, allowing the impact to be dispersed.
The Otterbox comes with a screen protector (including application and cleaning cloth) to ensure full protection for your phone. The buttons, camera and ports are kept accessible, with the Lightning connector and audio jack outfitted with silicone plugs for protection from the elements.
The Otterbox Commuter is a brilliant protective option for the iPhone 5, and are in stock right now at Mobile Fun. You can choose between Black and Night Sky colour options:
We'll have more Otterboxes for the iPhone 5 coming into stock soon as well as loads more accessories, including iPhone 5 docks and iPhone 5 speakers. Thanks for reading and be sure to let us know what you think in the comments below or by talking to us @mobilefun on Twitter.