If you've been looking to upgrade to Windows Phone, then the Lumia 900 is the very best available. The
sim-free Nokia Lumia 900
improves on the popular Lumia 800 with a bigger 4.3″ AMOLED display with ClearBlack technology, a 1 megapixel front-facing camera and 8 megapixel rear-facing camera with dual LED flash and 720p video capture. Of course, it's still got the critically acclaimed N9-based chassis design, a powerful 1.4 GHz processor and 16 GB of internal storage all powered by the latest version of the Windows Phone OS.
The Nokia Lumia 900, Nokia's flagship phone, has been released in the US to widespread acclaim. AT&T, an American mobile carrier, are reportedly spending $150 million promoting the phone, making it their biggest phone launch in history. Of course, we wouldn't just let the Americans be the only ones with this exciting new Windows Phone – we're bringing it to the UK! As well as the sim-free Nokia Lumia 900, we're also stocking a wide range of Nokia Lumia 900 accessories. Let's have a look at five of the best.
We'll start out with one of our most essential accessories: This Nokia Lumia 900 case from Piel Frama. It's called the iMagnum, and provides a great combination of protective ability, a slim fit and a stylish look. It's certainly a premium case, and each is handmade by leather artisans from premium leather, complemented by top quality lining and thread.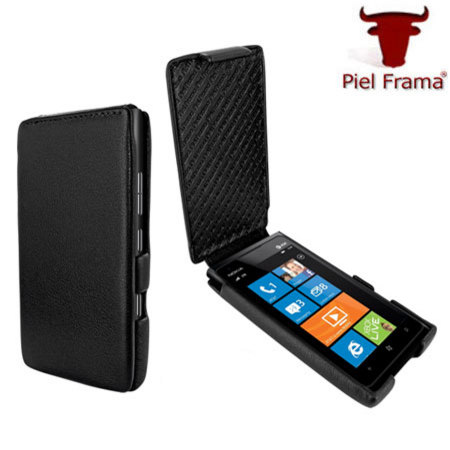 Our next accessory is also of a protective nature: A Nokia Lumia screen protector. This one, from trusted brand MFX, will cover your 900's 4.3″ display, preventing damage without causing a loss in brightness or clarity. If you're not going to pick up a case, then a screen protector is really essential, and a sound investment for its low price.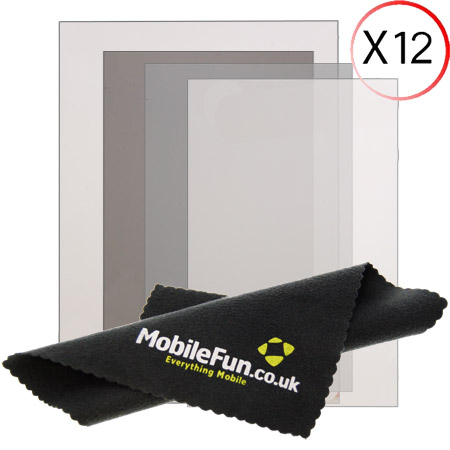 Our fourth accessory is this Nokia Lumia 900 cover from Flexishield. Offering an extremely slim fit at a low price, the Flexishield is essentially a full-body screen protector for the 900. It's full coverage, with the exception of cutouts made so you can access all the phone's features, including buttons, ports and the camera. The strong gel used to make the case results in great impact resistance, making this one of the safest cases we stock for the 900.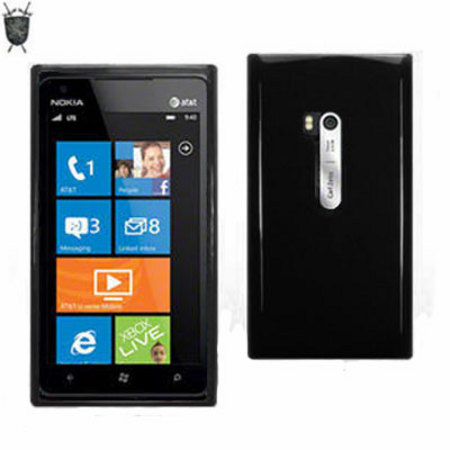 Our last item is the humble Nokia Lumia 900 charger. This stylish Duracell 3 hour charger provides an extra 1150 mAh of stored energy in an extremely convenient package. It's a perfect accessory for emergencies, as you'll always be able to rely on that bit of extra power if you need it. If you find the extra bright and larger AMOLED screen is making your batteries run dry too often, then an external charger like this one is just the ticket.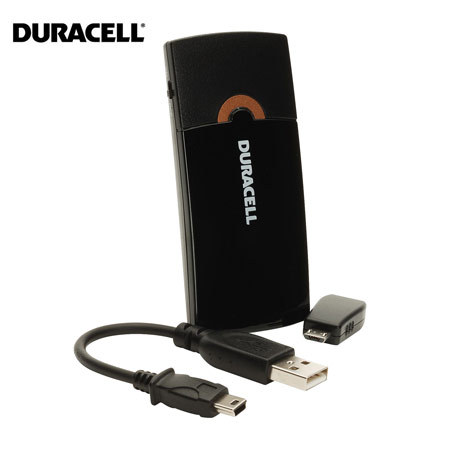 If you're going to be using your Lumia 900 in your car, then you've got to pick up a Nokia Lumia 900 car holder like this one. These are perfect for use with GPS navigation and such-like, as they'll keep your phone in an easy-to-spot position. The CellularLine Exogear will work with other phones too, making it a lasting investment.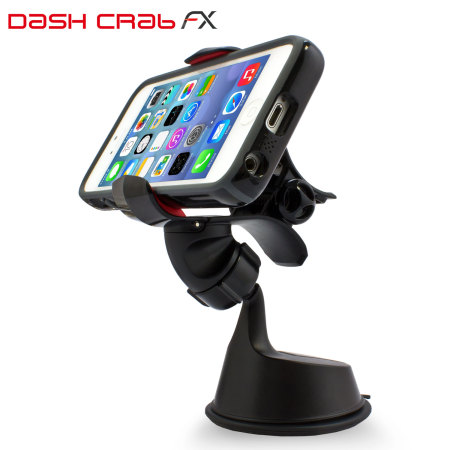 So that's all we've got for you now – thanks for reading! If you have any questions about the Nokia Lumia 900 and its accessories, please feel free to leave them in the comments below.