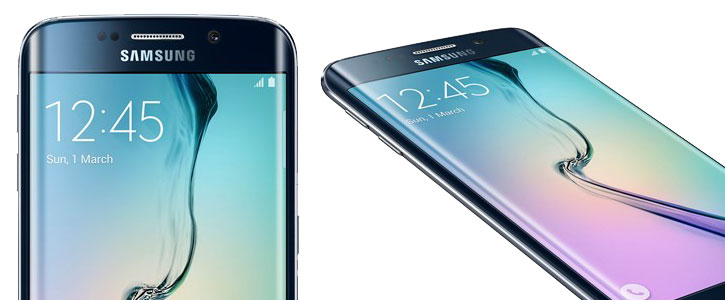 There's been a lot of confusion over the years about the terms "SIM free" and "unlocked." They're phrases that we all hear, and they're often used interchangeably, but what do they actually mean?
What is a SIM card?
First, we need to know what a SIM card is. A SIM card is a small piece of plastic and circuitry that sits inside your phone, uniquely identifying it to a specific network. For example, you might have an EE sim card, which allows you to connect to EE's network and provides you with a unique phone number so that you can make calls, send texts and connect to the internet.
SIM cards are removable, so you can bring your phone number and mobile service with you when you switch from one phone to another. You can also get new SIM cards when you sign up for a new pay-as-you-go or monthly contract, letting you switch networks while keeping the same phone.
What locked and unlocked really mean
A phone is said to be locked if it can only be used with one mobile network (or group of mobile networks). For example, most phones sold by O2 on a monthly contract or pay-as-you-go will only work with O2 SIM cards.
Conversely, an unlocked phone can be used without restriction on multiple mobile networks, just by switching the SIM card in the phone for a different one. These phones might have had their network locks removed after purchase, or they might not have existed in the first place.
What SIM free really means
A phone is sold SIM free if it does not come with a SIM card. Instead, it's up to you to provide and install a SIM card for the phone. A SIM free phone can come locked or unlocked. If it is unlocked, then any SIM card that physically fits will work. If it is locked, then you must insert a matching SIM or unlock the phone.
All phones sold on Mobile Fun are both SIM free and unlocked, meaning they come without a SIM card, and will work on all networks.
Why are SIM free phones more expensive?
SIM free phones have a higher price up front than phones sold on contract, with flagship phones costing £500 or more. In contrast, the same phone might cost nothing up front on a monthly contract. This is because your network is spreading the cost of the phone across your monthly bill for the length of your contract. This reduces your up-front expenses, but often raises the price in the long run.
Shop Sim Free Phones >
Why choose SIM free?
Upgrade your phone whenever you want and get a higher resale value
Shop for a phone and a contract separately to get the best deal
Choose to use Pay As You Go or find your own best contract
No network apps, branding or locked features
Perfect for travelling abroad
Questions? Comments?
I hope I've answered your questions. If anything isn't clear or you'd like us to cover something else, please let us know by writing in the comments below or speaking to us on Twitter @mobilefun.